12 Game-Changing Reasons Christians Are Choosing Homeschooling


More and more families are choosing to teach their kids at home instead of sending them to regular schools. In this article, we'll look at 12 important reasons why Christians are making this change.
From growing spiritually to learning in a way that suits each child, come with us on a journey that goes against the norms and highlights how homeschooling is making a big difference in Christian education.
1. It Can Help Christians Grow Spiritually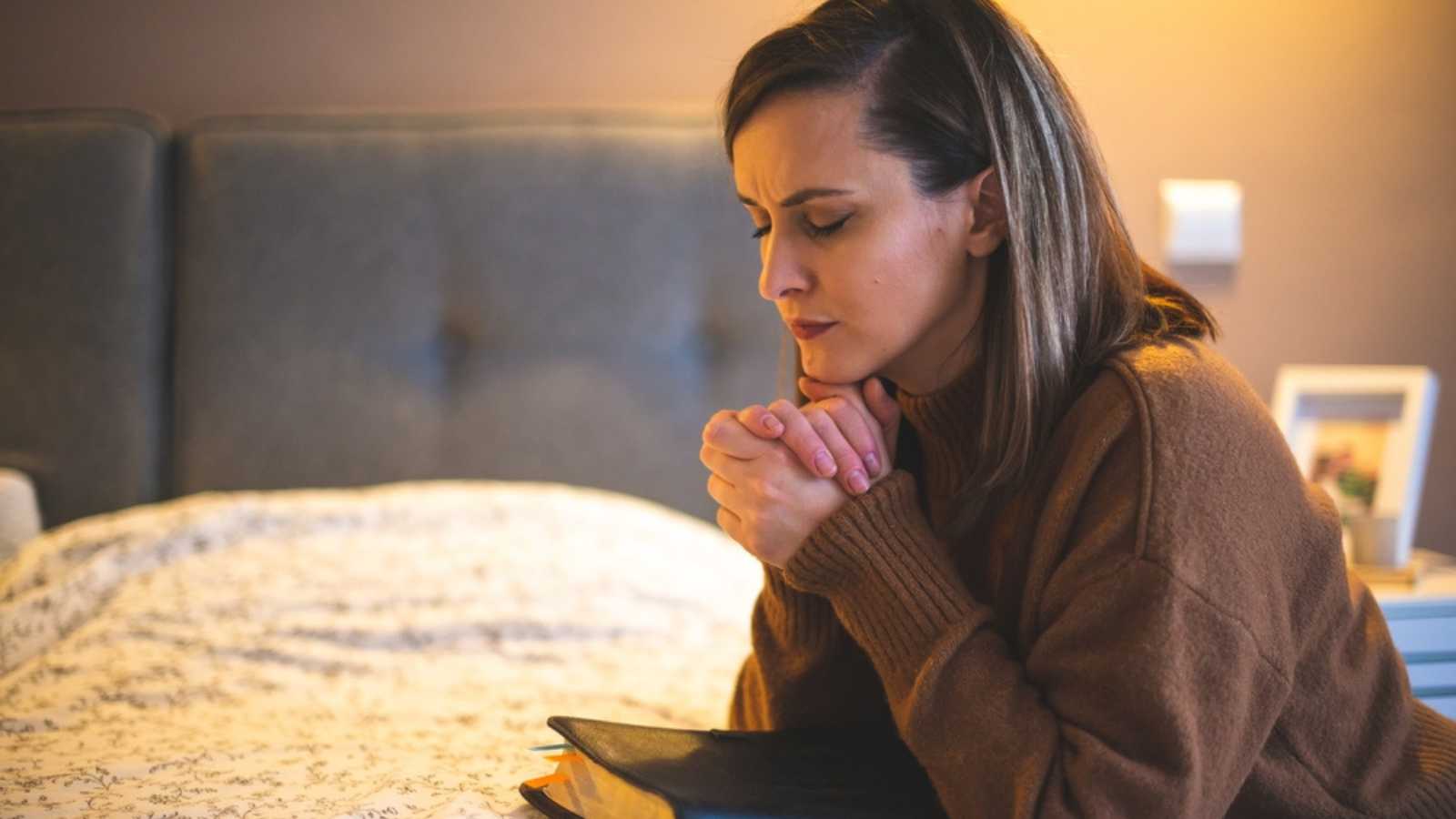 Homeschooling doesn't just help kids; it can also help parents grow in their own faith. When parents actively teach their children about their beliefs, they often find themselves deepening their own connection to their faith.
This means that by sharing religious lessons with their kids, parents get a chance to strengthen their own spirituality. It's like a journey where both parents and children learn and grow together, making parents feel more connected to their faith and enriching their own spiritual lives along the way. In a way, homeschooling can be a spiritual experience for the whole family.
2. You Can Customize a Religious Curriculum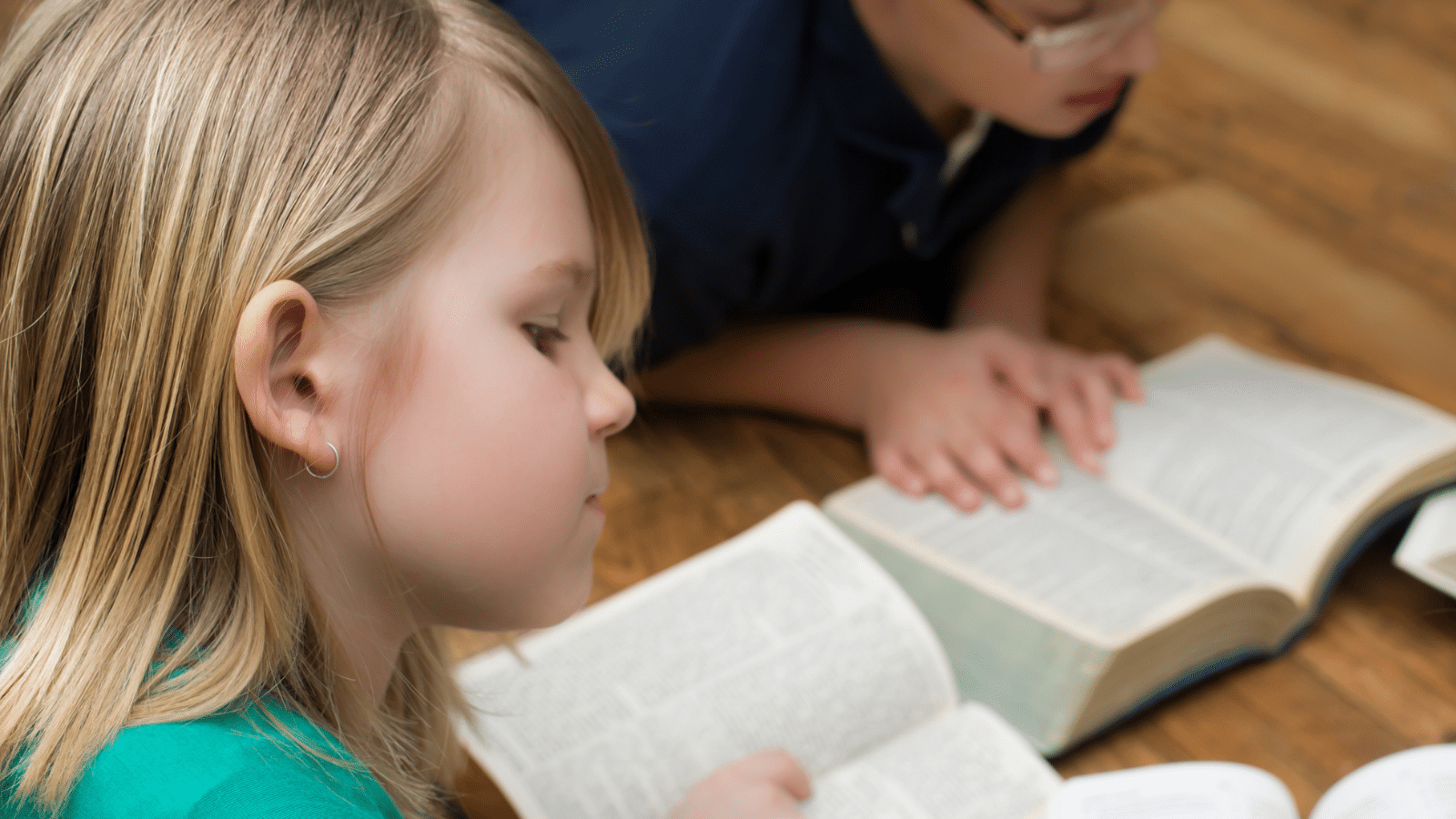 Homeschooling gives parents the power to shape the religious education of their children according to their Christian beliefs. This means parents can choose what and how they teach based on their beliefs and what works best for their family.
In other words, they can make sure their children's religious instruction matches exactly what their family believes and practices in their faith. This way, their kids get an education that aligns perfectly with their family's religious tradition.
3. It Provides Protection From Secular Influences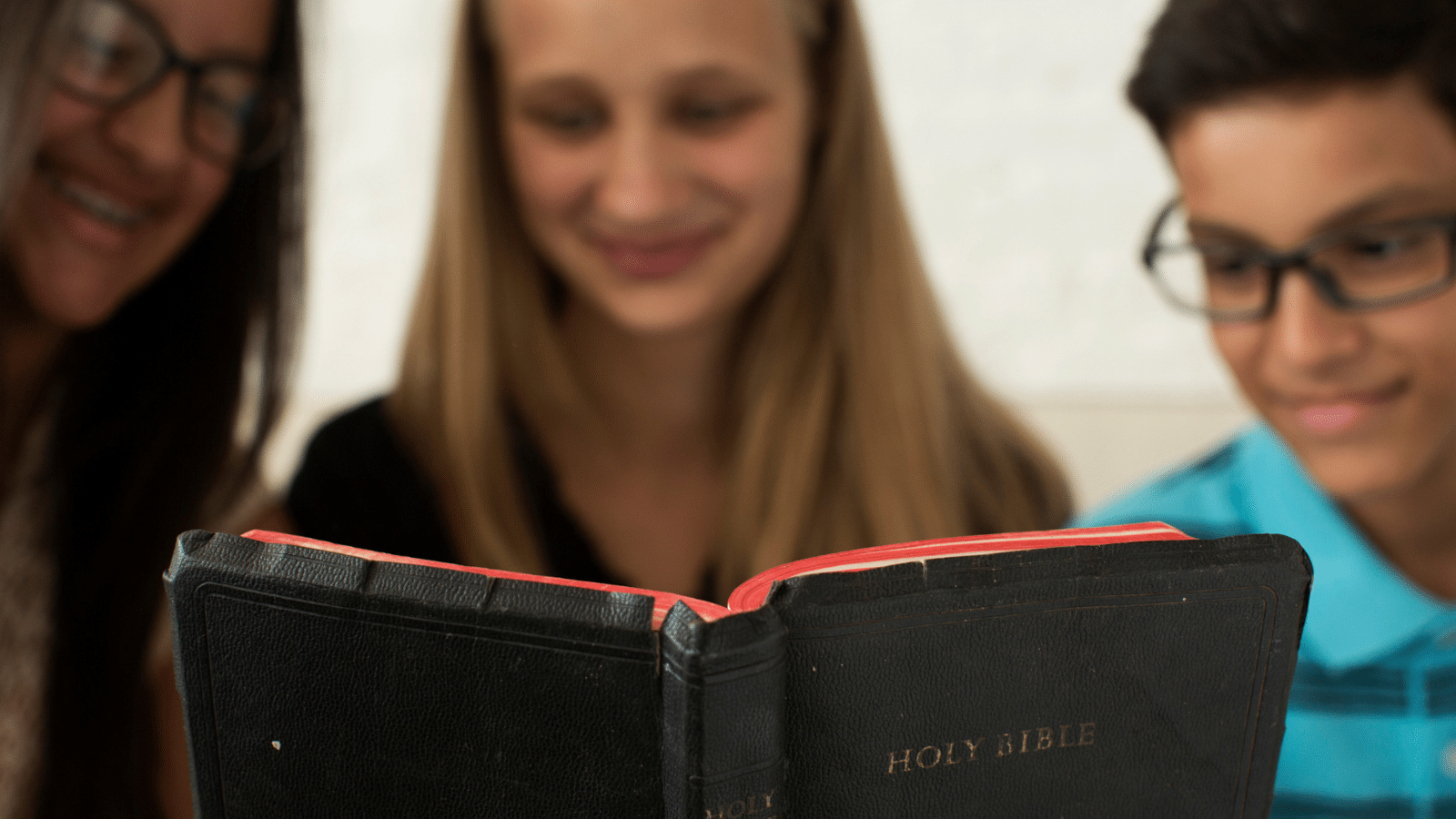 Homeschooling creates a safe and controlled learning space where parents can safeguard their children from ideas and influences that don't match their Christian values. In other words, it's like building a protective shield around their kids.
Parents have the freedom to select educational materials and what their children study. They can choose resources that match their Christian beliefs. This way, they can lower the chance of their children coming across or learning things that go against what they believe in. It's about ensuring their kids grow up with a consistent set of values.
4. It Can Foster Moral and Ethical Development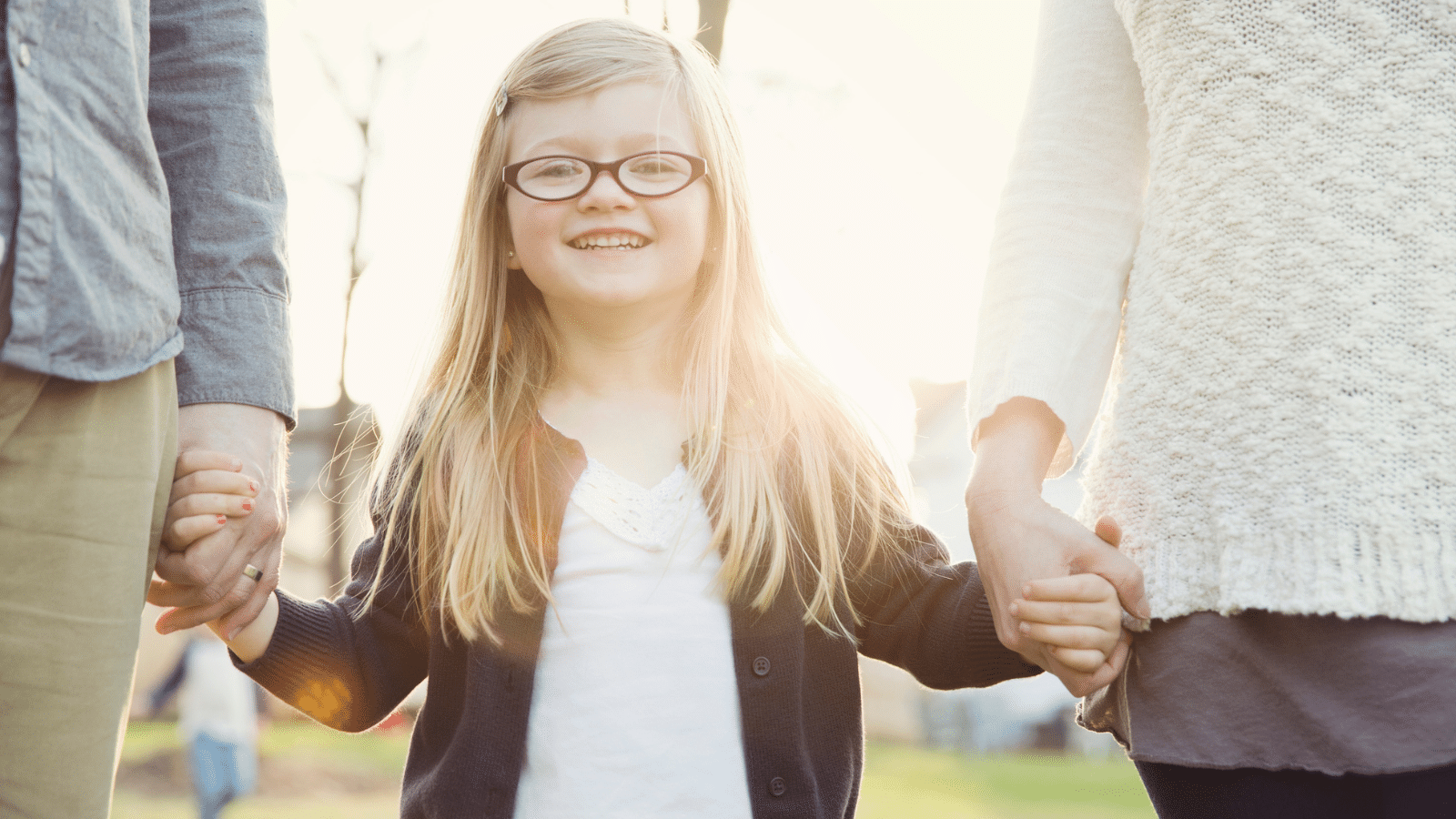 Many Christian parents homeschool their children because they want to make sure their kids grow up with strong moral and ethical values. Homeschooling provides the perfect opportunity for parents to do this.
In homeschooling, parents can offer personalized guidance to teach their children important principles from the Bible in their everyday lives. This means they can help their kids understand and practice good values in their daily routines, like honesty, kindness, and respect, all based on their Christian faith. Essentially, it's about making sure their children become good people guided by their Christian beliefs.
5. It Can Strengthen Family Bonds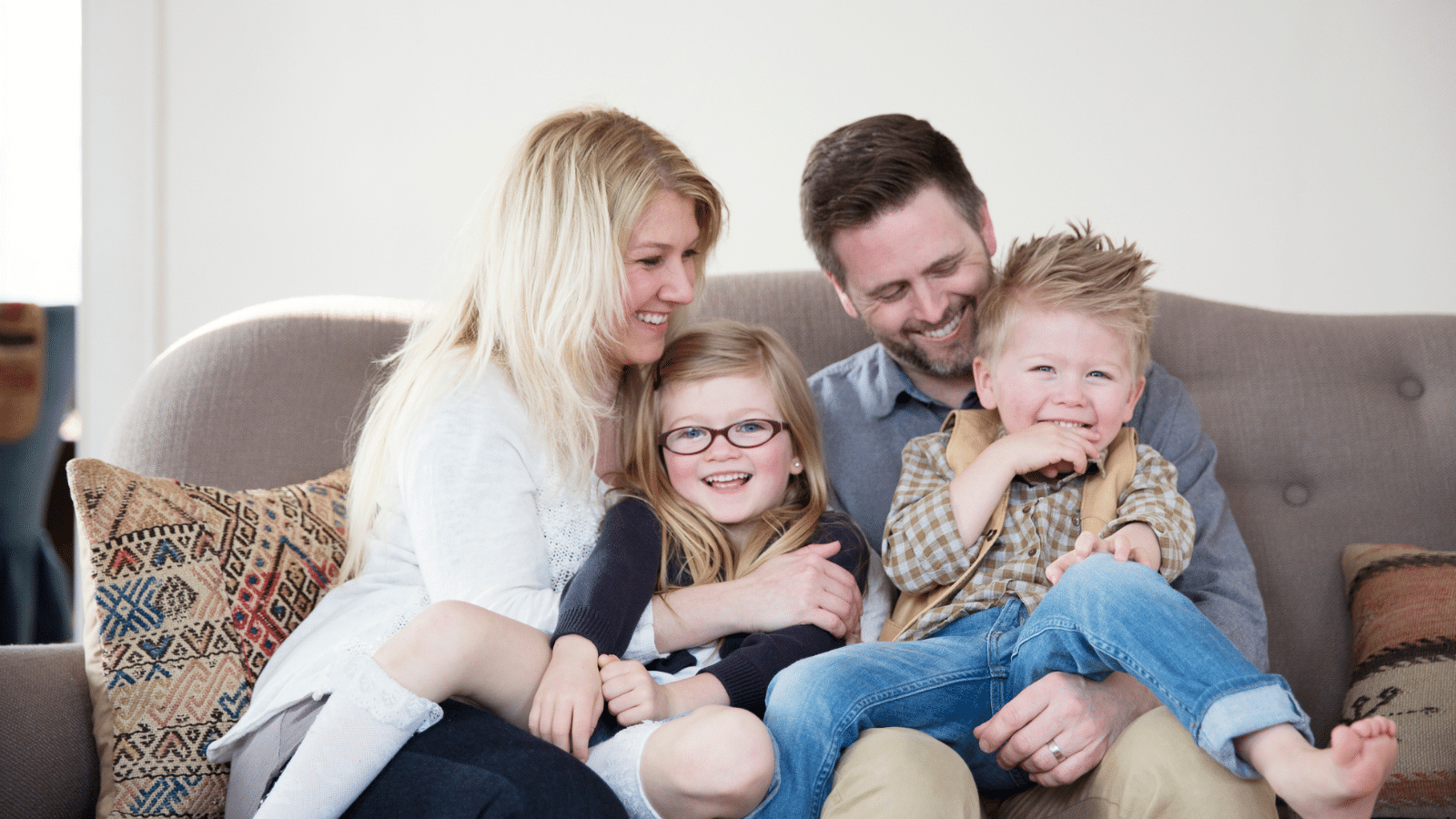 Homeschooling can be a tool that brings families closer together. When parents choose to homeschool, they get to spend more quality time with their kids. This means they have more time for things like praying together, learning together, and simply enjoying each other's company.
By doing all of this together, it helps build stronger relationships within the family. These shared experiences create special moments and help families grow and become closer. In a way, homeschooling becomes a journey where the family's faith and love for each other can flourish.
6. You Can Individualize Learning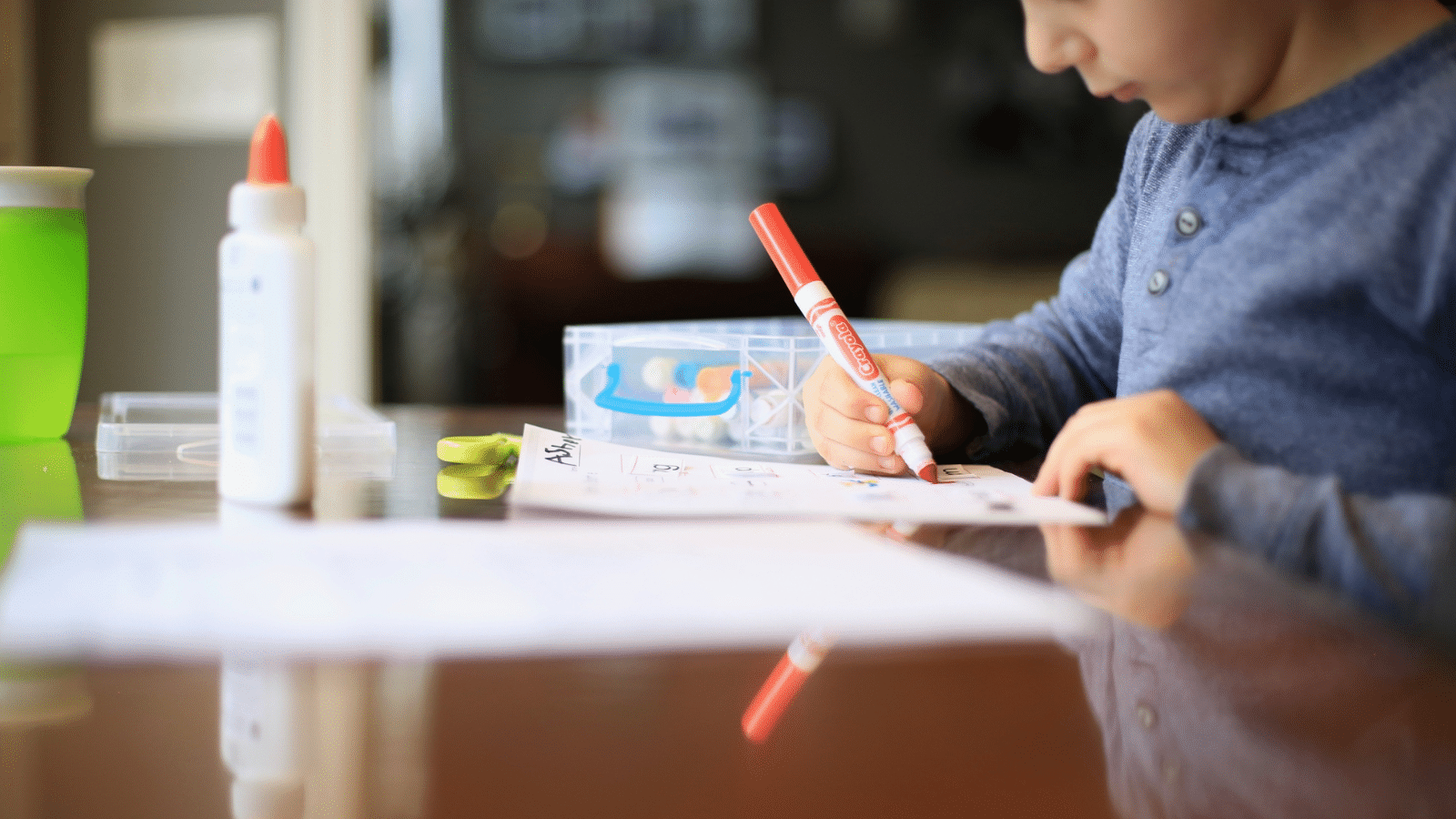 Homeschooling is like having a custom-made education for your child. It means that parents can adjust what and how their child learns to match the way their child learns best. Every child is different, and homeschooling recognizes and respects these differences.
This special approach guarantees that children get the help and attention they need. It also helps them do really well in their studies while staying true to their Christian values. In other words, it's about creating a learning experience that suits each child's unique needs, all while keeping their faith at the heart of their education.
7. It Can Provide a Safe Learning Environment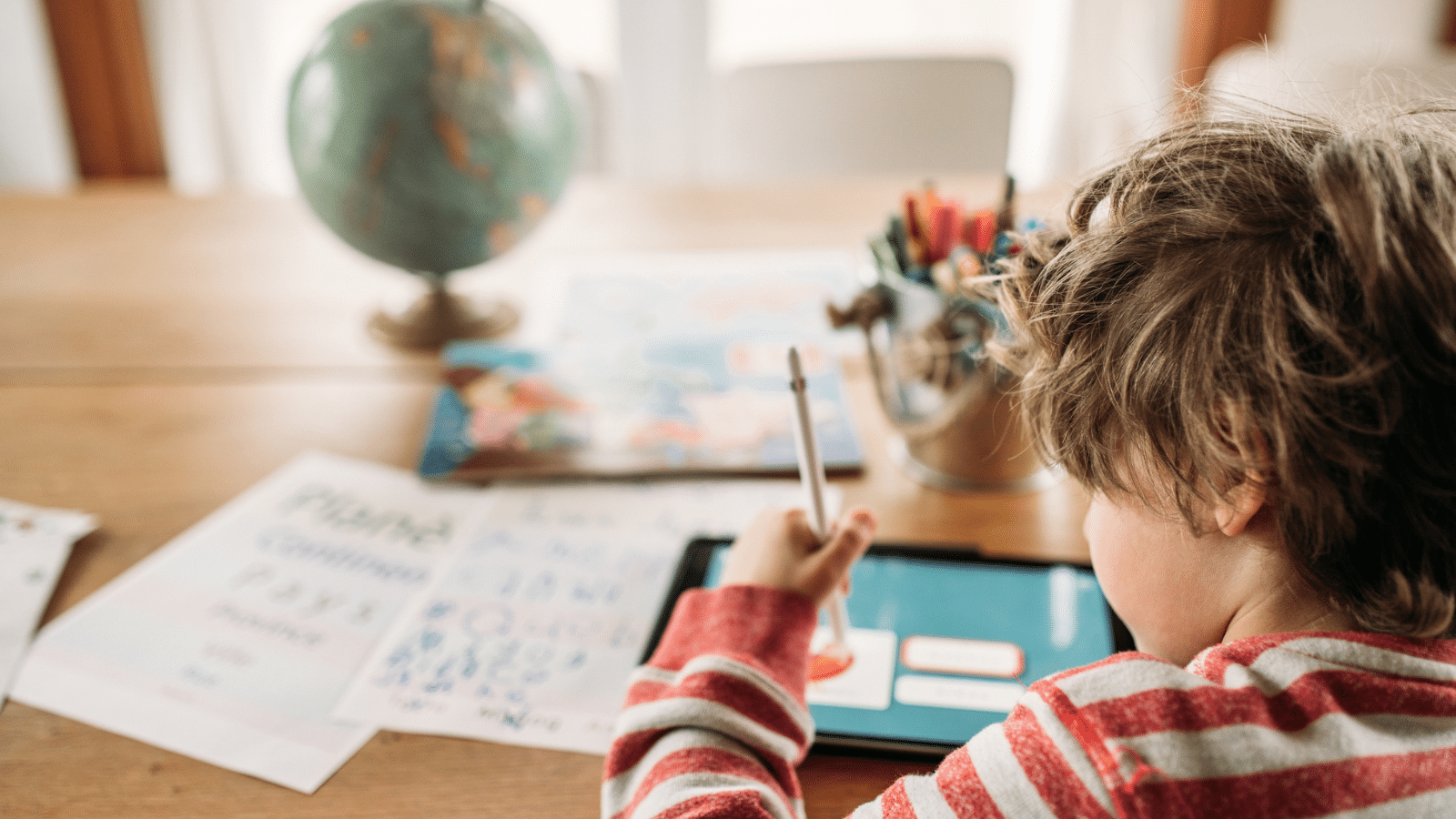 Christian parents find comfort in knowing that homeschooling offers their children a safe and secure environment. When kids are homeschooled, their parents can make sure they are safe, both emotionally and physically. This means they can protect their children from things that might harm them from the outside world.
In a nutshell, homeschooling allows parents to be the guardians of their children's well-being, shielding them from any harmful influences and ensuring that they are safe and secure.
8. It Can Foster a Love for Learning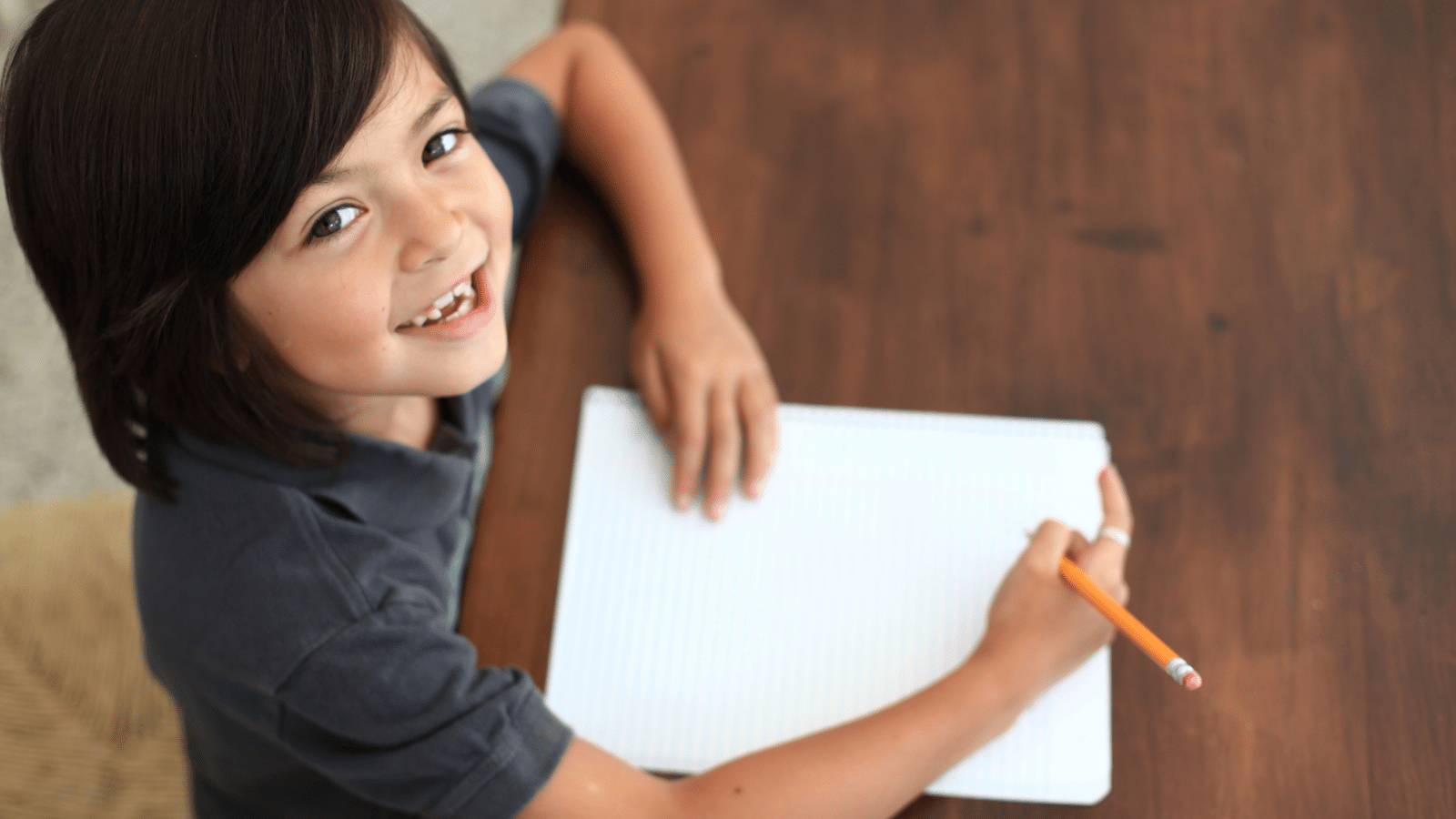 Homeschooling is like a tool that lets parents make learning a thrilling adventure for their children. With homeschooling, parents have the power to customize what their children learn. This means they can match the lessons to what their child finds interesting and exciting.
By doing this, parents can spark a real passion for learning in their children. It's like turning education into a fun and engaging experience where kids get to study things they truly care about. Essentially, it's about making learning an enjoyable journey.
9. You Can Have a Flexible Schedule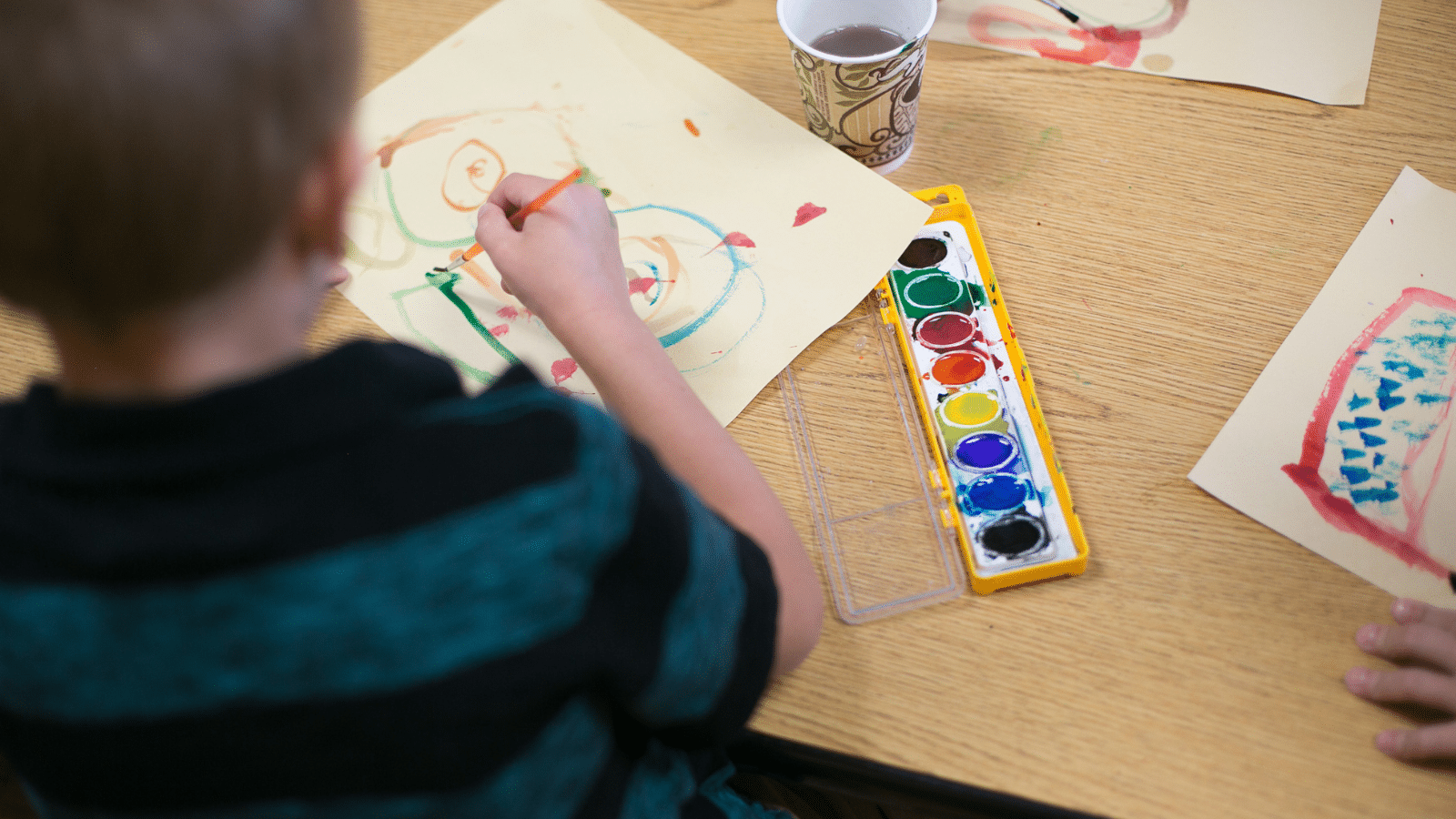 Homeschooling offers a unique flexibility that lets families build their own schedules. This means they can make sure their children's school time doesn't clash with important religious events, like holidays, church activities, or other commitments linked to their faith.
With this flexibility, kids can stay connected to their church community while still getting a good education at home. It's like finding a balance between school and faith so that children can participate in important religious events without missing out on their studies.
10. You Can Help Their Kids to Excel Academically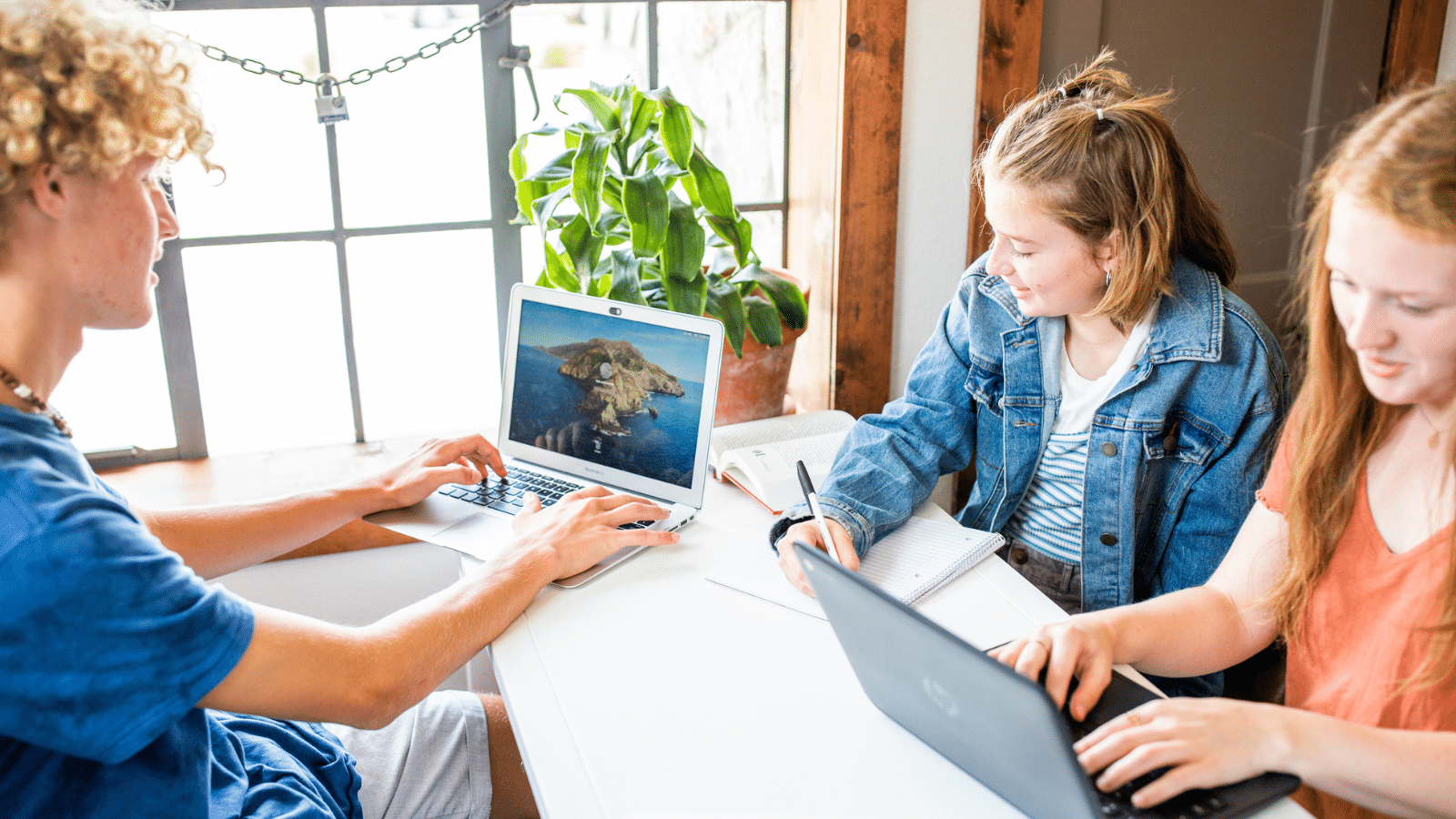 A lot of kids who are homeschooled do really well in their studies, sometimes even better than kids who go to regular schools. This happens because when you homeschool, you get a special kind of education that's made just for you. You get all the attention and help you need to learn.

For Christian kids who are homeschooled, this means they can do really well in their studies while holding onto their faith. In other words, they can be great students and strong believers at the same time. It's like getting the best of both worlds, excelling in school while keeping their Christian values at the center of their education.
11. It Can Nurture Character Development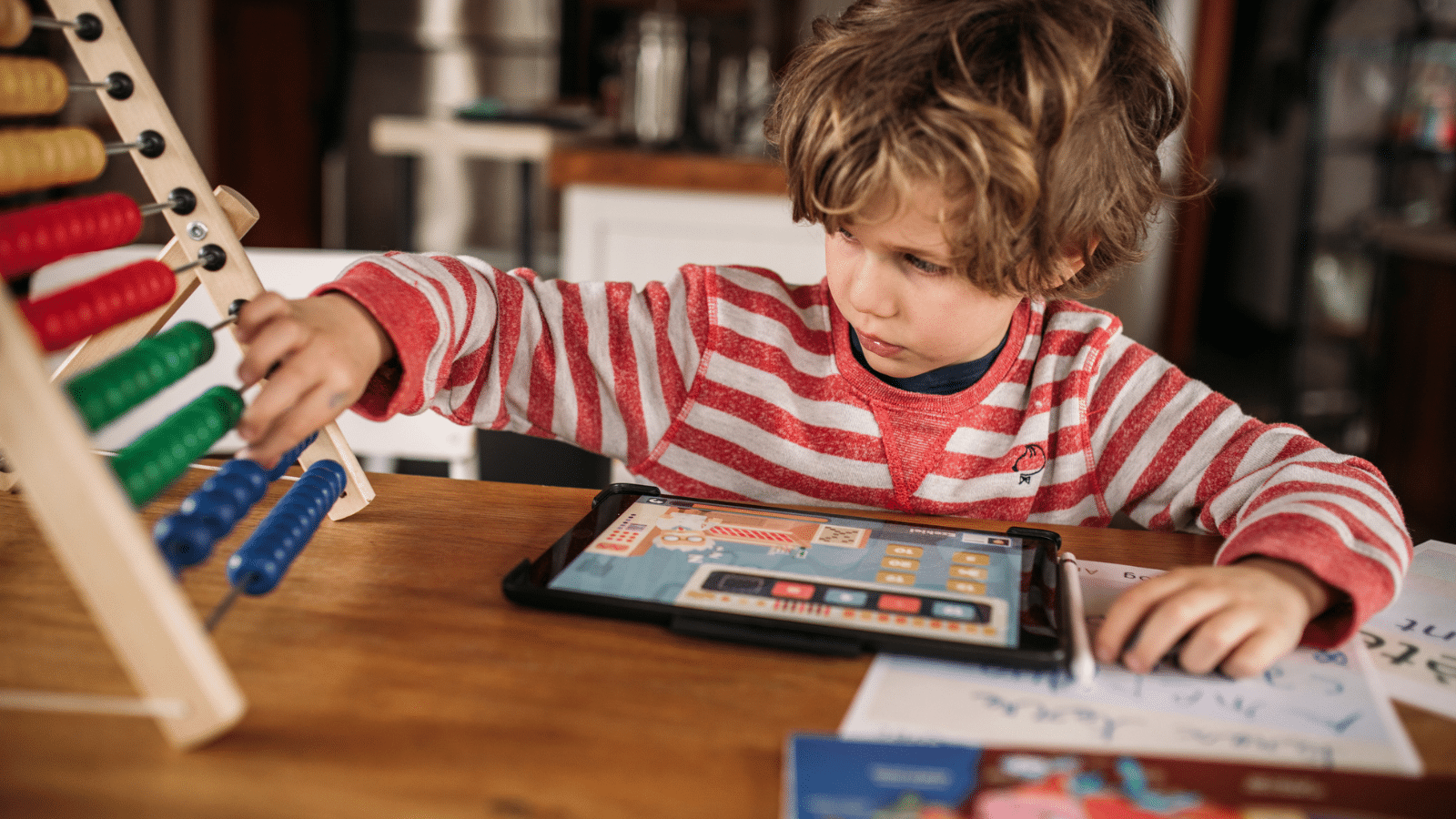 Homeschooling gives parents a unique chance to help their children grow into good people. Since lessons are tailored for each child, parents can focus on important qualities like being understanding, friendly, and patient.
By including these values in everyday lessons and activities, homeschooling becomes a solid way to shape children into intelligent students and kids with strong morals and good character.
12. It Can Build Stronger Sibling Bonds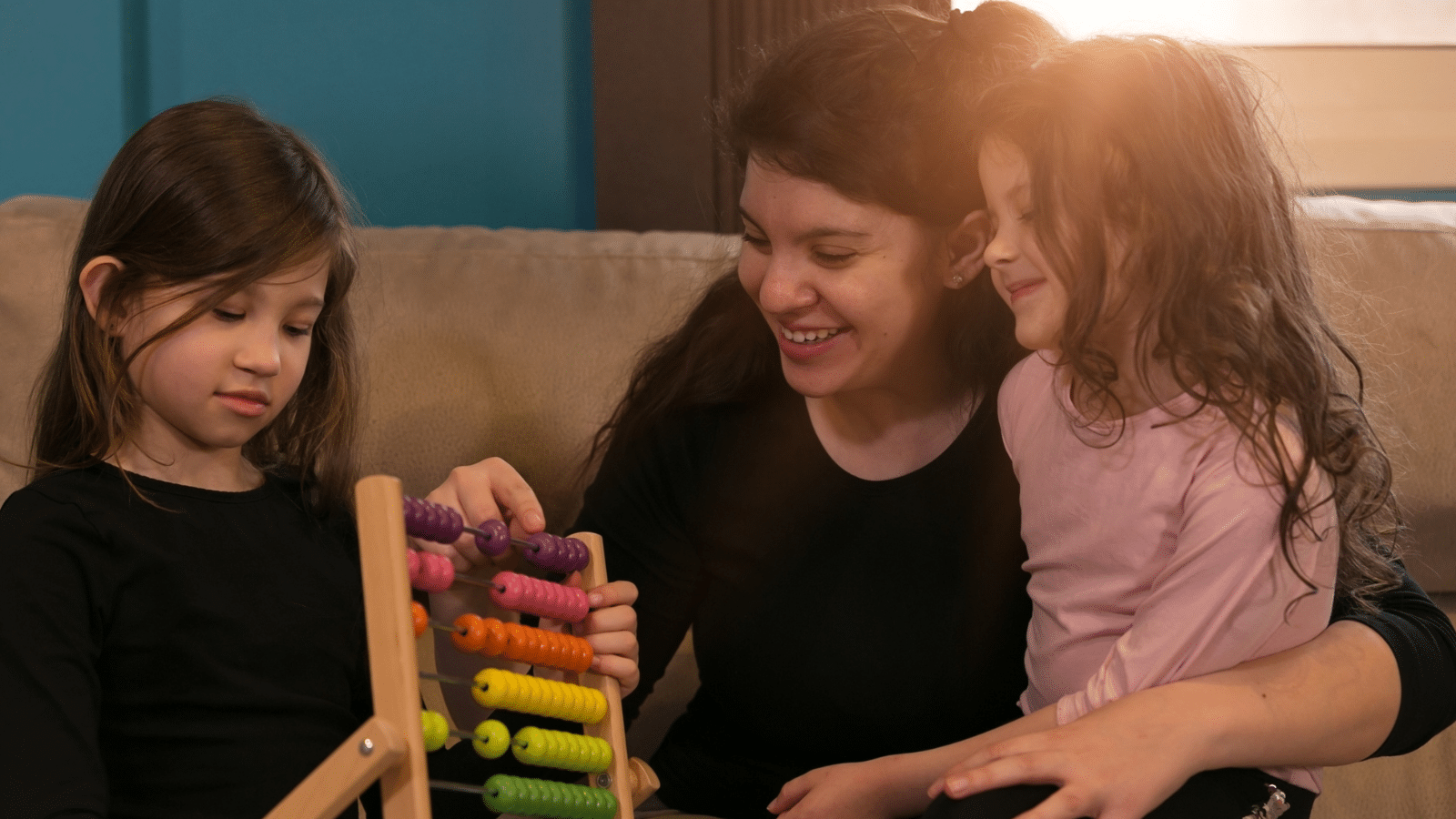 Homeschooling can make brothers and sisters get along better. When you learn at home, siblings can spend more time studying and playing together. This shared learning experience helps them understand and like each other more.
By working on projects, helping each other with schoolwork, and enjoying learning together, siblings create a special bond that goes beyond just school. Homeschooling becomes a way to make strong connections between siblings, making the family closer and more supportive.
Homeschool vs Public School vs Private School (Pros and Cons)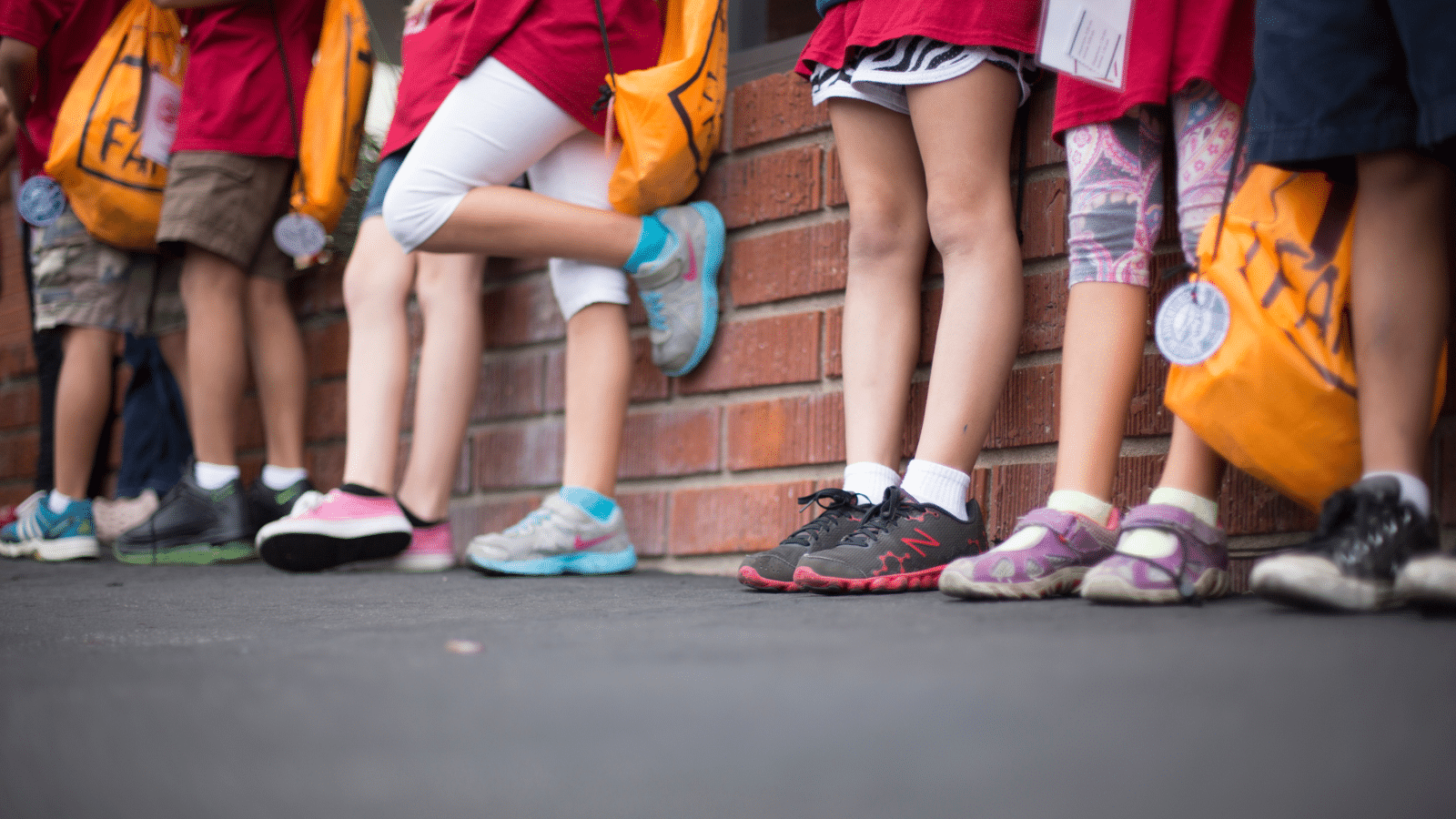 Homeschool vs public school? Private school vs public school? Which education option is right for your family? This article will help you decide which education option is right for your family. "Will you consider homeschooling?"
Homeschool vs Public School vs Private School (Pros and Cons)
20 Easy Children's Bible Verses for Kids to Memorize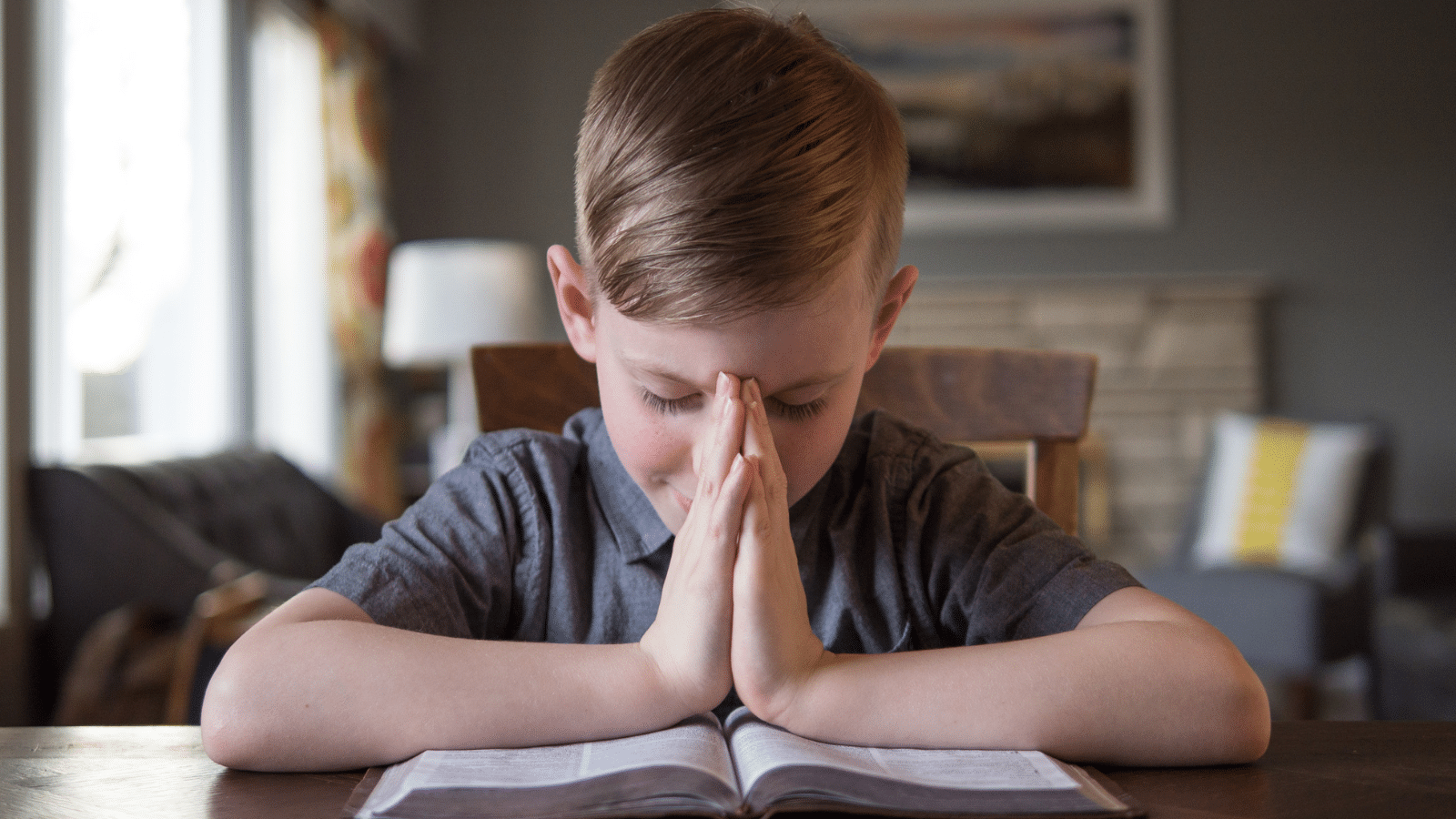 It's important to not only teach our kids how to memorize Scripture but also, to show them how to put these children's Bible verses to use.
That's one of the reasons there's so much value in memorizing Bible verses for kids.
When they've already stored children's Bible verses in their memories, it makes your job easier as a parent when you're teaching them how to live. They already know the why (i.e. God's people treat others with kindness) so you can just show them the how (i.e. not screaming at your brother).
20 Easy Children's Bible Verses for Kids to Memorize
Just a Stay-at-Home Mom? Meet 11 Extraordinary Mothers who Helped Shape Biblical History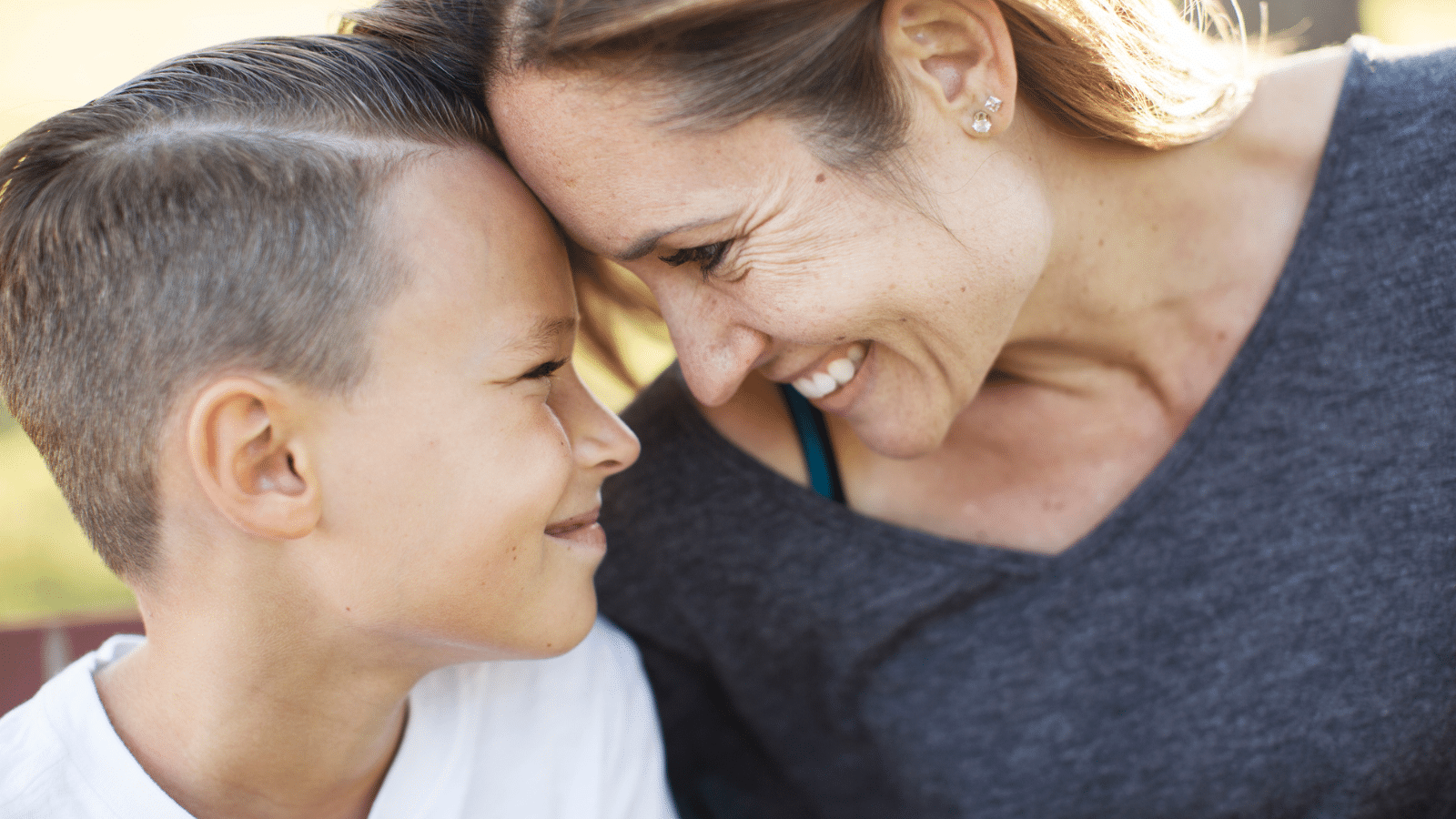 Have you ever heard the phrase, "Just a stay-at-home mom?" While our society often likes to look down on those who choose to remain jobless (for any number of reasons), the Bible is full of countless examples of strong, courageous women who changed the world–simply by mothering their children well!
Just a Stay-at-Home Mom? Meet 11 Extraordinary Mothers who Helped Shape Biblical History
Three Habits of Families That Raise Thankful Kids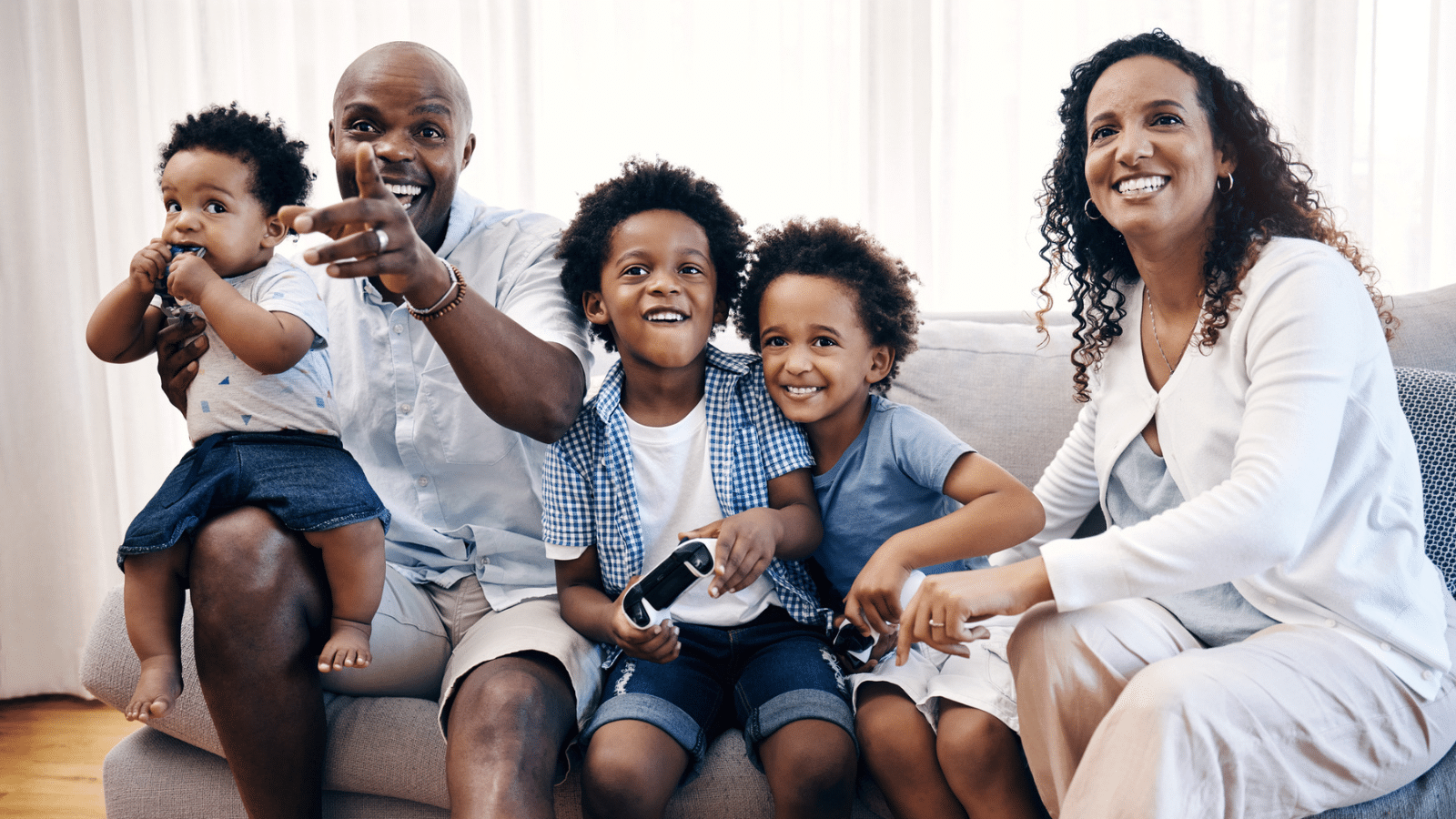 It's not exactly news these days that kids and young people in general can be selfish, thankless, and entitled. I don't know about you, but I'm constantly coming across headlines about how things like technology, bullying, materialism, and competition are sucking away their souls. Find out how to raise thankful kids!
Three Habits of Families That Raise Thankful Kids
Oops! These 10 Popular Bible Verses Don't Mean What You Think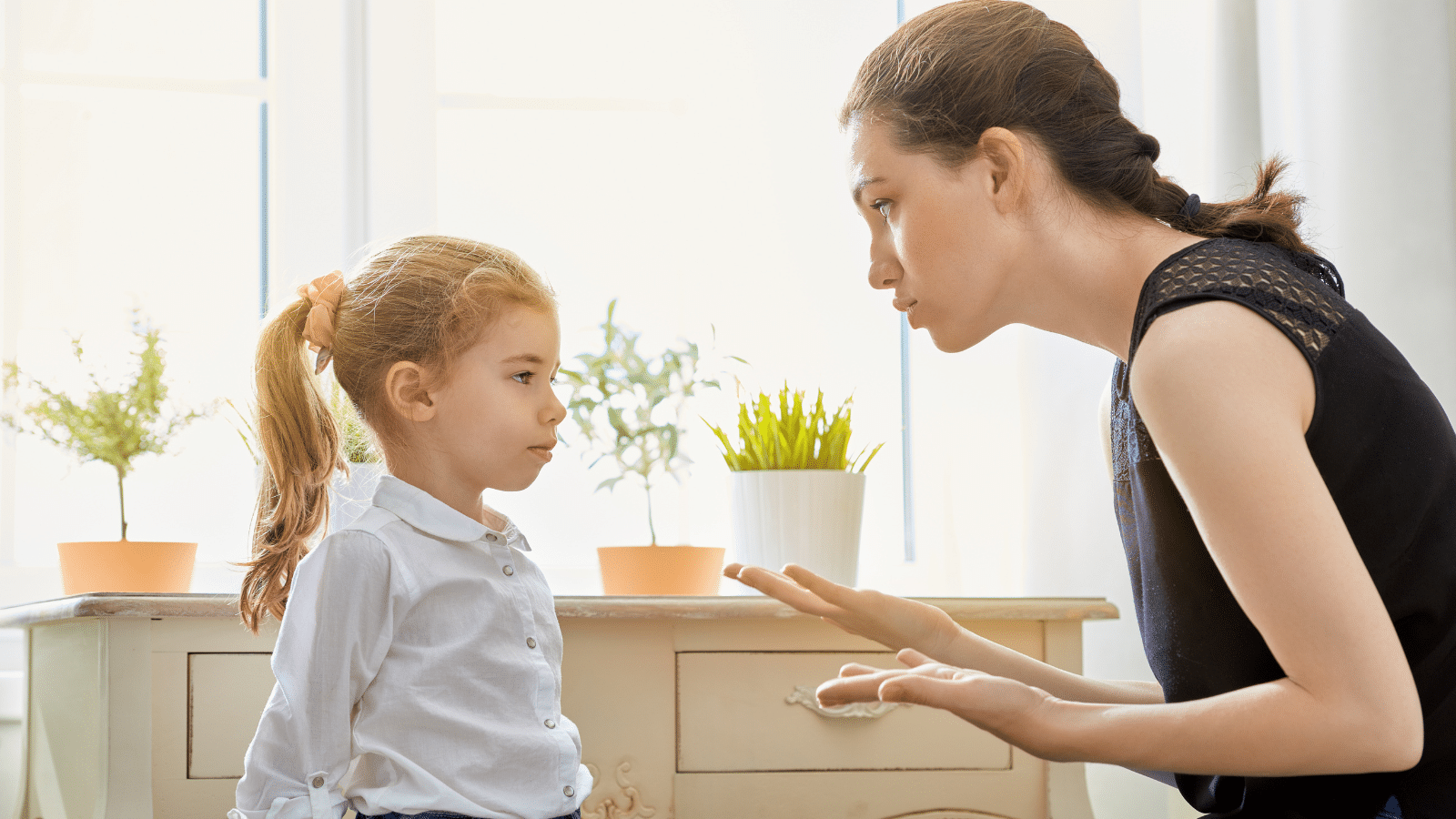 The Bible is full of inspirational verses that can encourage us, lift us up, and remind us of God's goodness.
Yet, just because a verse sounds encouraging doesn't mean that's the way the original author meant his or her words to be understood.
Here are 10 popular Bible verses people love to take out of context, completely distorting their original meaning in the process.
Oops! These 10 Popular Bible Verses Don't Mean What You Think