12 Times Jesus Stole the Show on the Big Screen


In this article, we'll explore some remarkable instances when Jesus made an iconic appearance in popular movies, leaving an unforgettable mark on the audience.
These unique moments not only added a touch of the divine to the silver screen but also ignited discussions and intrigue among viewers worldwide.
1. The Passion of the Christ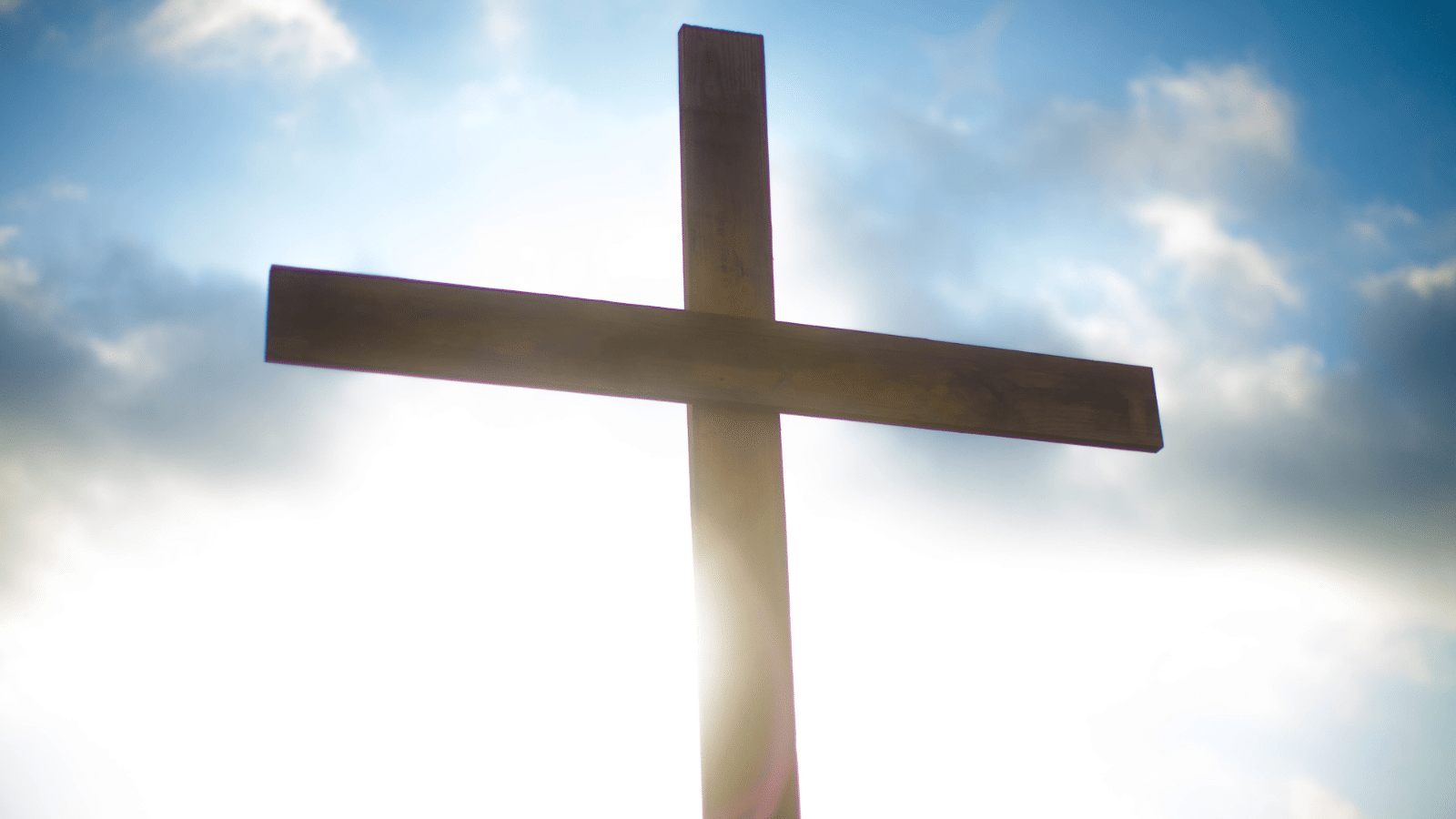 Directed by Mel Gibson, this film shows the last hours of Jesus' life in a powerful and controversial way. Jim Caviezel's performance as Jesus feels very real, making the movie emotional and intense. This one is definitely not for the faint of heart!
2. The Last Temptation of Christ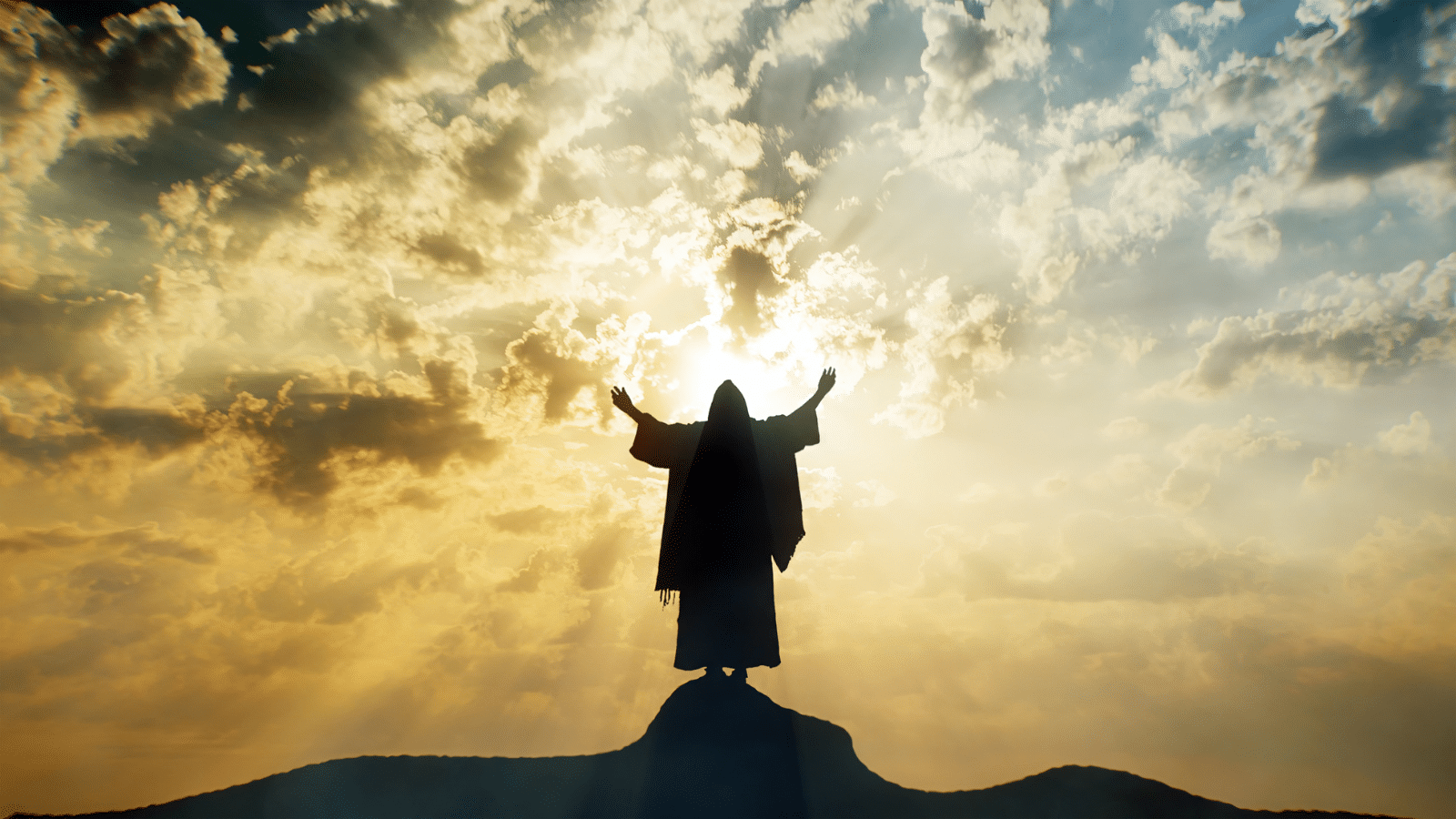 Directed by Martin Scorsese, this movie is based on a novel and gives us a more relatable Jesus, played by Willem Dafoe, who struggles with doubt and temptation. It's a thought-provoking twist on the biblical story.
3. Monty Python's Life of Brian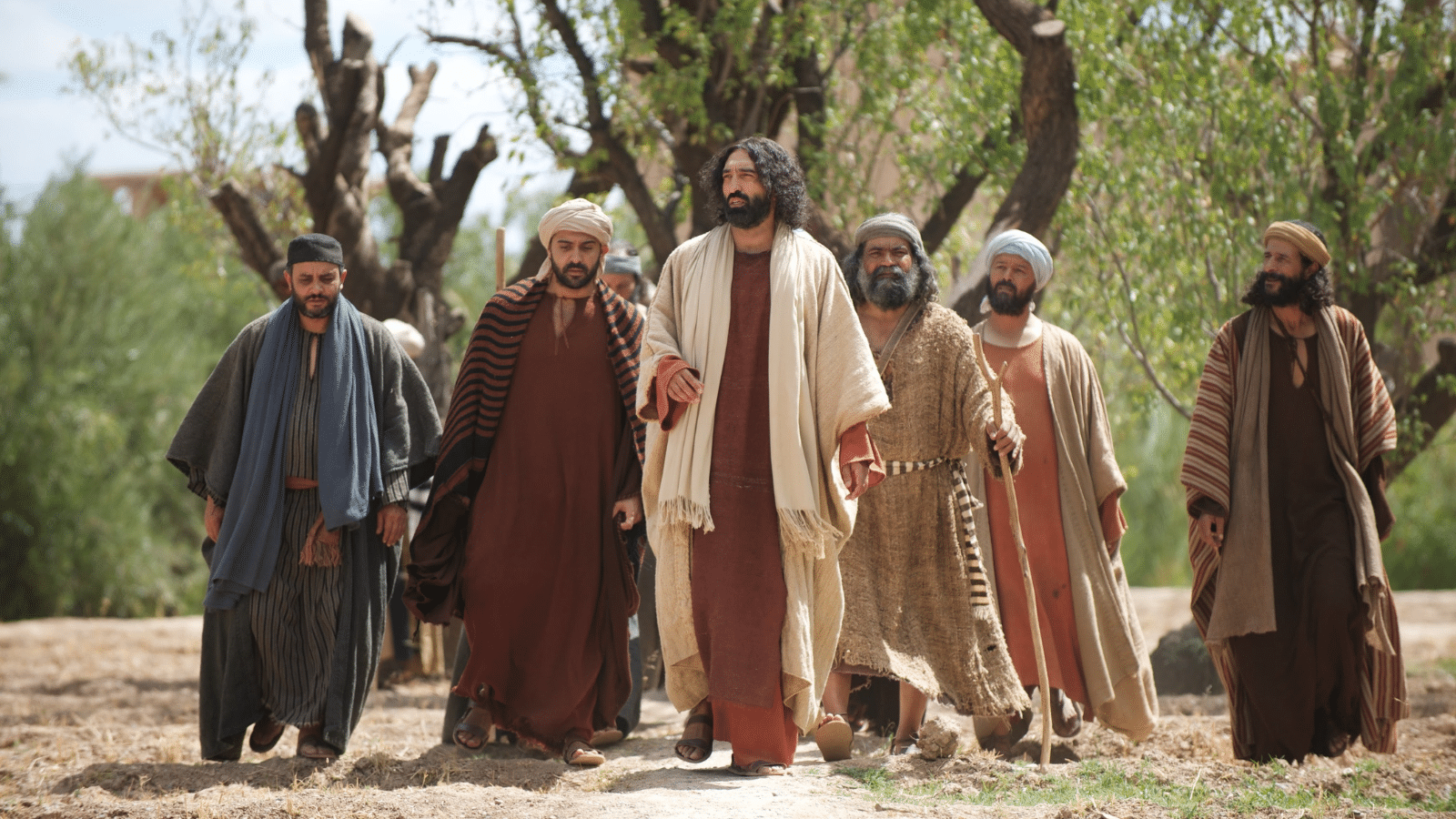 Not a traditional portrayal, this Monty Python classic humorously follows a man mistaken for Jesus. The film uses satire to explore the cultural and religious context of the time.
4. The Greatest Story Ever Told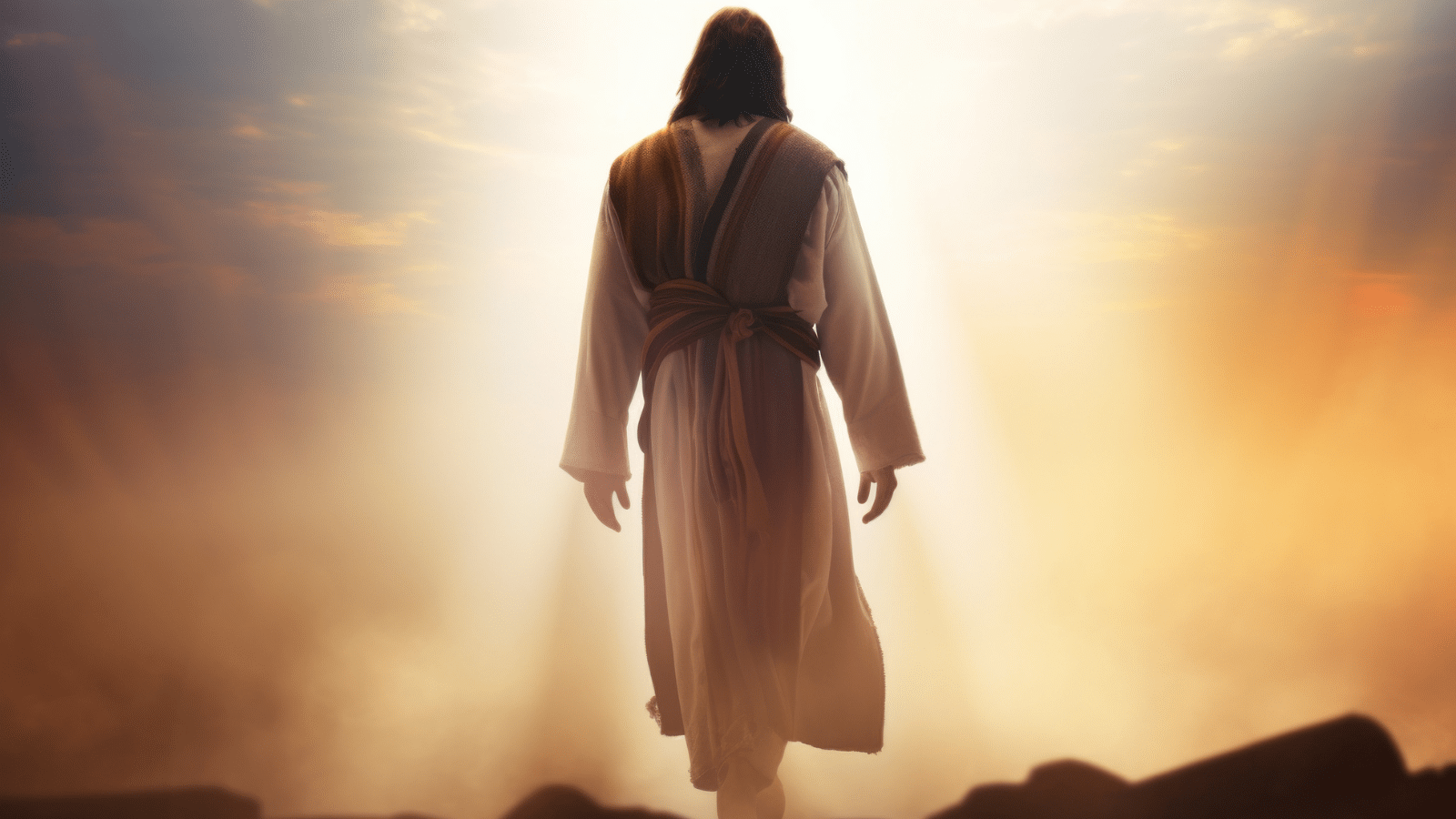 This epic film with Max von Sydow as Jesus, directed by George Stevens, uniquely portrays Jesus' life. It's known for its impressive production and attention to detail.
5. Ben-Hur
In this film, the story mixes Jesus' life with that of a made-up character named Judah Ben-Hur, a young Jewish prince played by Charlton Heston. This Judah character goes through many tough times, like being betrayed, mistreated, and facing cruelty.
6. The Gospel According to Matthew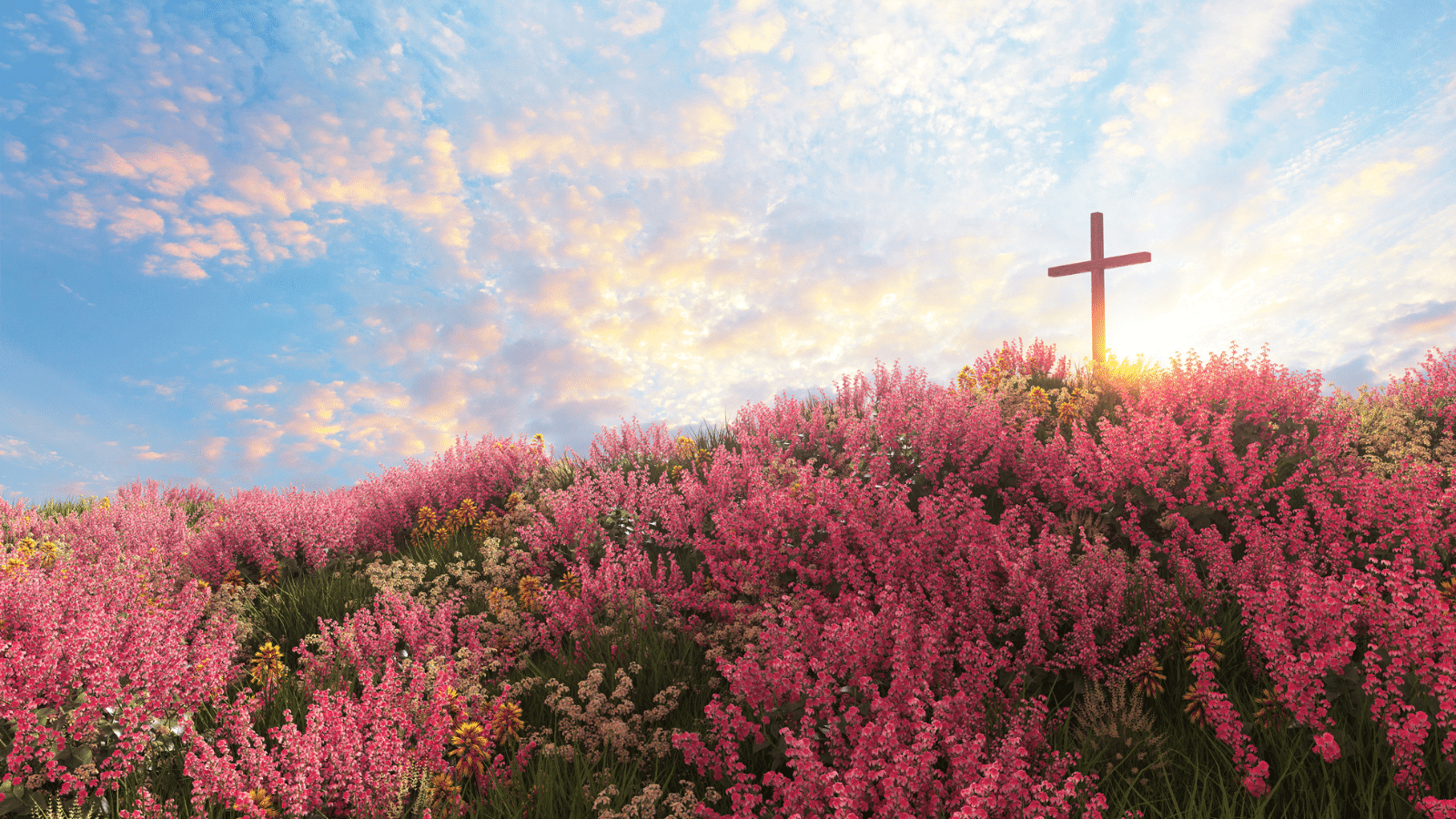 This Italian biblical drama film, directed by Pier Paolo Pasolini, offers a stark and minimalistic portrayal of Jesus' life, sticking closely to the Gospel of Matthew.
7. The Nativity Story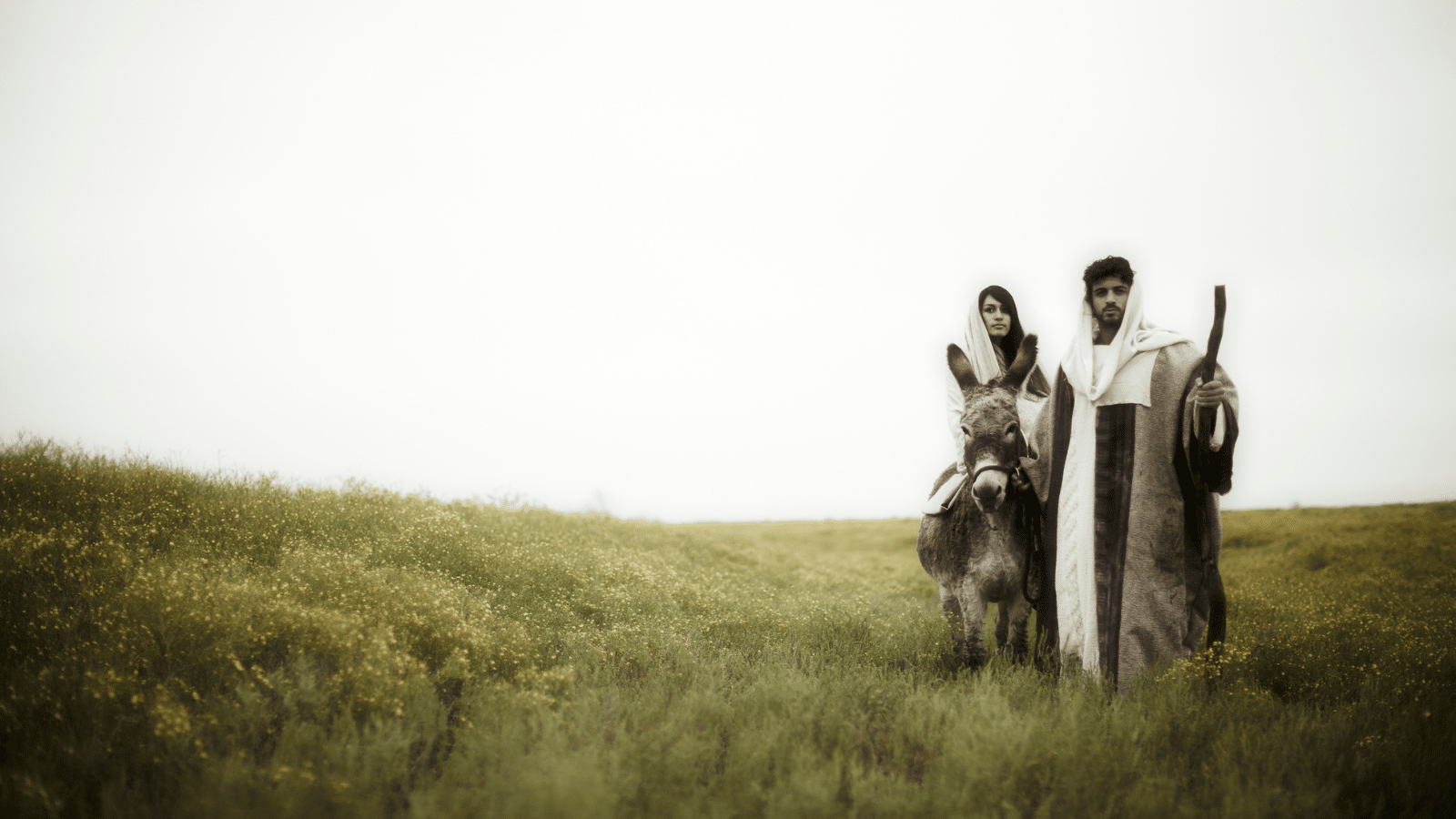 Focusing on the events leading to Jesus' birth, this film stars Keisha Castle-Hughes as Mary and Oscar Isaac as Joseph, offering an intimate look at the Nativity.
8. Risen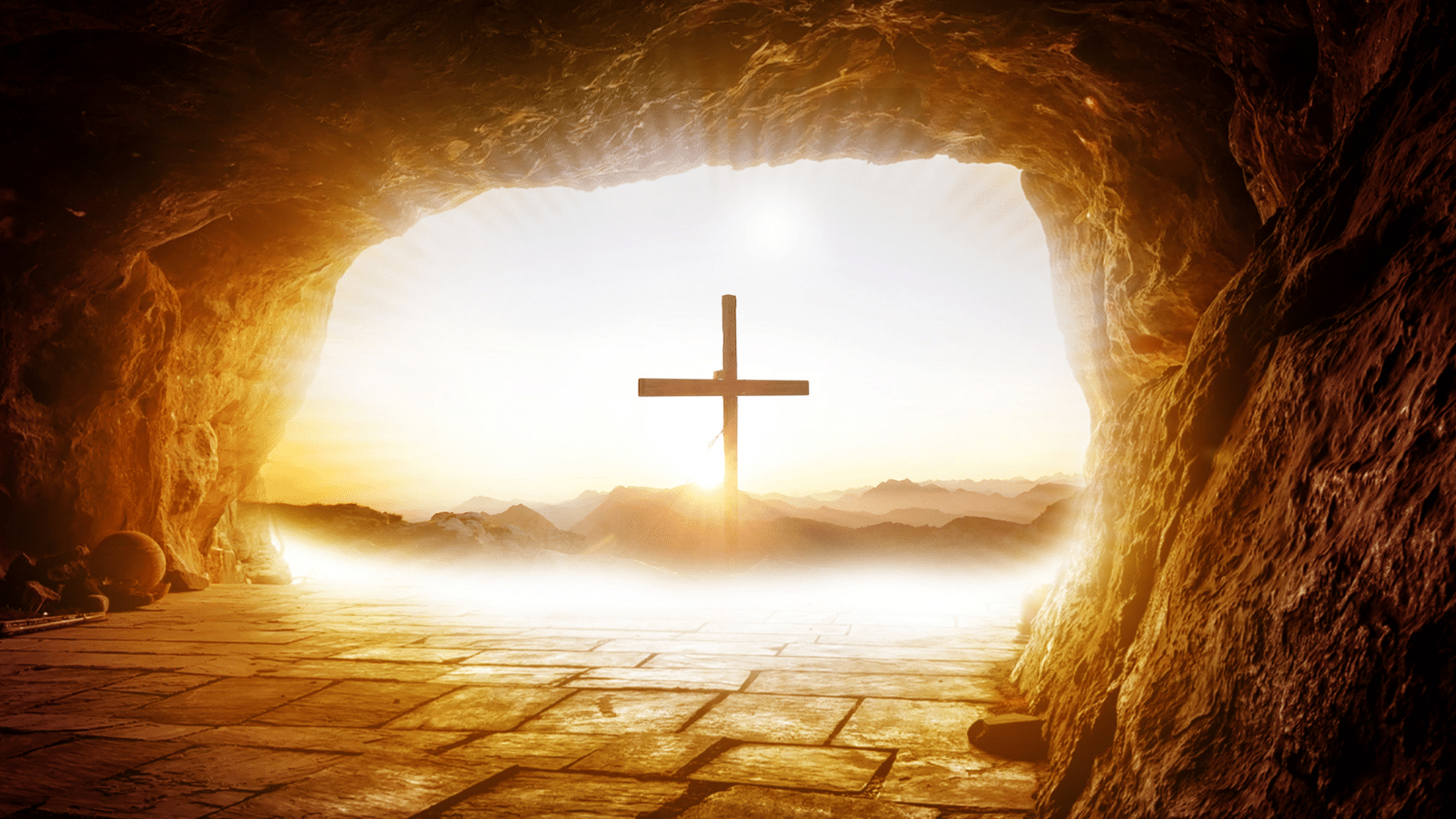 Featuring Joseph Fiennes as a Roman investigator looking into Jesus' disappearance after the crucifixion, this movie blends historical drama with mystery, providing a fresh perspective on the resurrection.
9. Dogma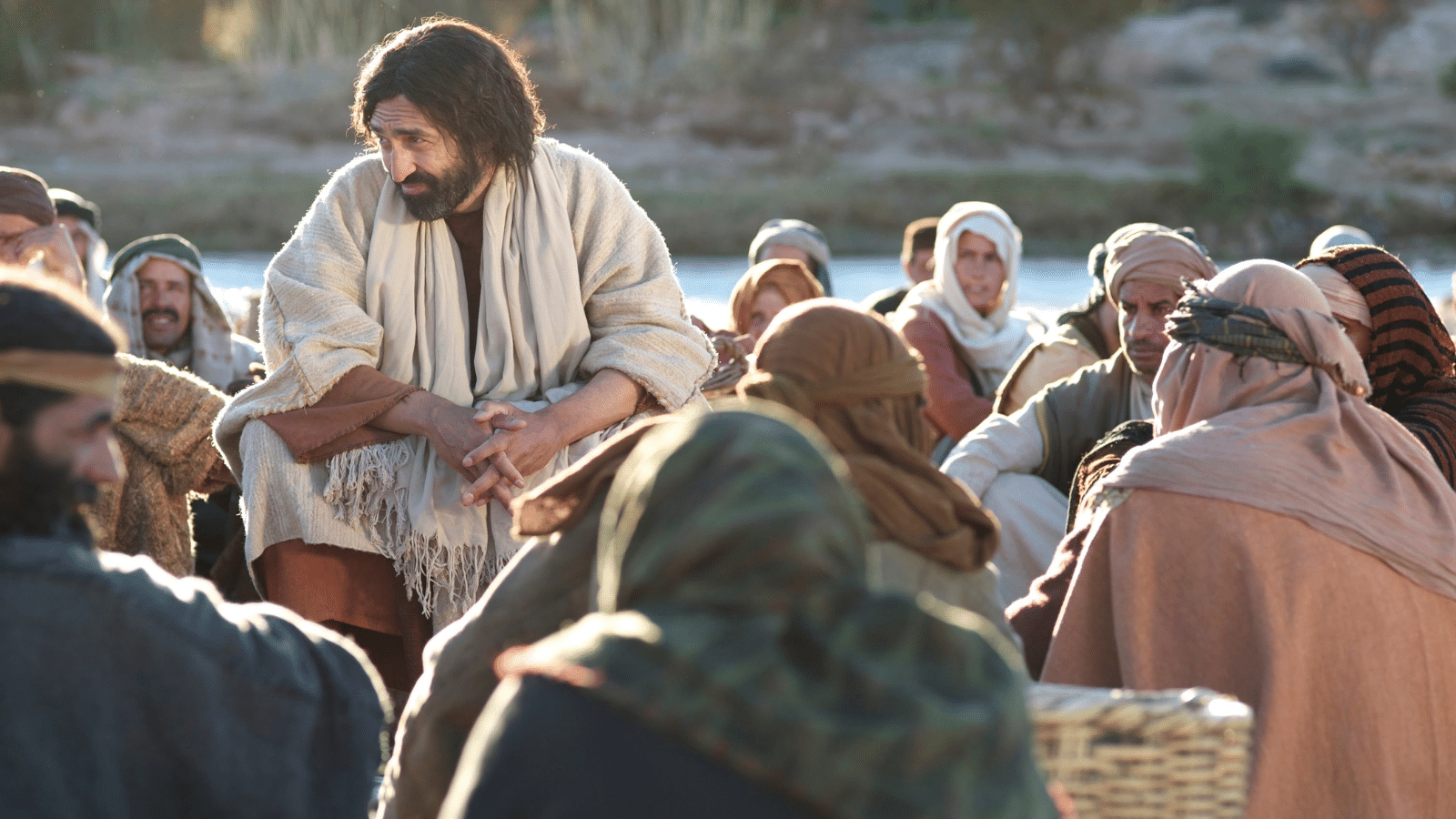 Kevin Smith's comedy features fallen angels, played by Matt Damon and Ben Affleck, trying to return to heaven. While not a typical Jesus portrayal, the film explores faith and religion, with Jesus making a humorous appearance.
10. Jesus Christ Superstar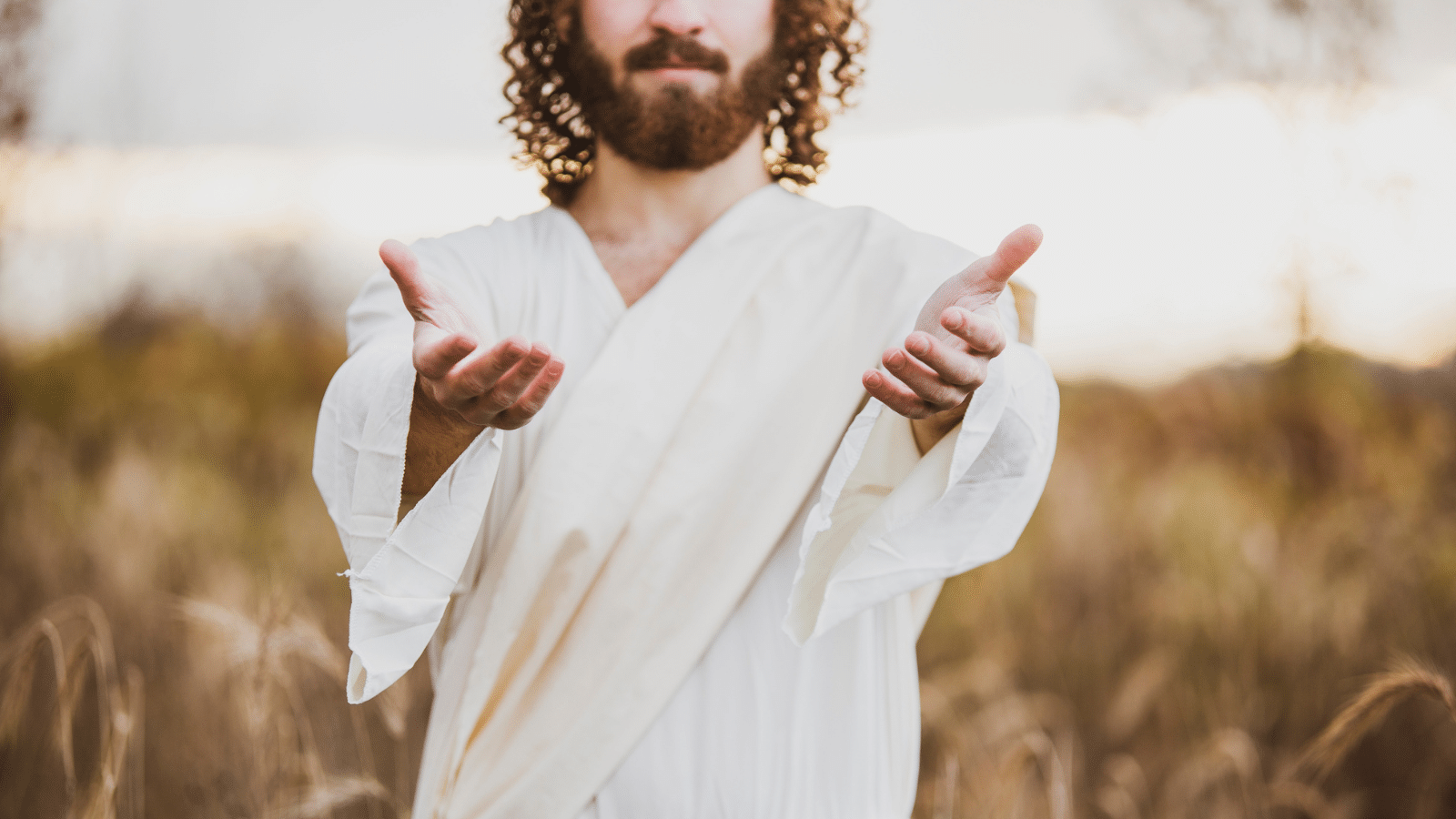 This rock opera, directed by Norman Jewison, gives a modern, musical spin on Jesus' life, with Ted Neeley delivering a noteworthy performance as Jesus.
11. Bill & Ted Face the Music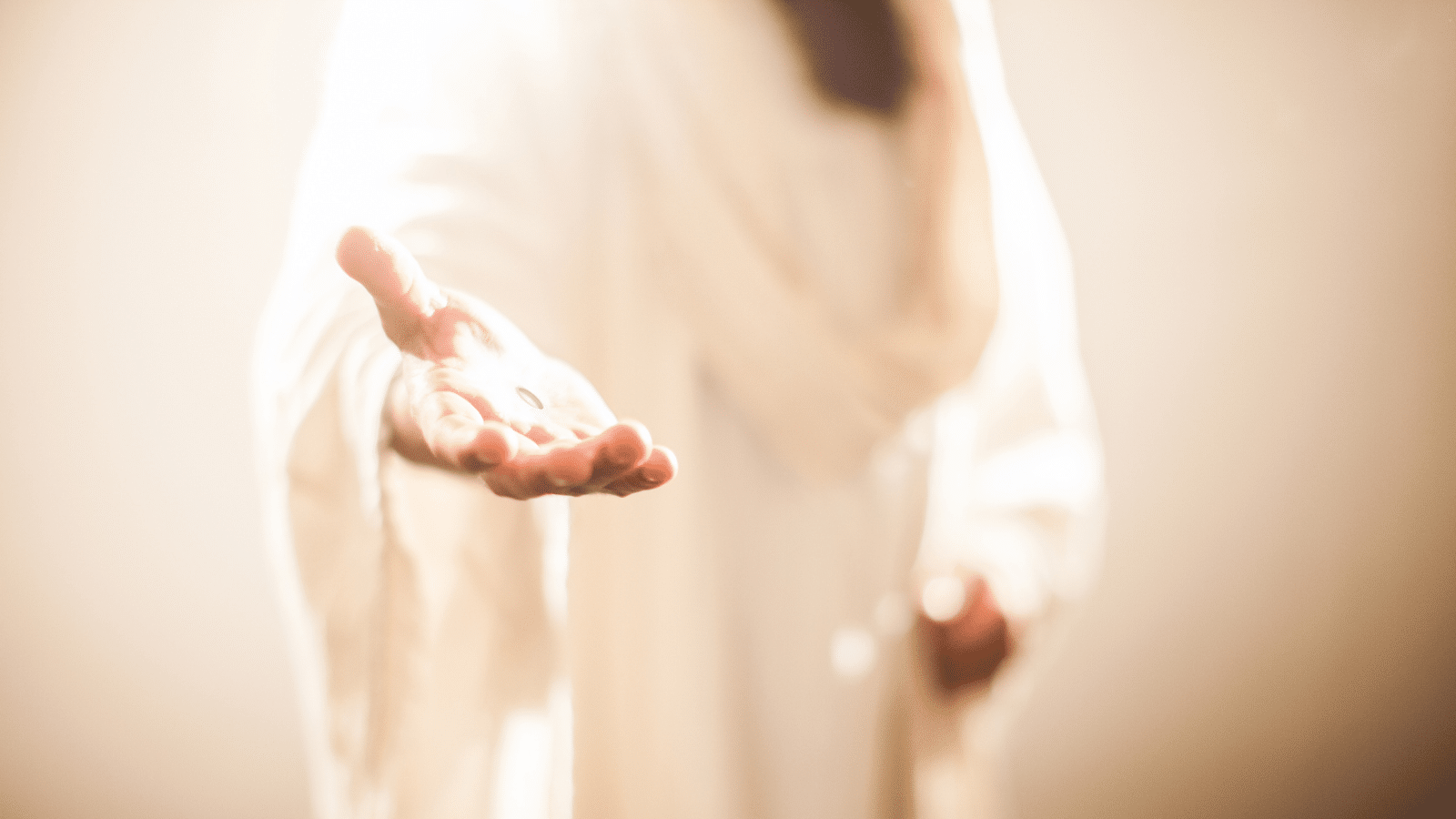 In this comedy starring Keanu Reeves, a scene from The Last Supper is shown. During this scene, Jesus vanishes and unexpectedly appears on a stage at a rap concert. Towards the end, Jesus briefly returns to the Last Supper, where He and His apostles are seen playing musical instruments. All of humanity, spanning through time, joins in the instrumental song.
12. The Shack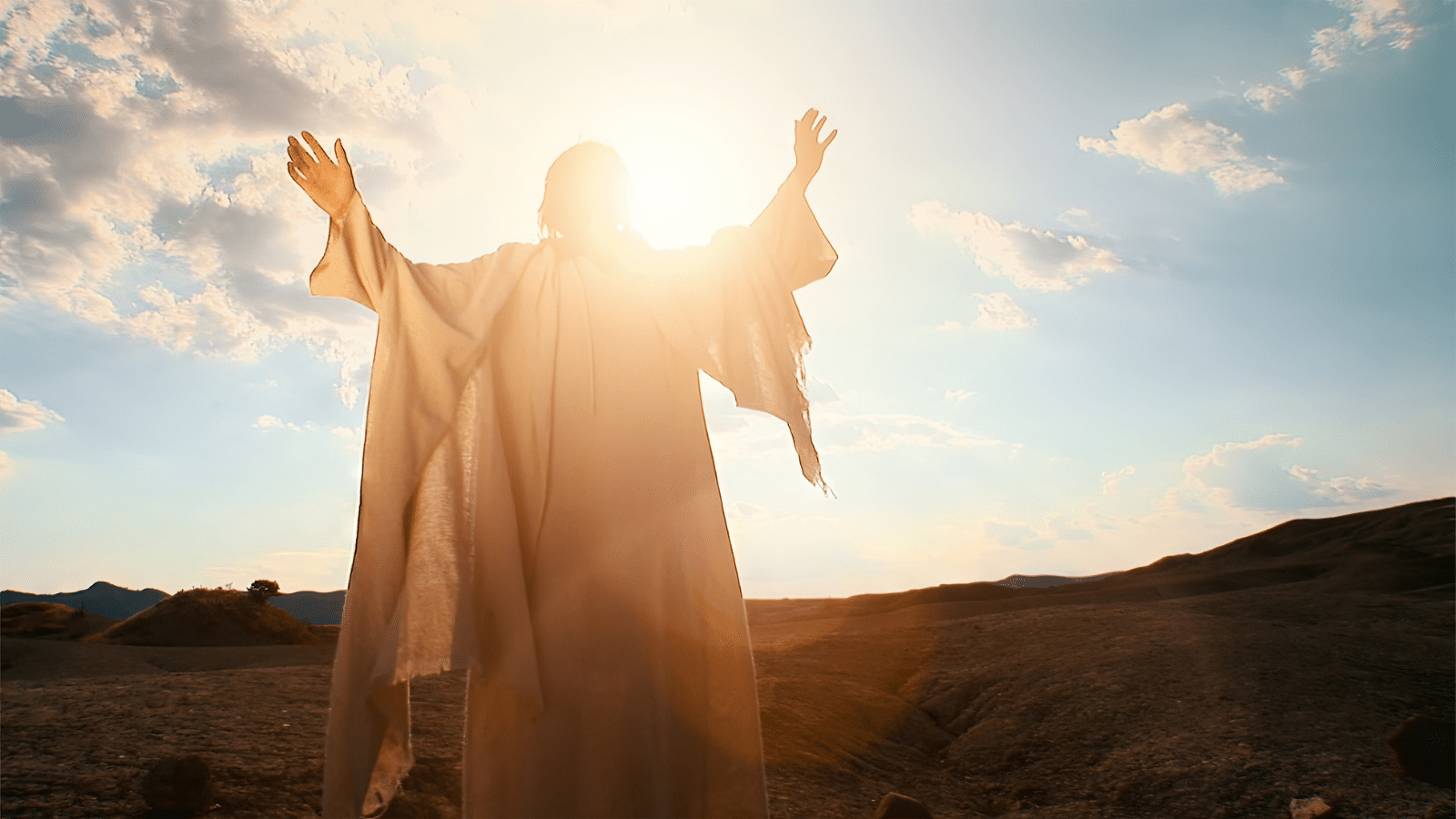 Directed by Stuart Hazeldine, this comedic film depicts Jesus as a middle-aged Jewish man who has accidents and makes silly mistakes that disappoint his father. The Holy Spirit is also shown as a small ghost woman named Sarayu. In this story, God is portrayed as an approachable, ordinary person rather than an imposing figure.

Nothing on TV? Check Out These Must-See Christian Documentaries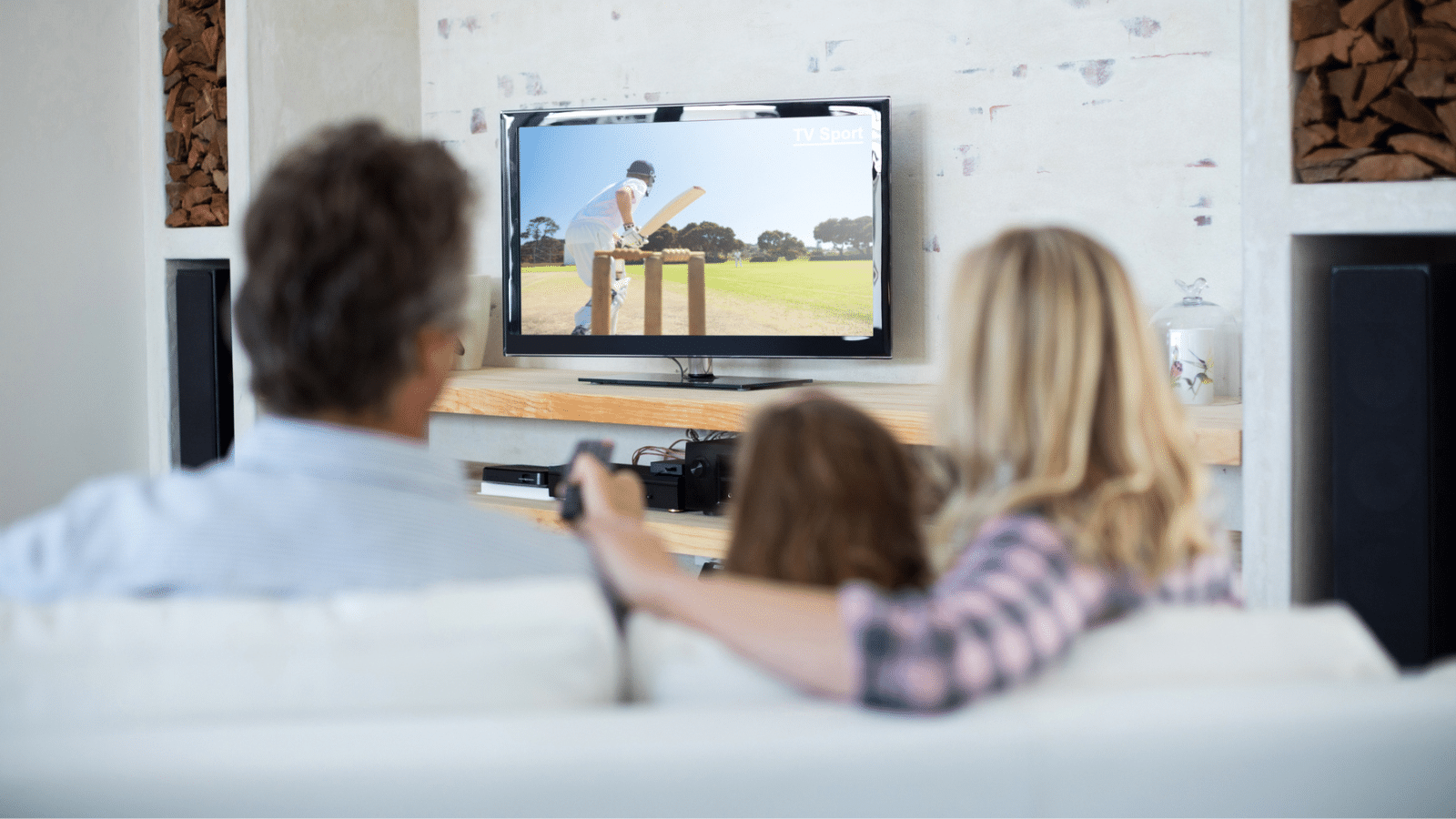 Tired of flipping through the channels… only to find nothing good to watch on TV again? Don't settle for old reruns of outdated shows you've already watched. Here are some fantastic faith-based documentaries that will leave you feeling encouraged, motivated, and inspired in your personal walk with the Lord!
Nothing on TV? Check Out These Must-See Christian Documentaries
Paying for a TV Streaming Service? Here's the Best Family-Friendly Content to Watch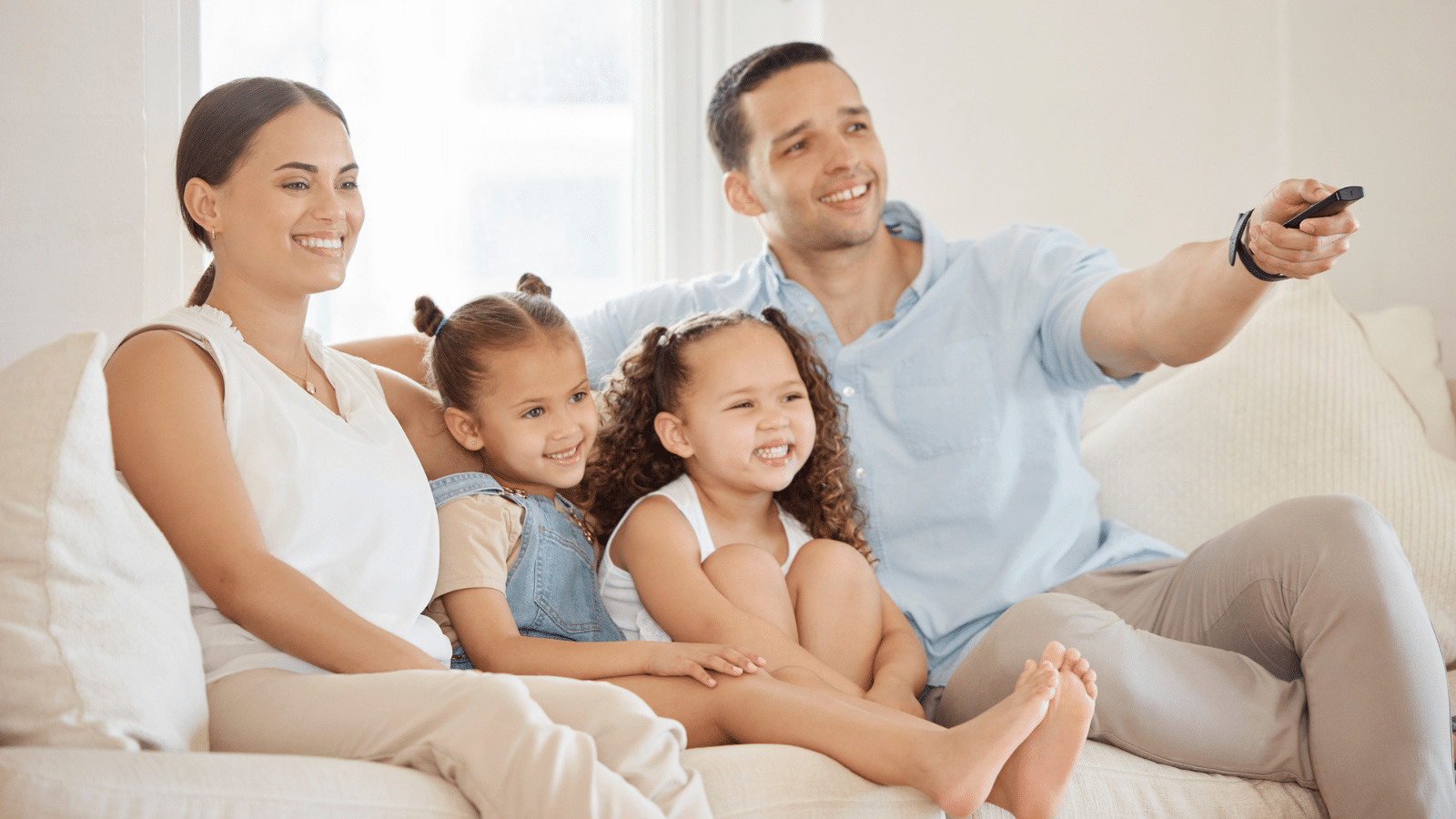 Tired of scrolling through your favorite TV and movie streaming service, looking for something to watch, but being utterly disappointed by all the options? While it certainly can be difficult to find good, Christian content the whole family can enjoy, if this is the type of content you're interested in, you're in luck!
Paying for a TV Streaming Service? Here's the Best Family-Friendly Content to Watch
Was Jesus Really God?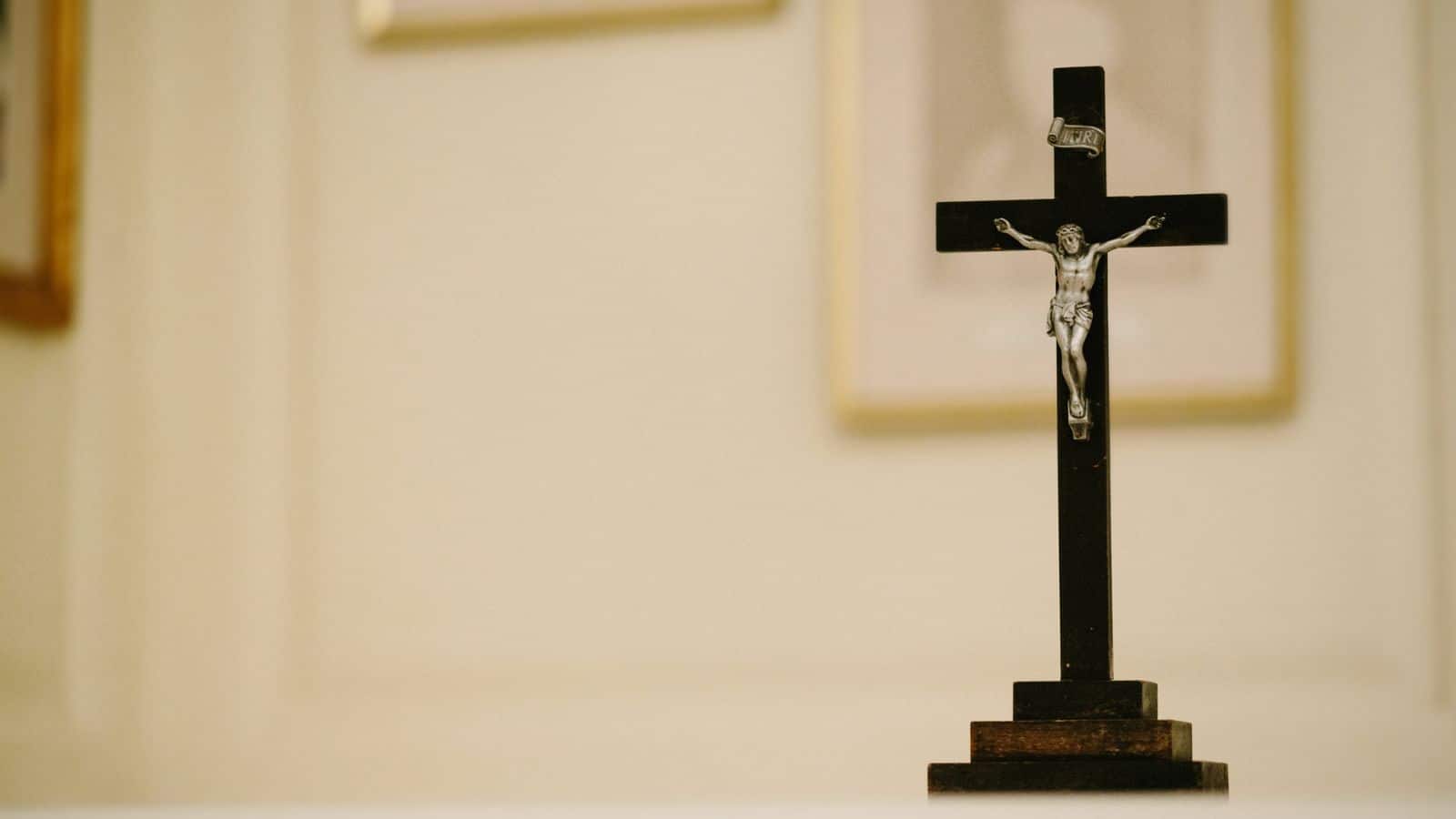 Was Jesus really the son of God? How do we know for sure? Is it even possible to know for sure?
It's one thing to prove that Jesus of Nazareth really did exist and that he really did die and rise from the dead. It's quite another to then make the leap to claim that Jesus really is the one and only son of God. And yet, it's a very bold claim that Christians make every day.
How Do You Know When God is Speaking to You?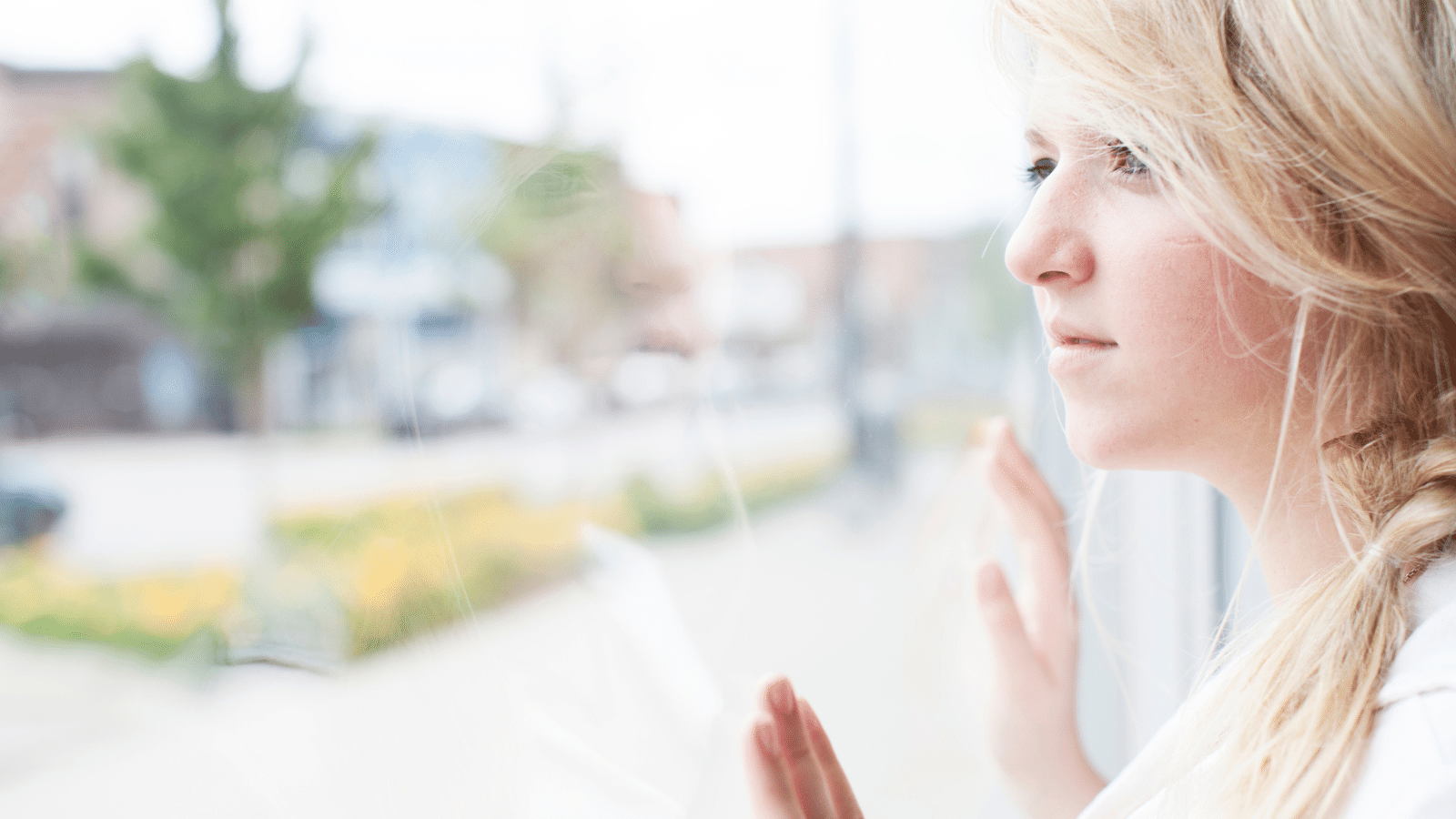 Do you know if God is really talking to you and it's not just your own thoughts? This is an important question with enormous consequences. And how we answer this question can shape everything in our lives from big to small.
The truth is that hearing God's voice isn't always easy. But it is possible. And if you're wondering, you're certainly not alone.
Jesus: Historical Figure or Modern Fairy Tale?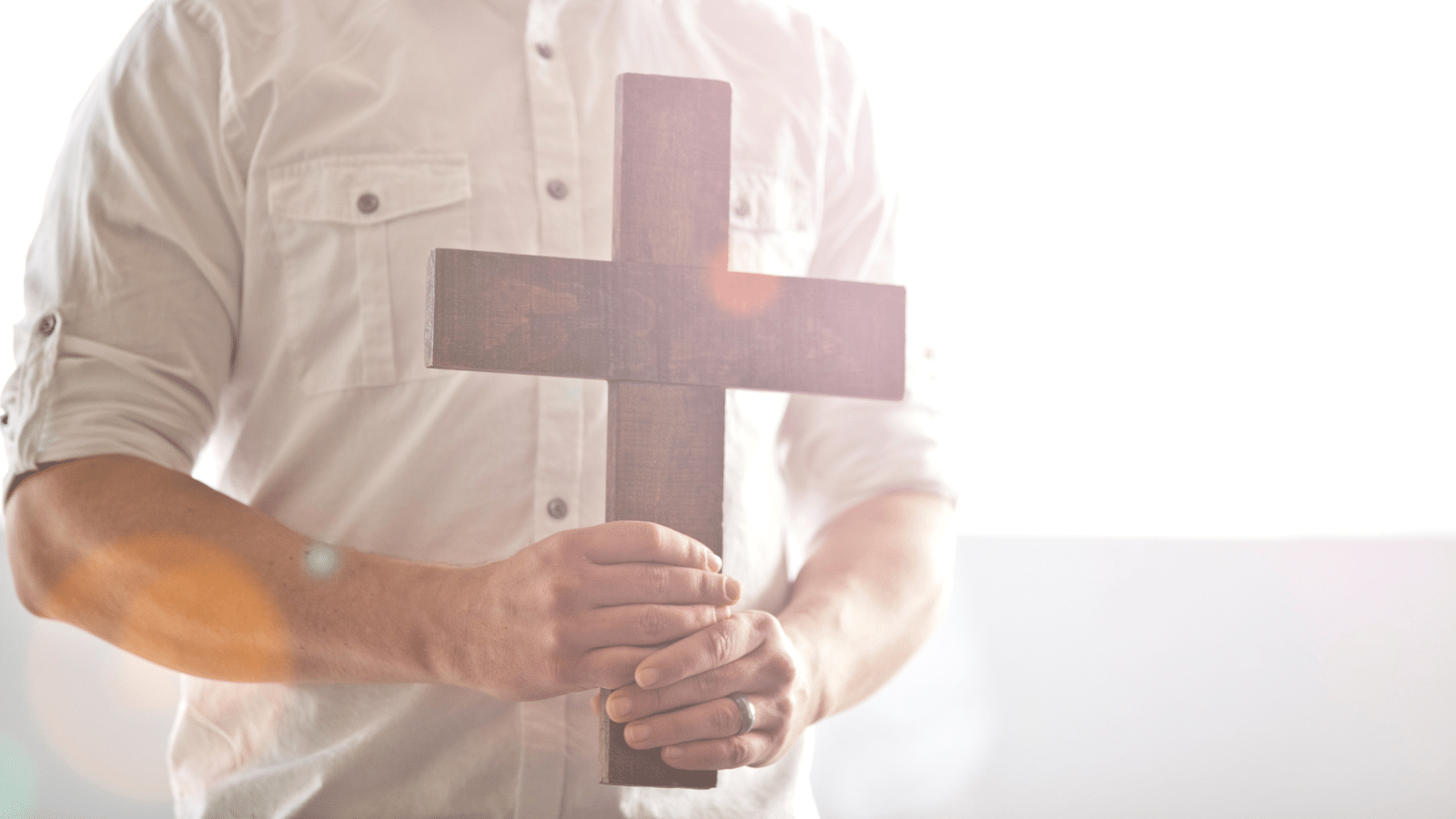 Was Jesus real?
It's a question that most of us take for granted, and yet, honestly, I'm not sure there is a more important question we could ever ask. After all, if Jesus of Nazareth wasn't a real person, everything we believe is nothing more than a fairy tale, a myth, a waste of time. Yes, Christianity may make you a better person, but if it isn't true, then what's the point?
Jesus: Historical Figure or Modern Fairy Tale?