Are You New to the Bible and Feeling Overwhelmed?


Have you recently started reading the Bible and found it a bit overwhelming? You're not alone. The Bible is a big book with lots of stories and lessons. Sometimes, it's hard to know where to begin. But don't worry, we're here to help!
In this article, we'll share 12 important Bible verses that are perfect for beginners. These verses will make your start with the Bible much easier and provide you with a strong foundation in the core teachings of the Christian faith. So, let's take this journey together and explore the wisdom and guidance the Bible has to offer.
1. John 3:16 (NIV)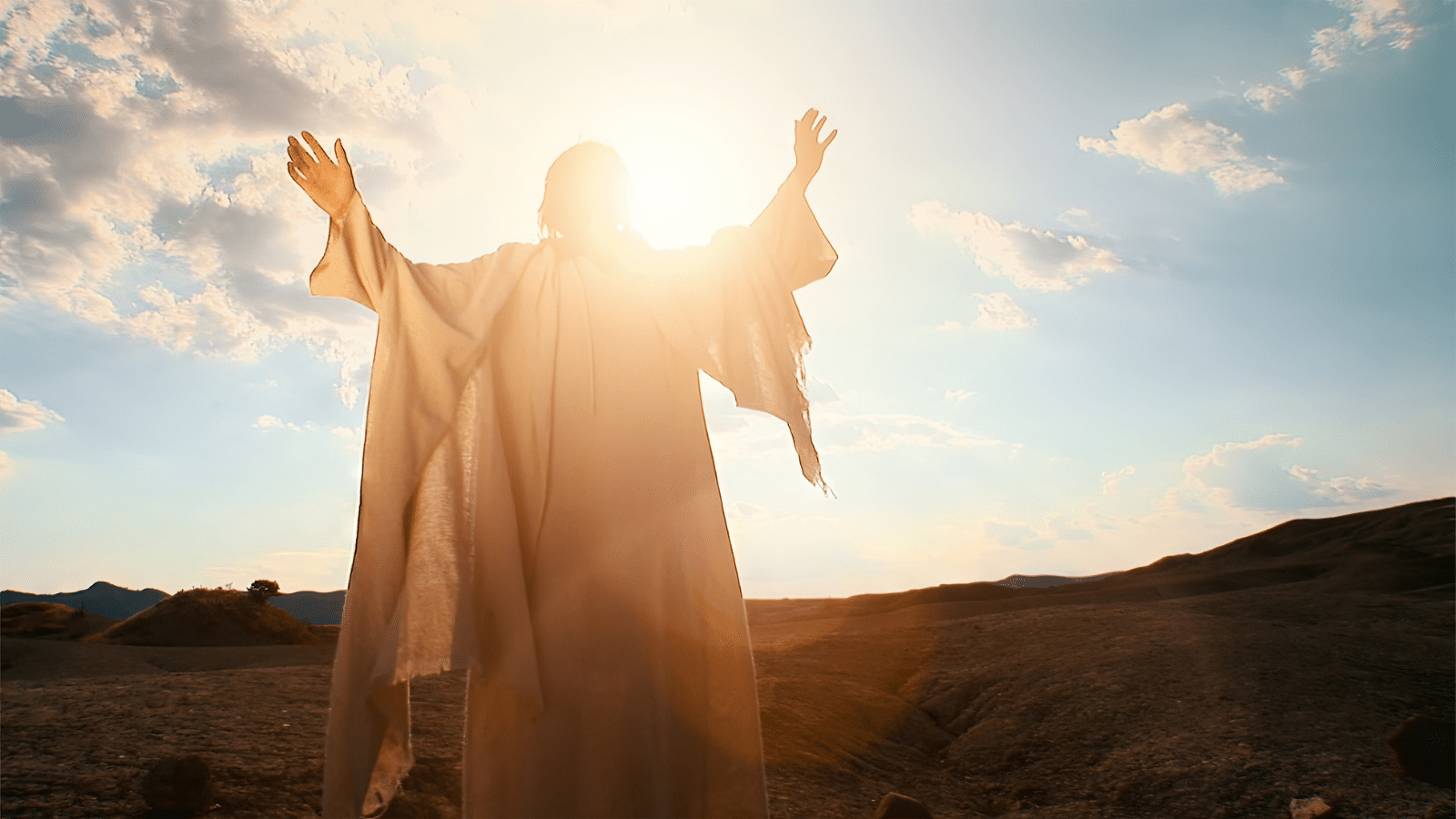 "For God so loved the world that he gave his one and only Son, that whoever believes in him shall not perish but have eternal life."
This verse captures the essence of Christianity by highlighting God's love for humanity and the promise of eternal life through faith in Jesus Christ.
2. Proverbs 3:5-6 (NIV)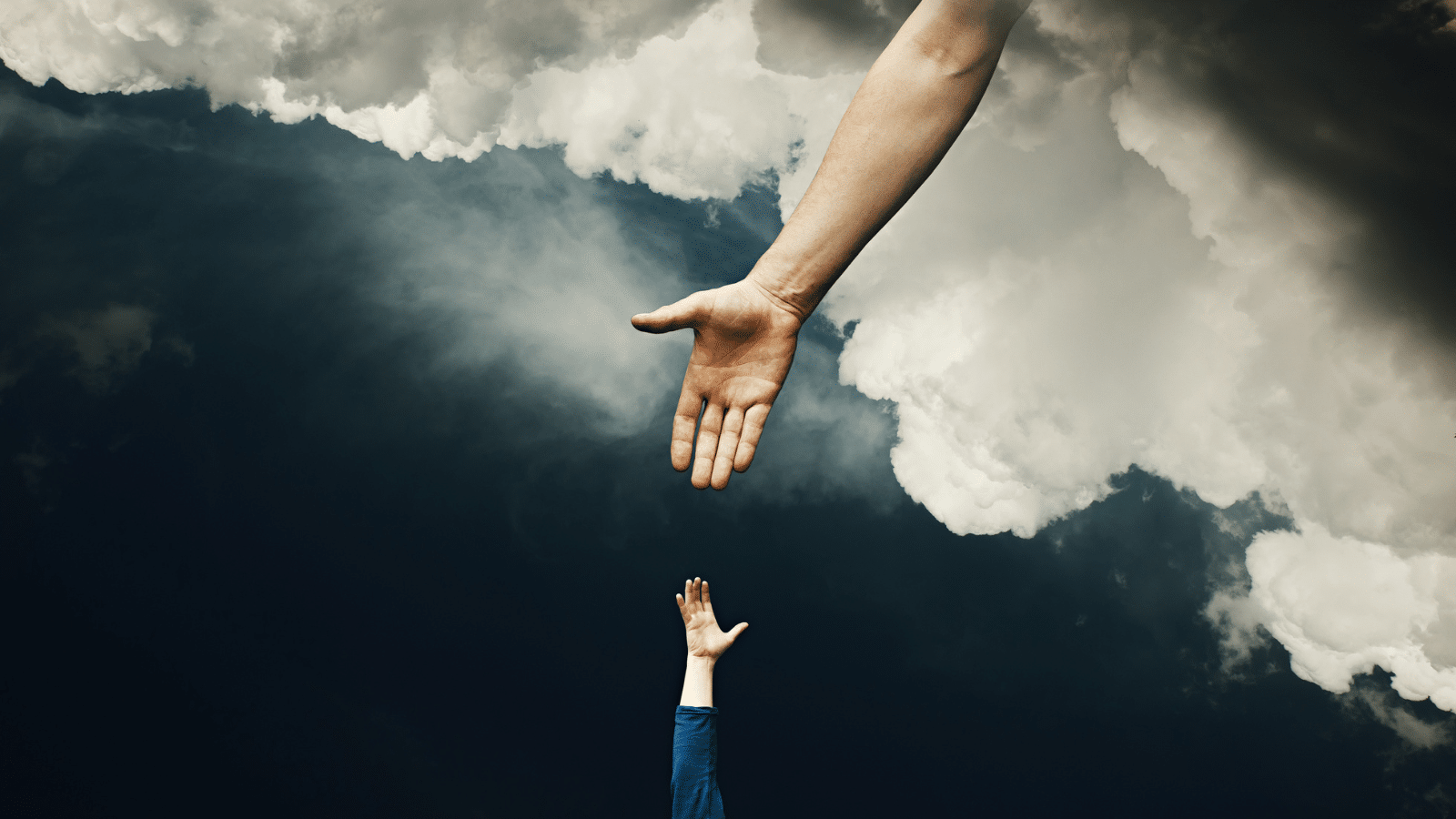 "Trust in the Lord with all your heart and lean not on your own understanding; in all your ways submit to him, and he will make your paths straight."
This verse encourages believers to place their trust in God and seek His guidance in all aspects of life.
3. Psalm 23:1 (NIV)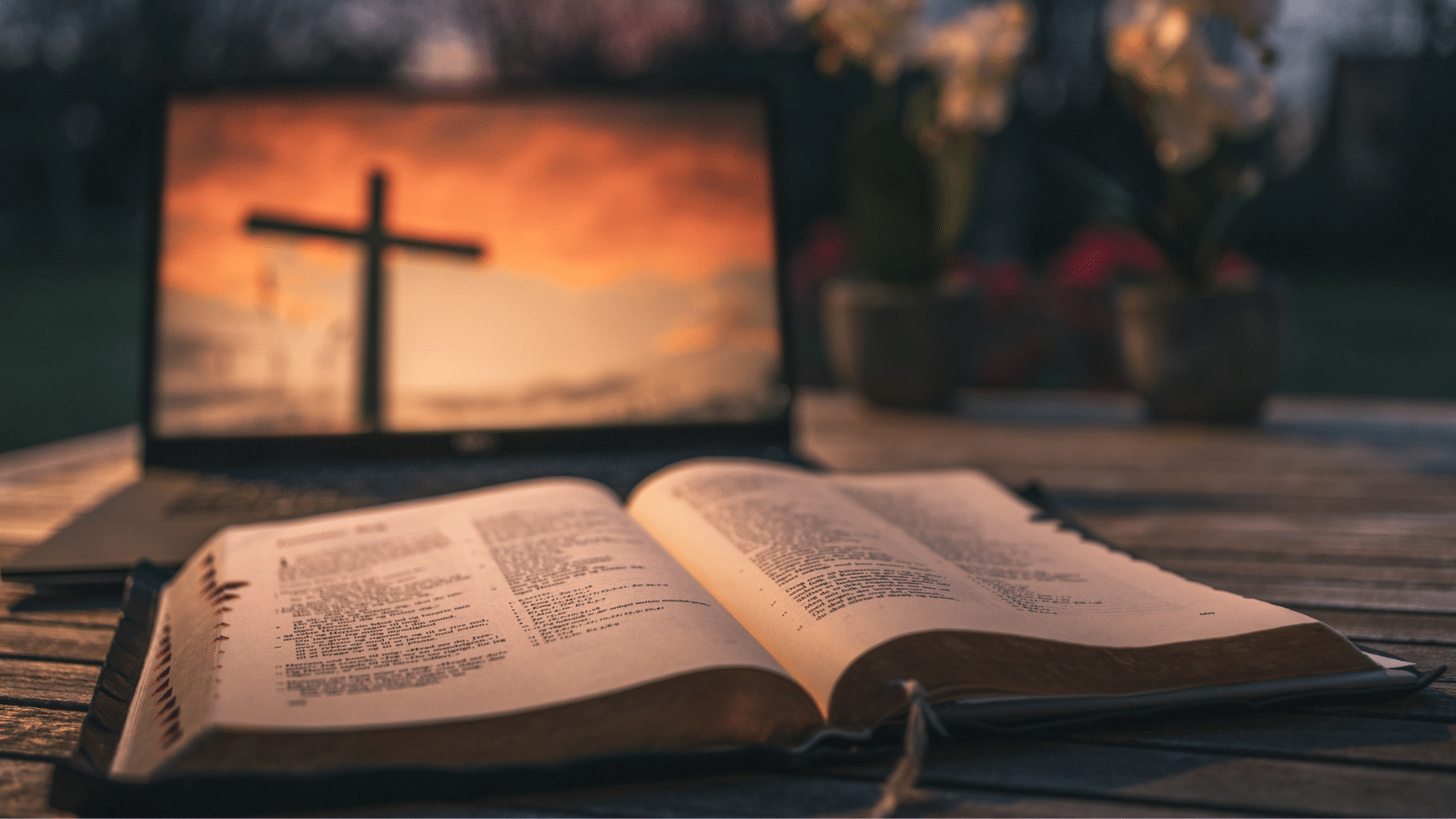 "The Lord is my shepherd, I lack nothing."
Psalm 23 is a comforting reminder of God's provision and care, portraying Him as a loving shepherd who watches over His flock.
4. Romans 8:28 (NIV)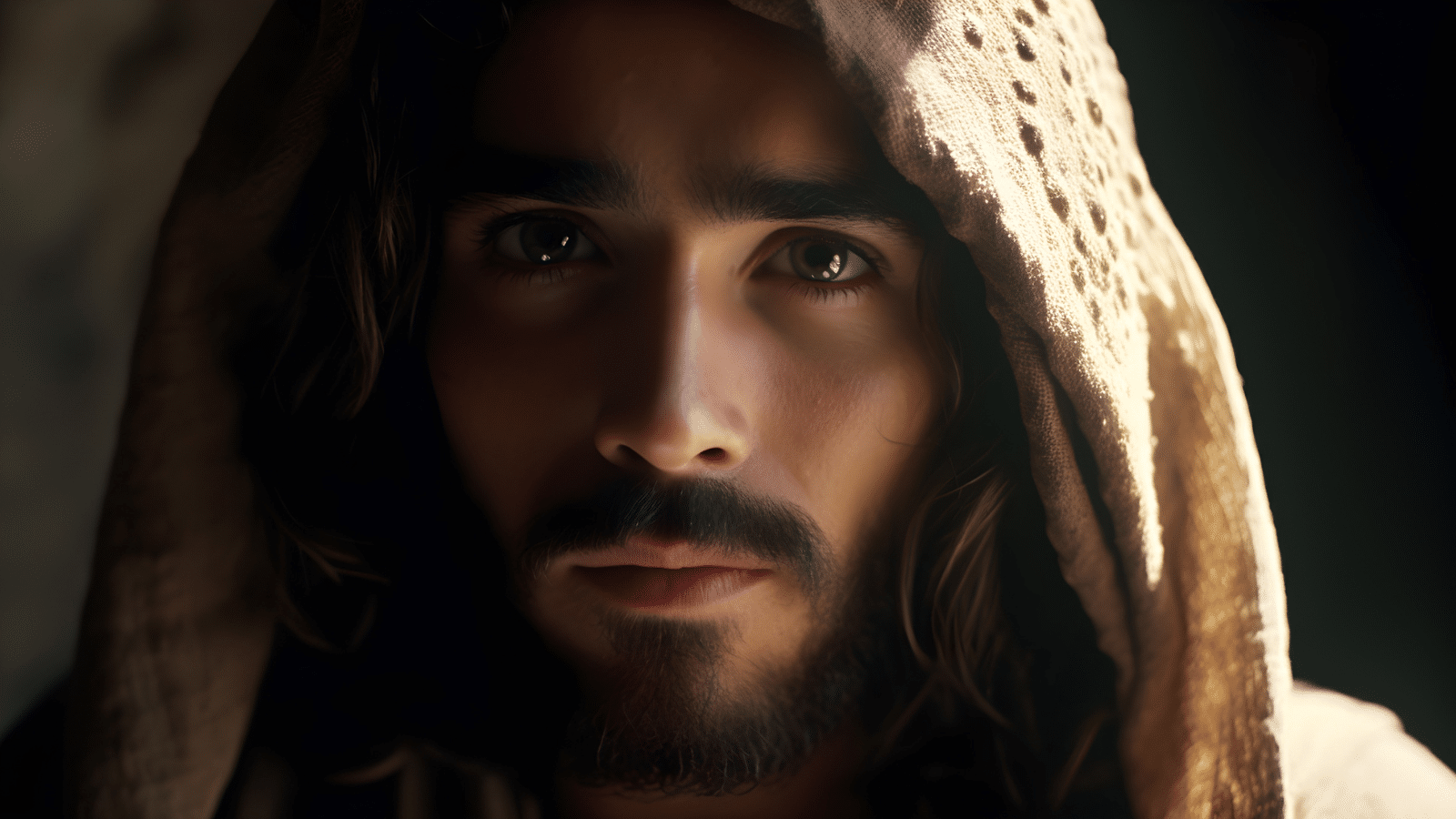 "And we know that in all things God works for the good of those who love him, who have been called according to his purpose."
This verse reassures us that even in difficult times, God is working for the ultimate good of those who love Him.
5. Matthew 11:28-30 (NIV)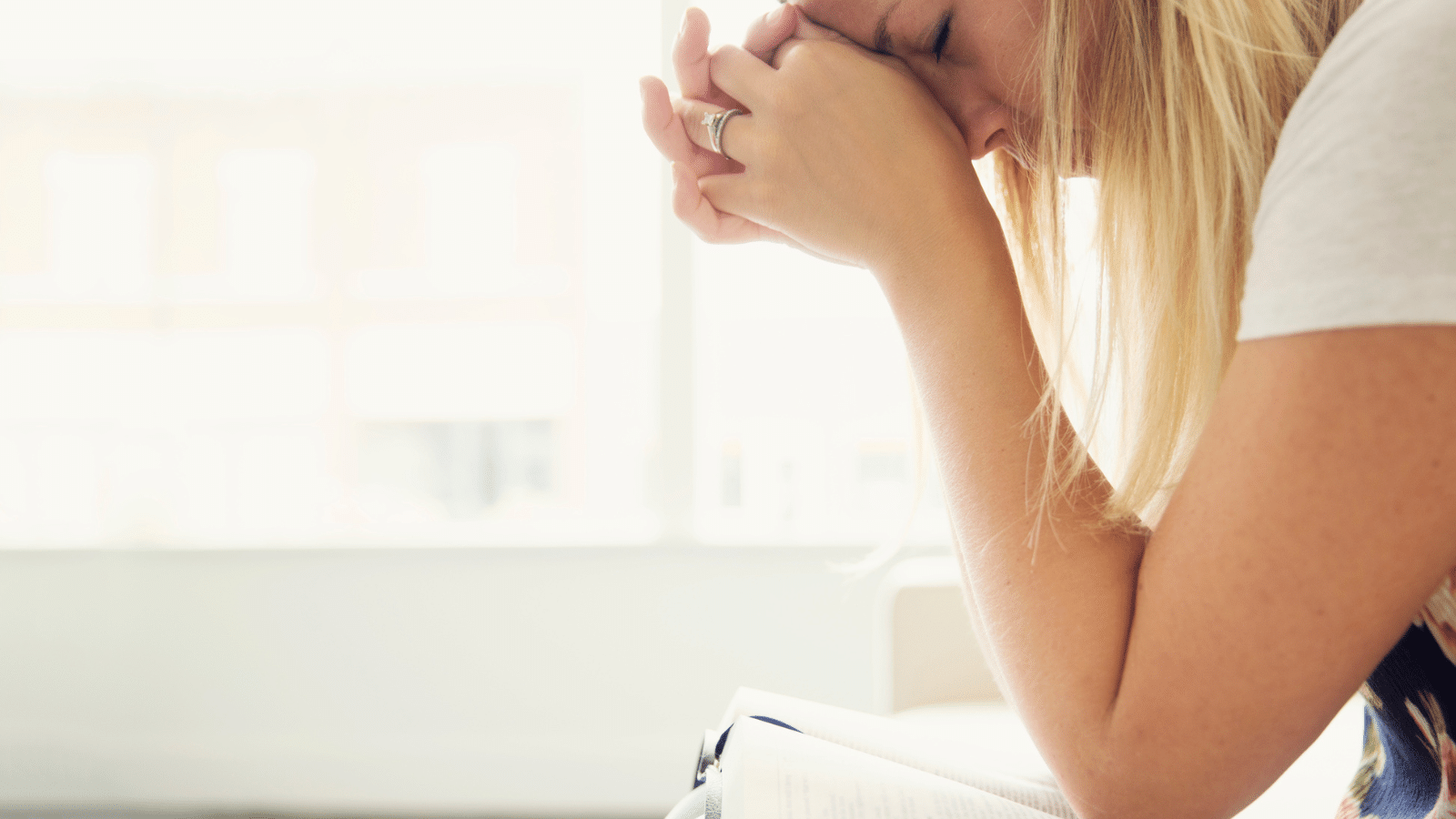 "Come to me, all you who are weary and burdened, and I will give you rest. Take my yoke upon you and learn from me, for I am gentle and humble in heart, and you will find rest for your souls. For my yoke is easy and my burden is light."
In these verses, Jesus invites us to find rest and peace in Him, offering relief from life's burdens.
6. Philippians 4:13 (NIV)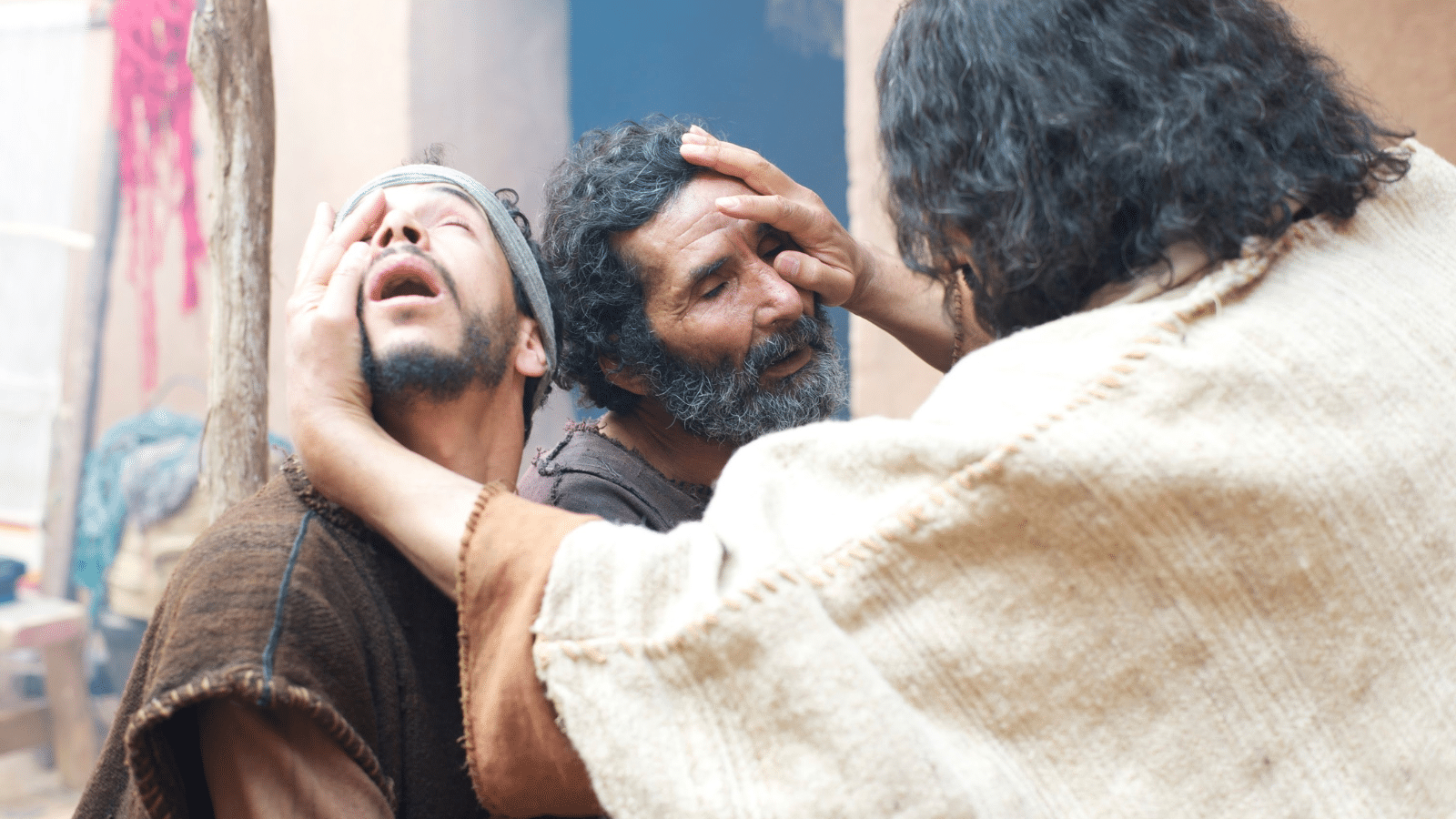 "I can do all this through him who gives me strength."
This verse reminds us of our reliance on God's strength to overcome challenges and accomplish His will.
7. Romans 12:2 (NIV)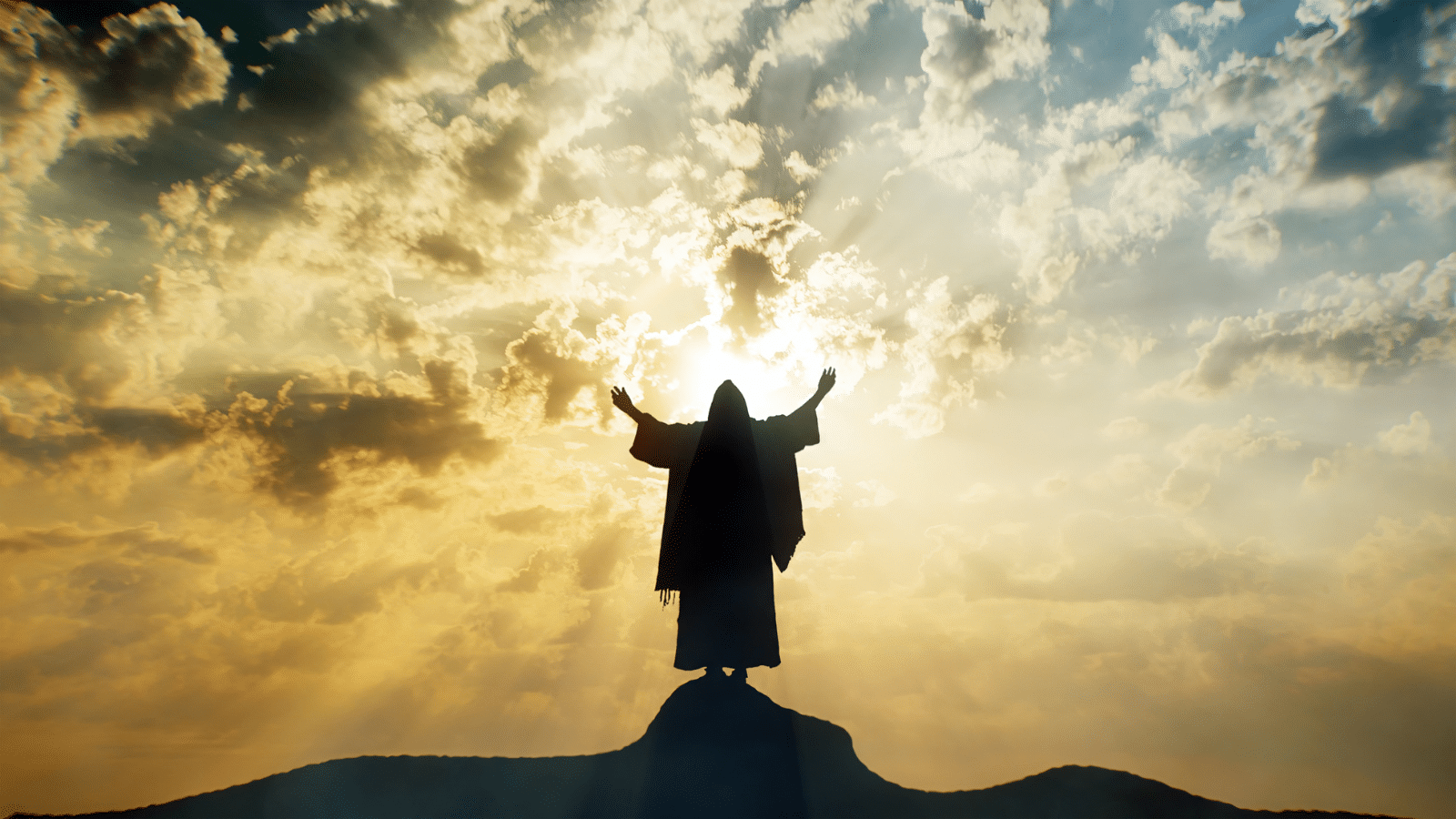 "Do not conform to the pattern of this world, but be transformed by the renewing of your mind. Then you will be able to test and approve what God's will is—his good, pleasing and perfect will."
These words encourage us to seek spiritual transformation and align our lives with God's will.
8. Matthew 6:33 (NIV)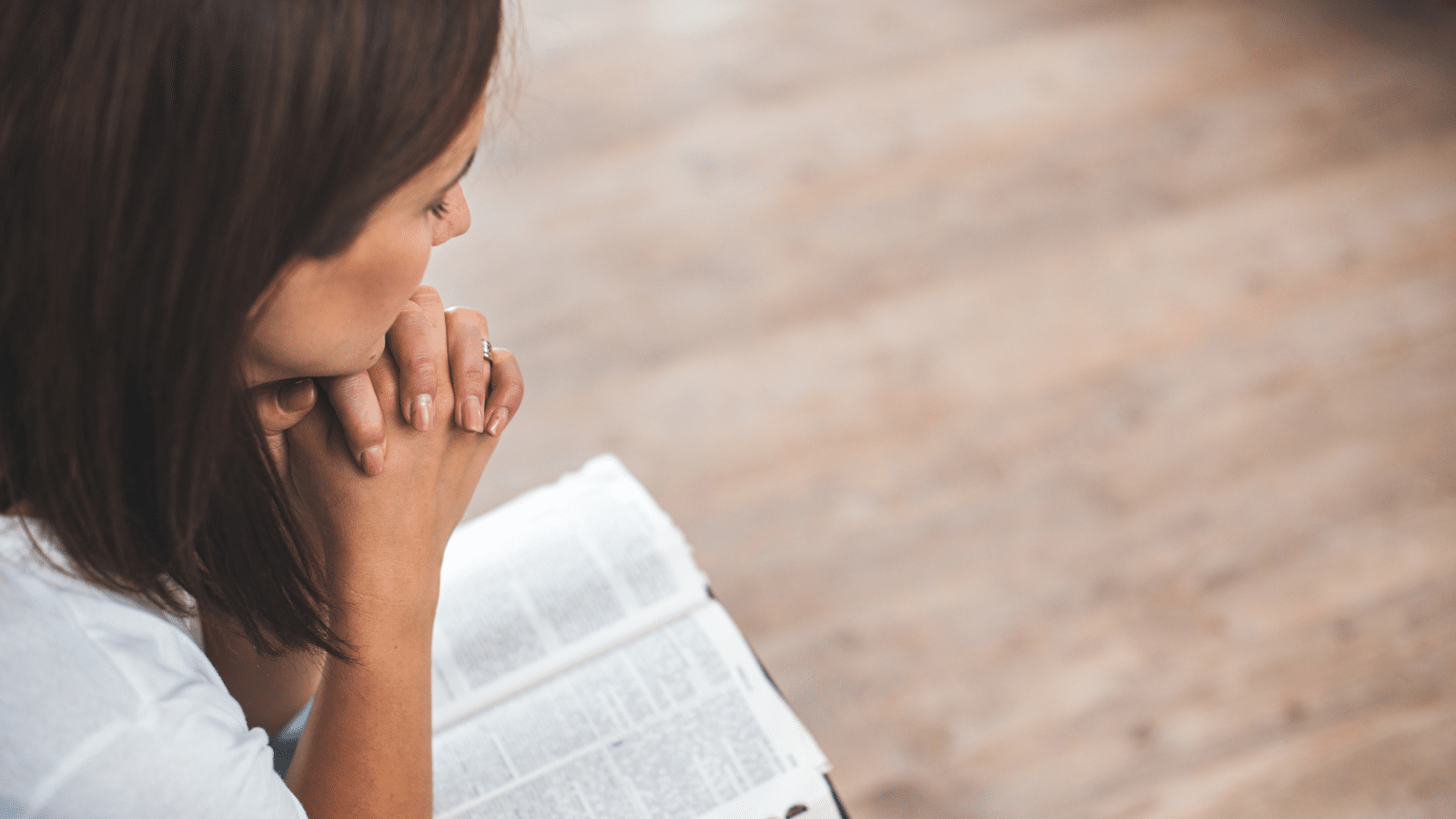 "But seek first his kingdom and his righteousness, and all these things will be given to you as well."
This verse emphasizes the importance of prioritizing God's kingdom and righteousness in our lives.
9. Psalm 119:105 (NIV)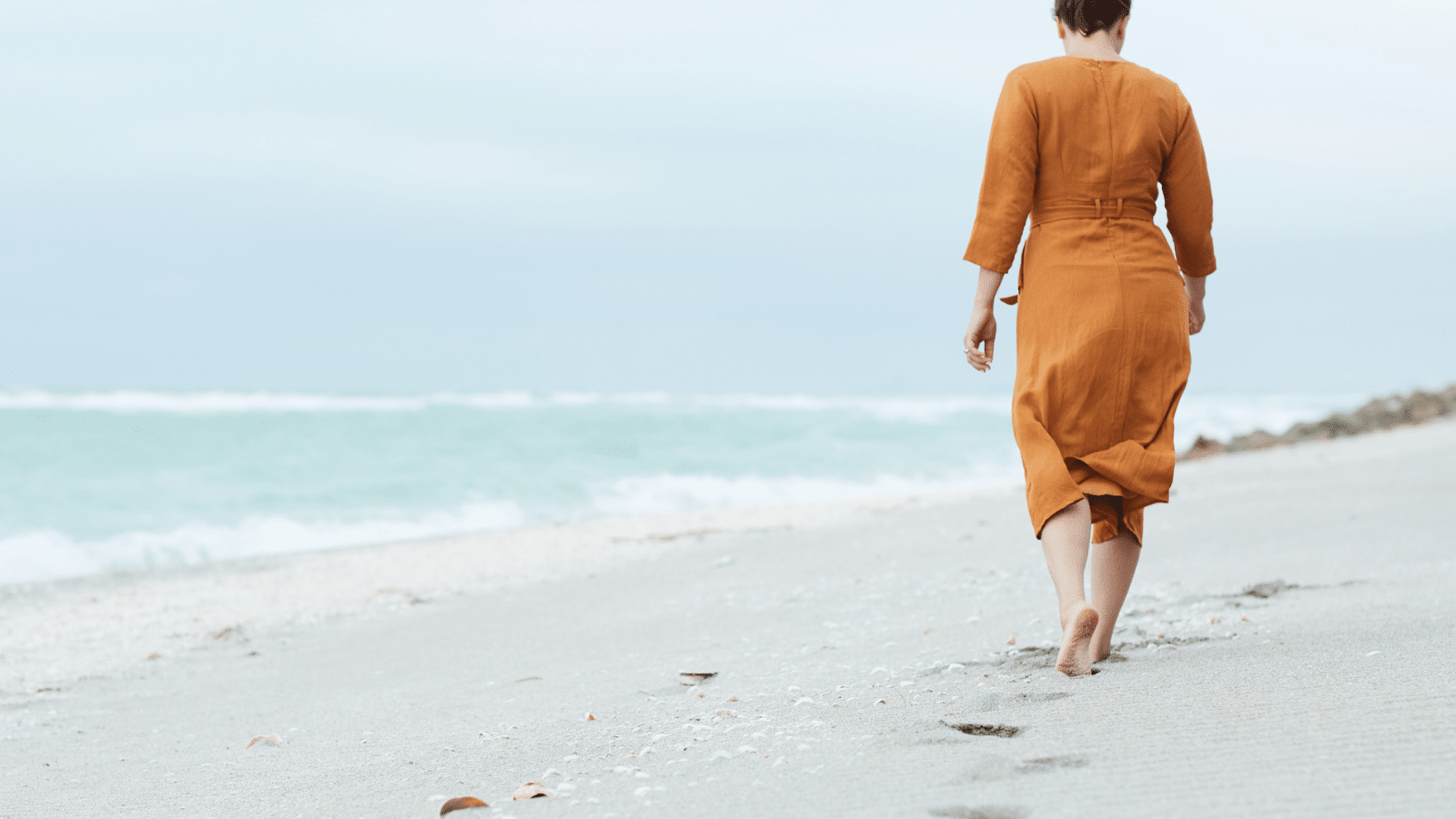 "Your word is a lamp for my feet, a light on my path."
This verse shows how important God's Word is to guide and light up our path as we follow our journey in faith.
10. 1 John 4:7 (NIV)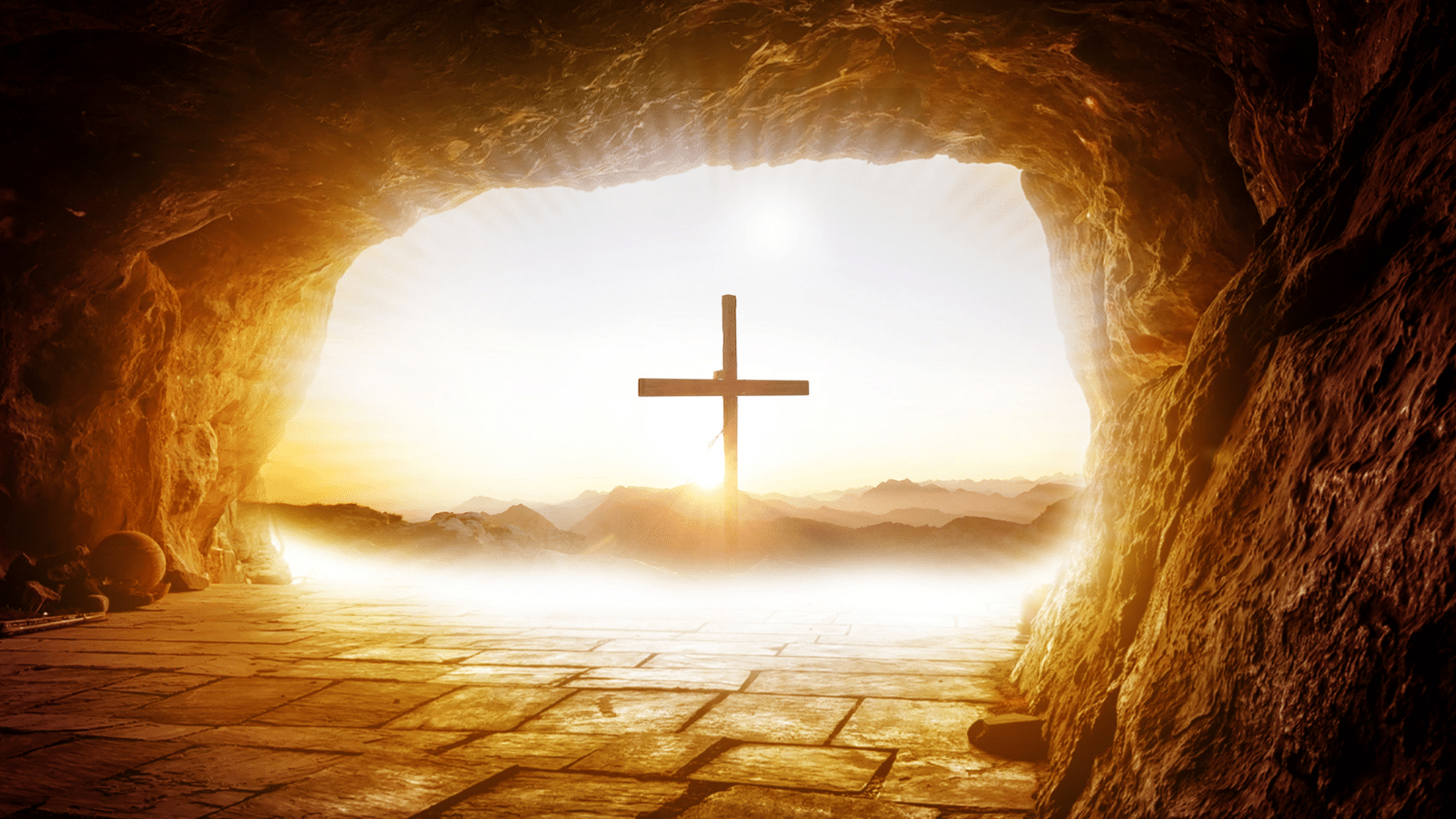 "Dear friends, let us love one another, for love comes from God. Everyone who loves has been born of God and knows God."
This verse highlights the central theme of love in Christianity and encourages believers to express love as evidence of their relationship with God.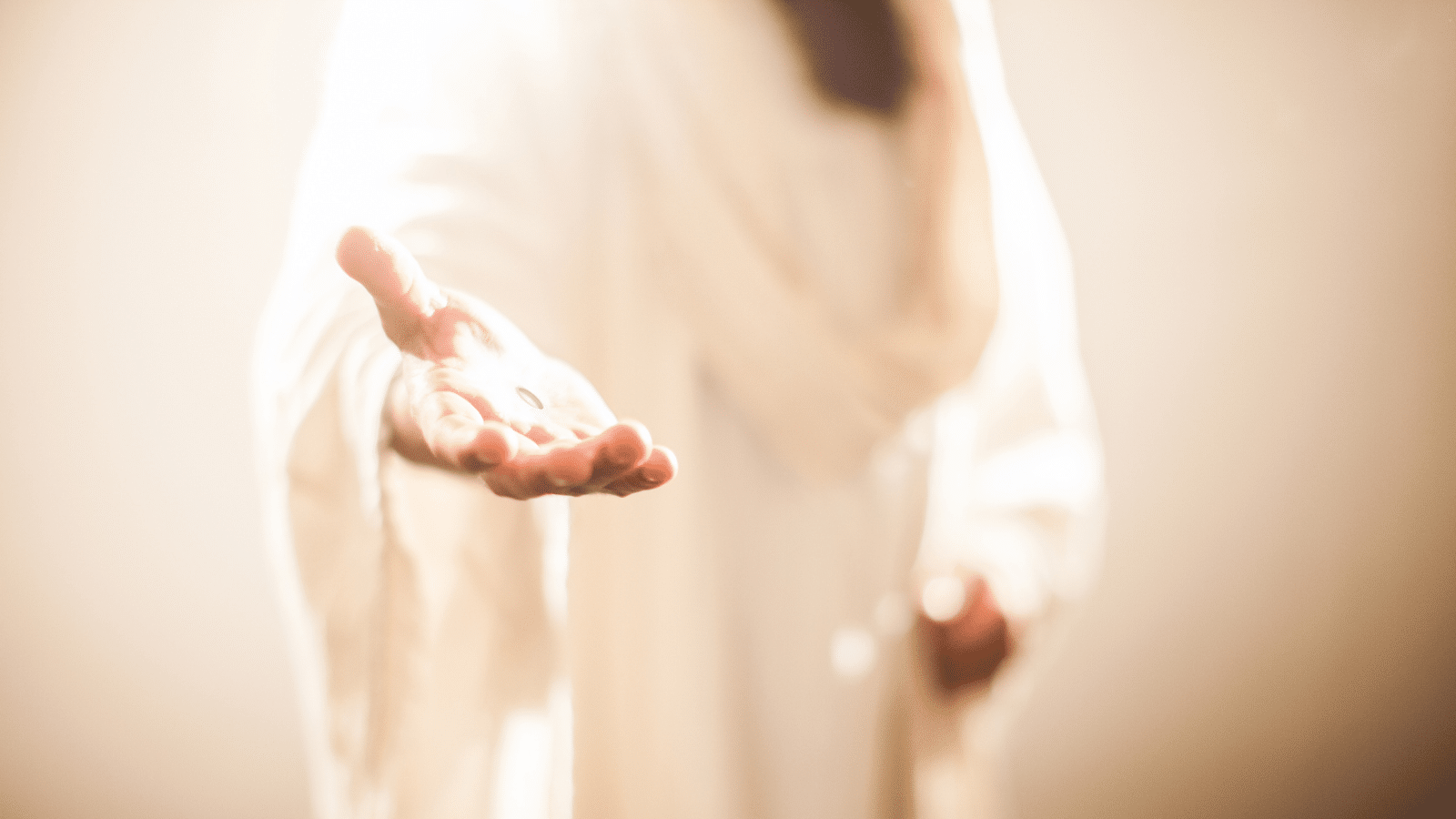 11. Jeremiah 29:11
"For I know the plans I have for you," declares the Lord, "plans to prosper you and not to harm you, plans to give you hope and a future."
This verse reminds us that God has good plans for our lives and offers hope and a promising future through our faith in Him.
12. Romans 15:13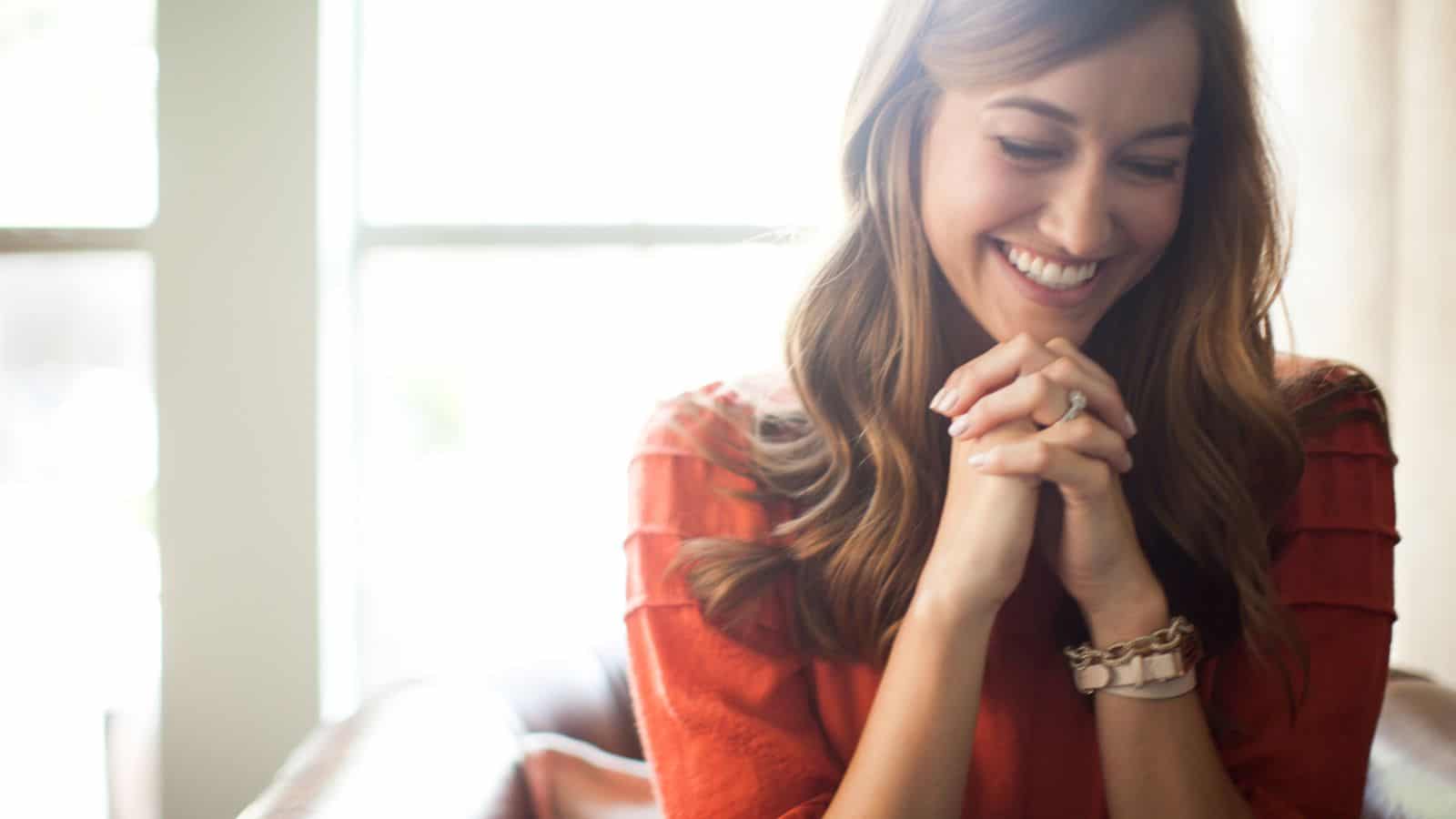 "May the God of hope fill you with all joy and peace as you trust in him, so that you may overflow with hope by the power of the Holy Spirit."
This verse emphasizes the role of God as the source of hope, joy, and peace in our lives as we place our trust in Him. It also mentions the empowering presence of the Holy Spirit in our faith journey.
Need Help Reading The Bible? (Easy Instructions for Beginners!)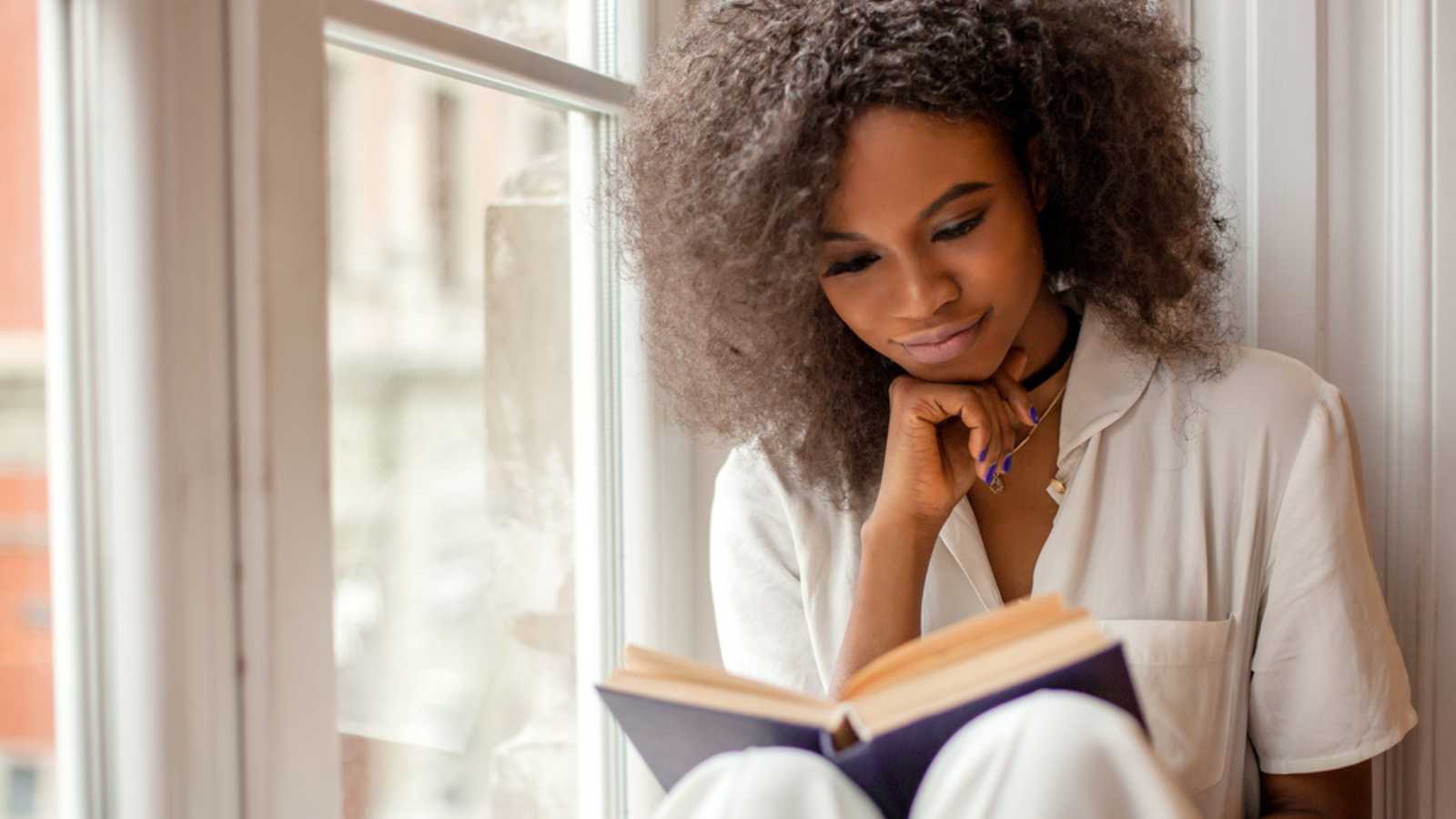 Want to learn how to read the Bible for yourself, but you're not sure where to start or how to understand it?
Reading the Bible is a lot easier (and way more enjoyable) than you might think. You just need a step-by-step guide to help you get started.
How to Read the Bible (Easy Instructions for Beginners!)
How to Study the Bible (for Beginners)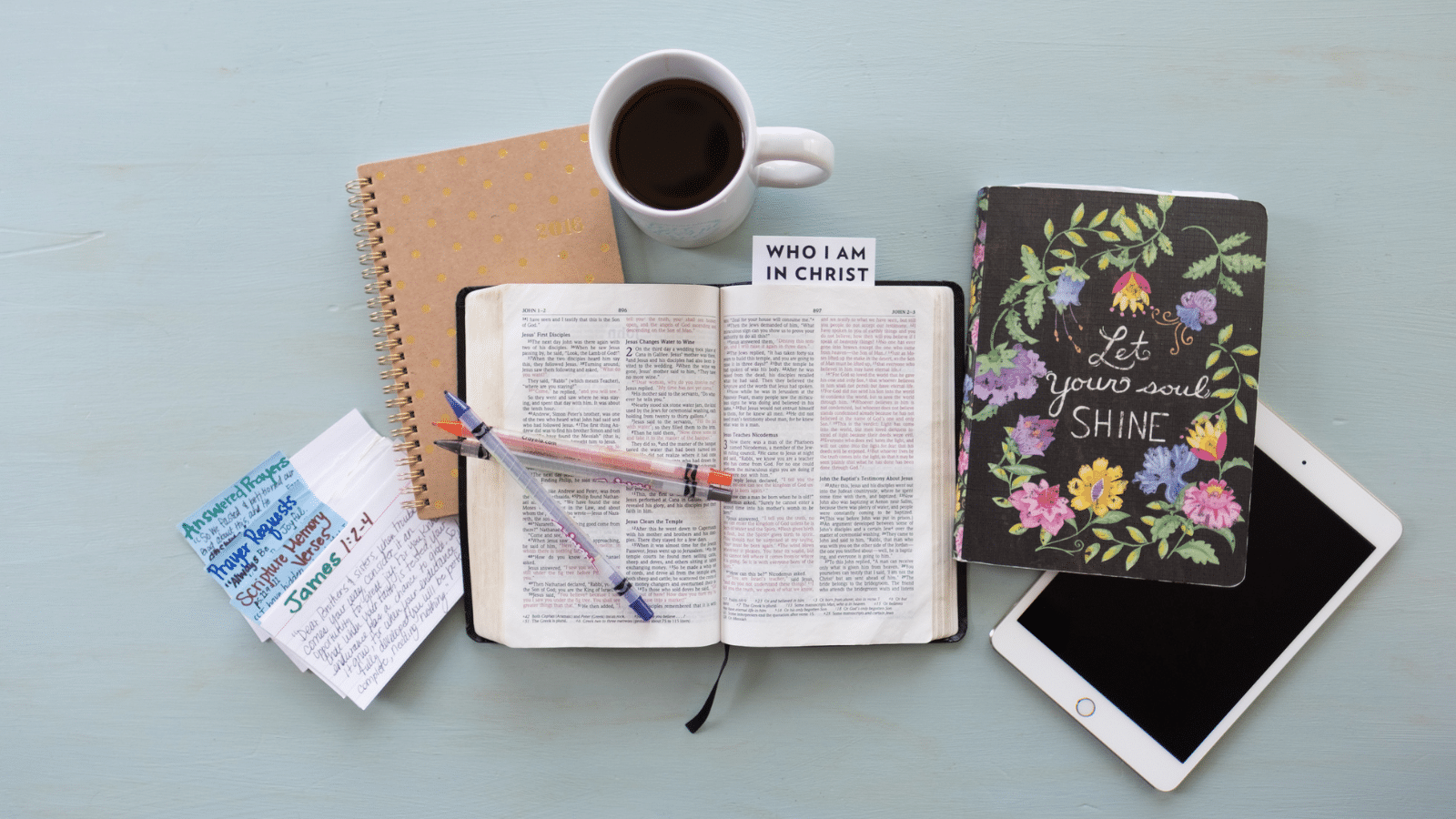 Are you confident you can read, study, and understand the Bible for yourself?
The Bible is a huge book full of so much wisdom, encouragement, and direction, but it's easy to misunderstand what its words mean or how we should apply them to our lives today.
In this comprehensive, step-by-step guide, you'll learn how to study God's Word for yourself, even if you're brand new to Bible study.
How to Study the Bible for Beginners
How to Make Bible Reading a Daily Habit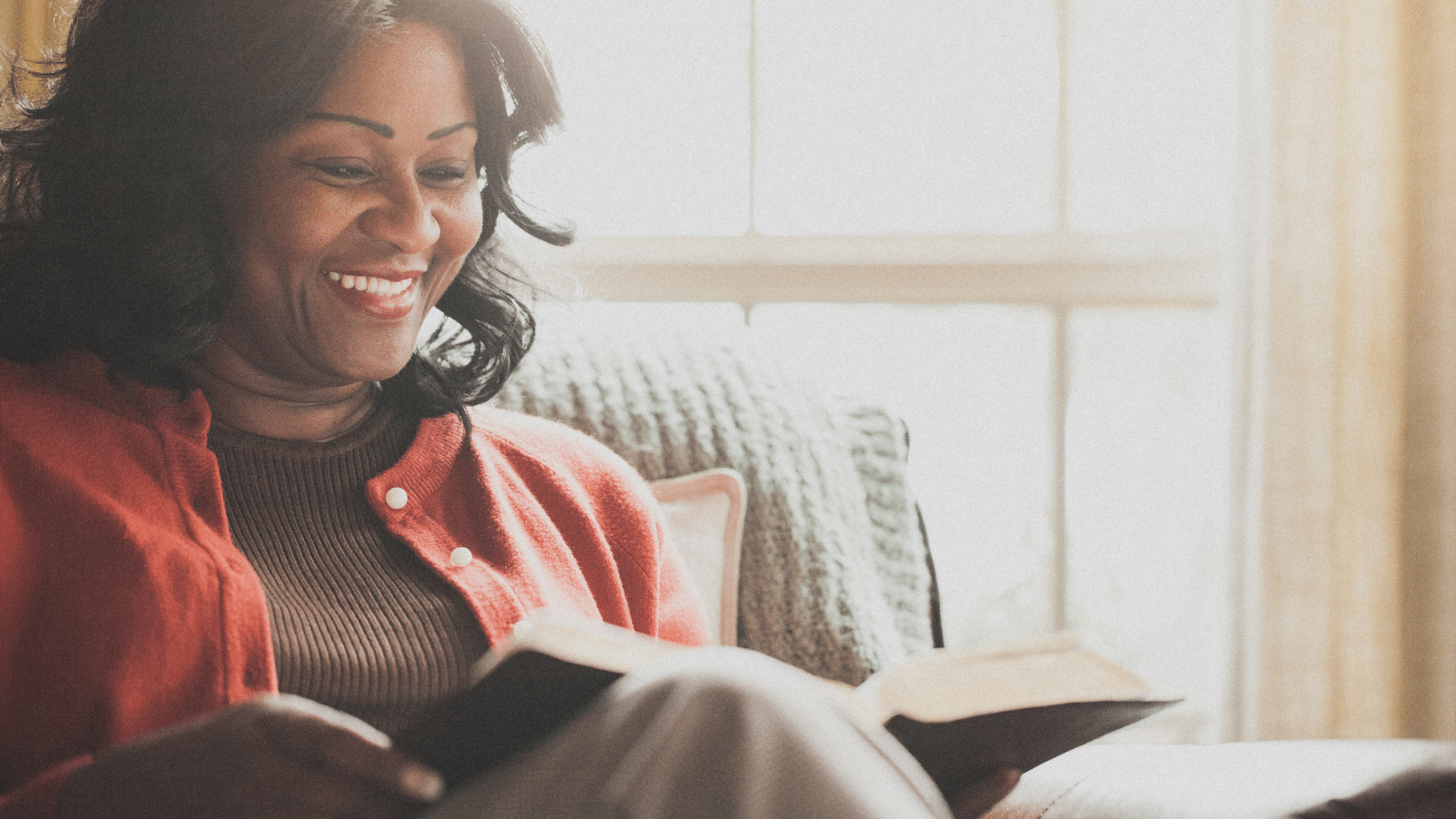 Getting in the habit of reading the Scriptures daily is actually easier than you might think…if you use the tips and a daily Bible reading plan in this post. Learning how to read the Bible can be fun and enjoyable!
Read How to Make Bible Reading a Daily Habit
Do You Truly Enjoy Reading the Bible? You Can!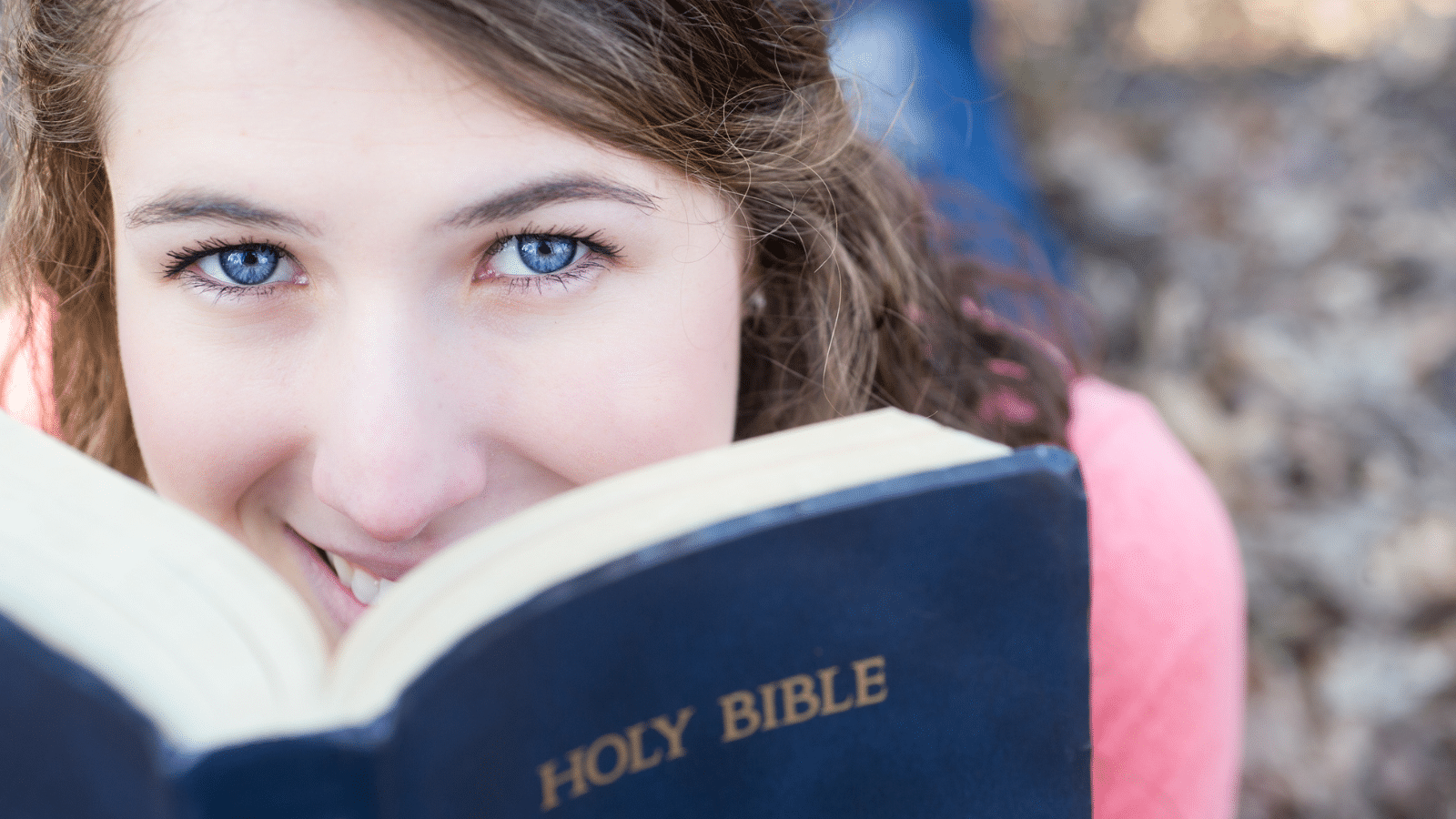 Reading the Bible doesn't have to be dull, dry, or boring; You truly can look forward to and enjoy reading the Bible. Check out these 6 practical and effective tips to help!
Read Do You Truly Enjoy Reading the Bible? You Can! 
Feeling Overwhelmed? Try These Bible Apps for Christian Women — All Free!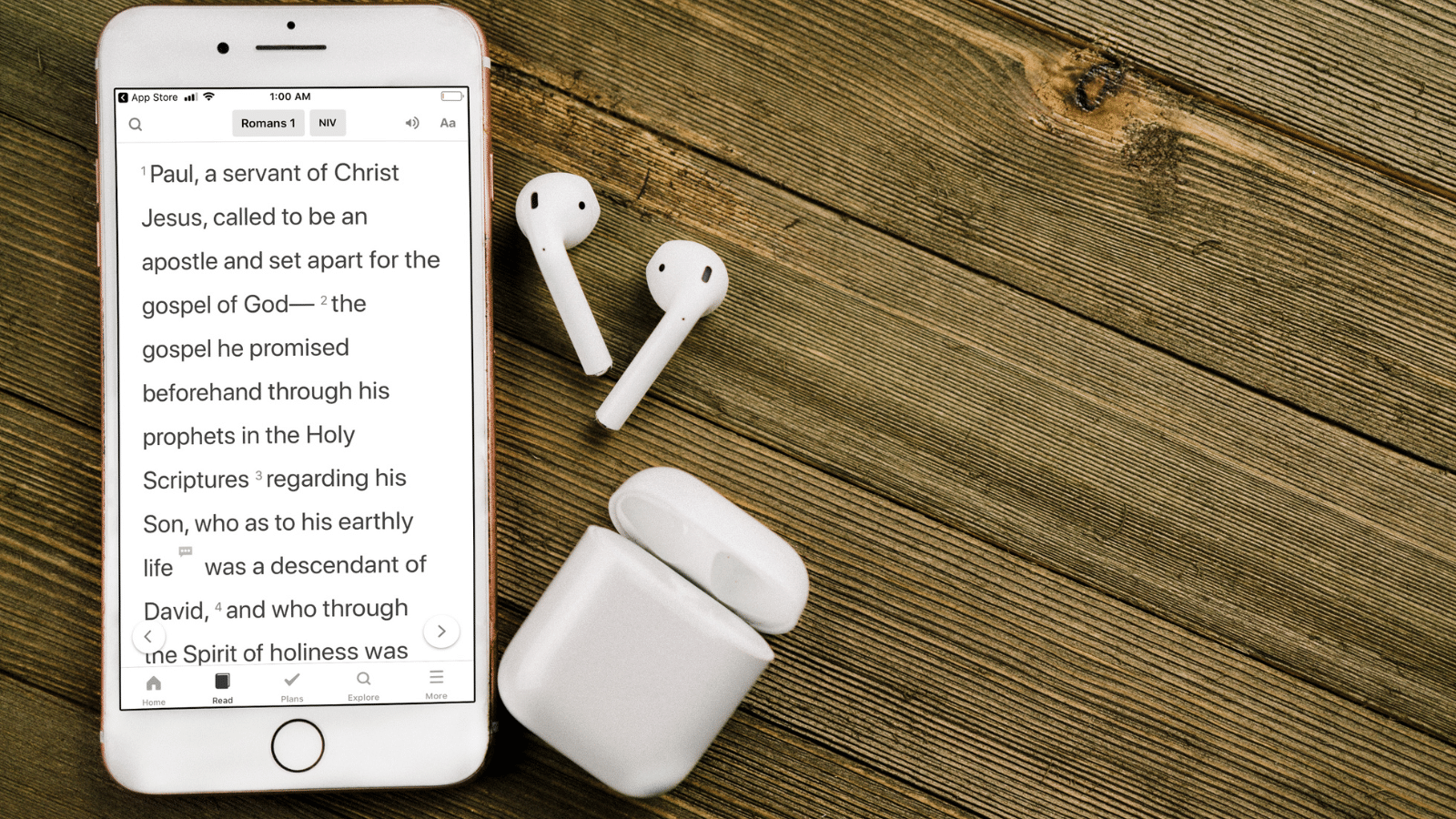 Ever wish you could read the Bible more regularly or study the Bible more in-depth? Well… There's an app for that!
Whether you're looking for an interesting Bible reading plan, an audio version to read the Bible to you, or in-depth Bible studies led by trained pastors, these ten popular Bible study apps allow you to take Scripture with you wherever you go. Plus, they're free!
Best Bible Study Apps for Christians