10 Celebrities You Didn't Realize Were Named After Biblical Figures


Throughout history, names have held special significance, often reflecting cultural, religious, or familial traditions. Some celebrities carry names that are deeply rooted in biblical history, providing a connection to age-old stories and values.
Let's take a look at some well-known people whose names are inspired by figures from the Bible. This will help us understand the important stories and meanings behind these names.
1. Noah Wyle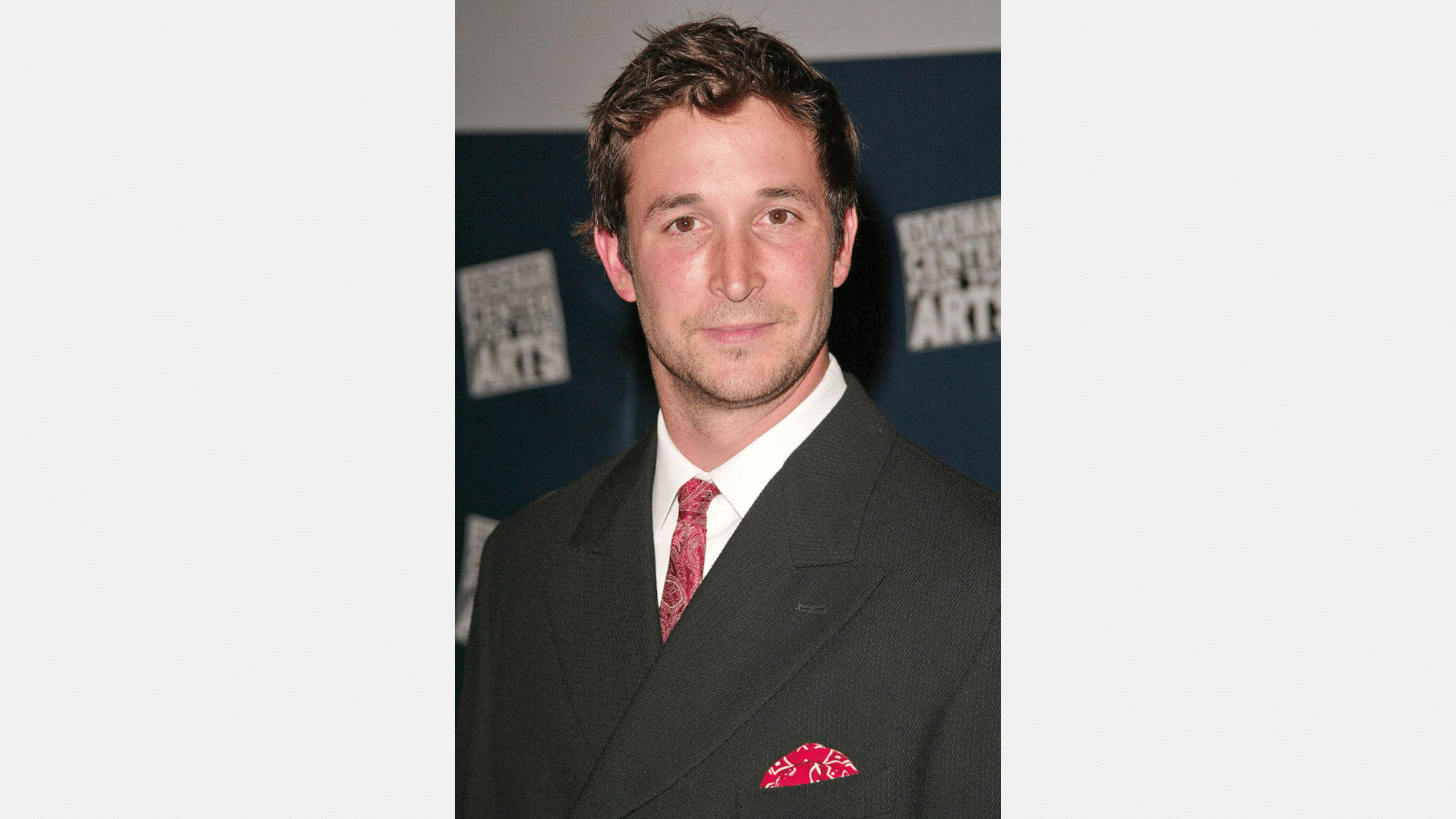 Noah Wyle, best known for his role in the popular medical drama "ER," shares his name with the biblical character Noah. In the Bible, Noah built an ark to save humanity and animals from a great flood, making the name a symbol of hope and resilience.
2. Mary Elizabeth Winstead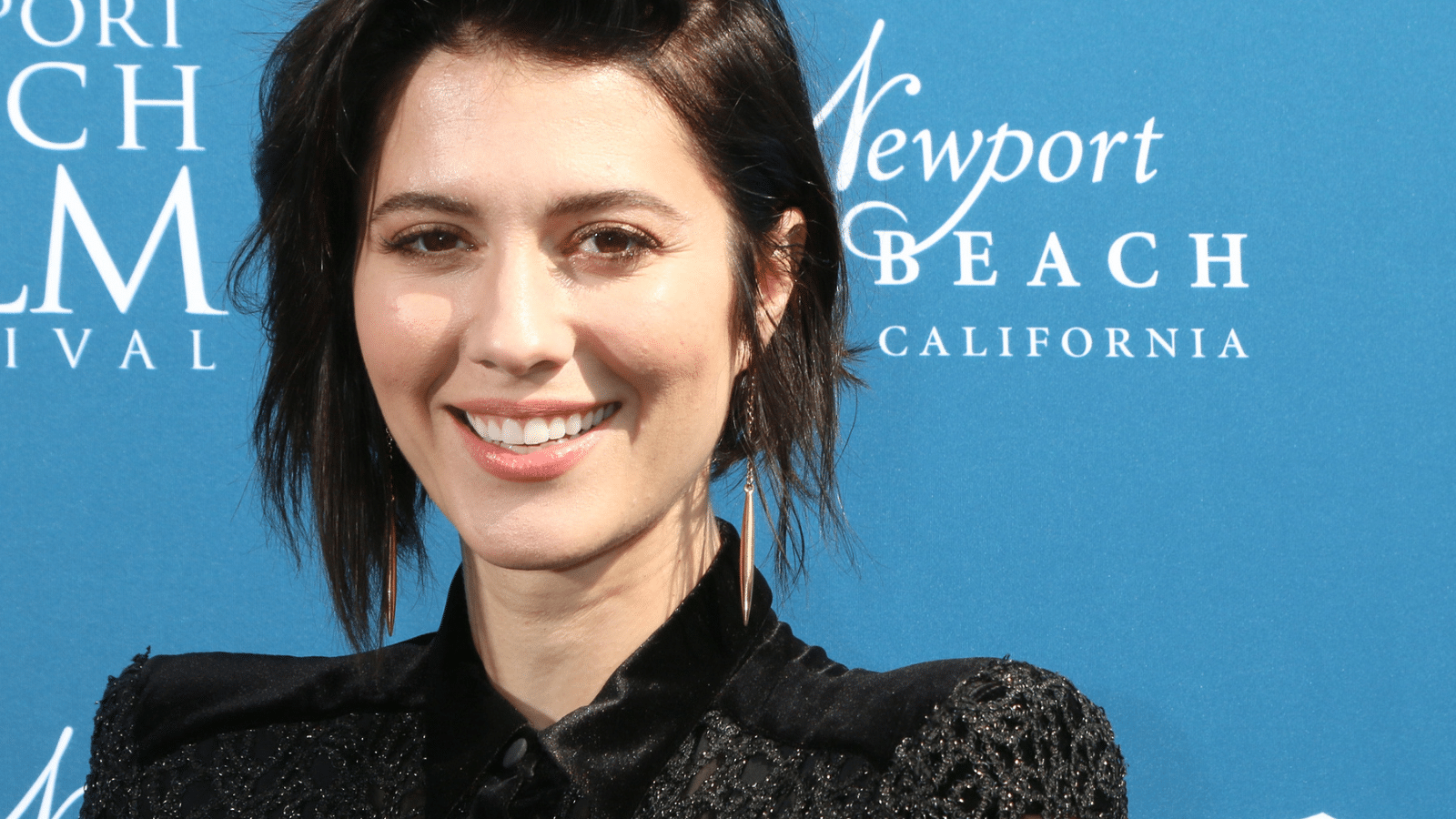 Mary considered one of the most famous biblical names, was also given to an actress on the big and small screens – Mary Elizabeth Winstead. Her name links her to the biblical Mary, the mother of Jesus, known for her unwavering faith and devotion to Christ.
3. Samuel L. Jackson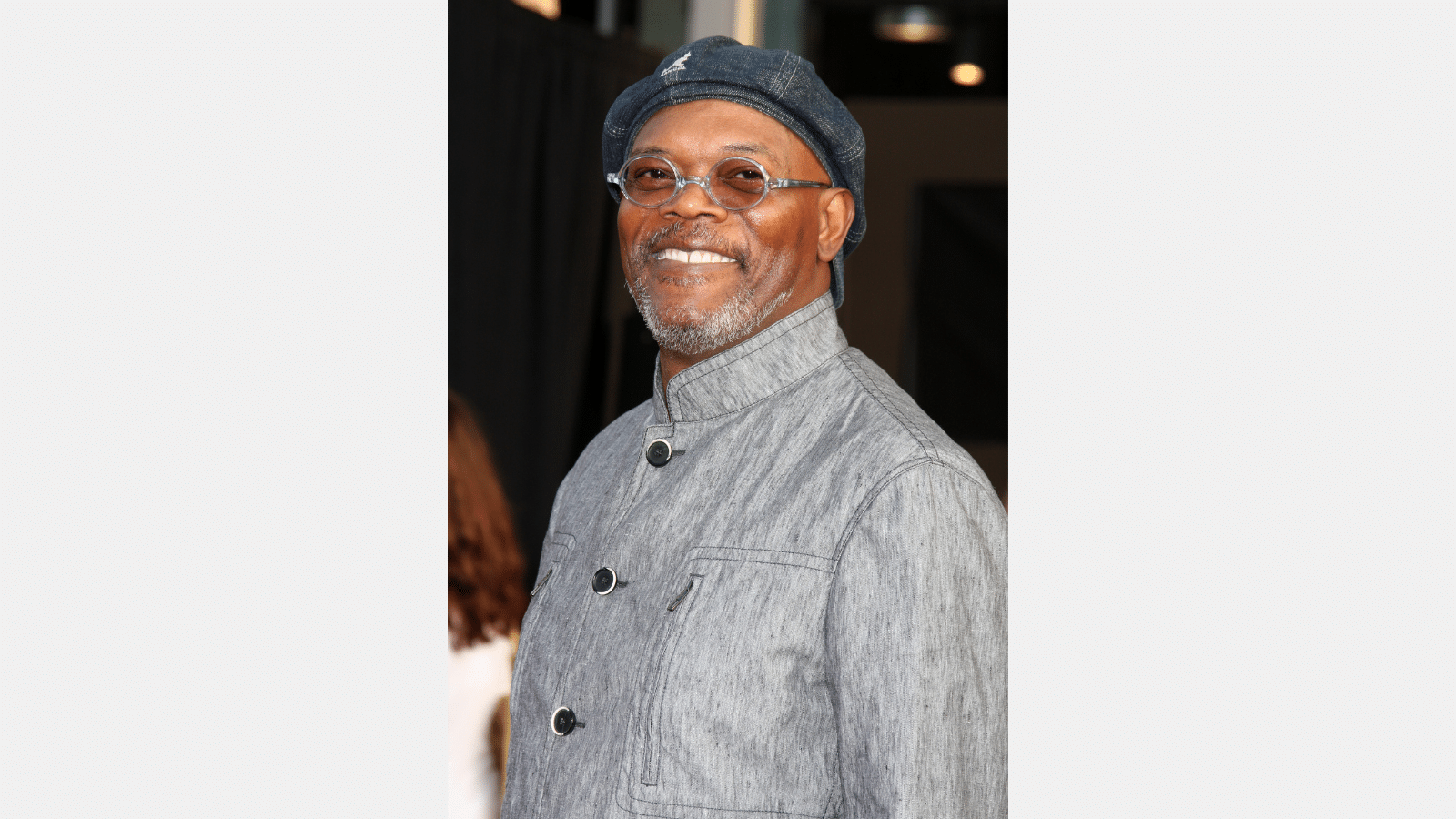 The versatile actor Samuel L. Jackson has a biblical first name, Samuel. In the Bible, Samuel was a prophet and judge known for his wisdom and leadership. Samuel's name signifies a strong and moral character, much like the roles Jackson often portrays on screen.
4. Sarah Jessica Parker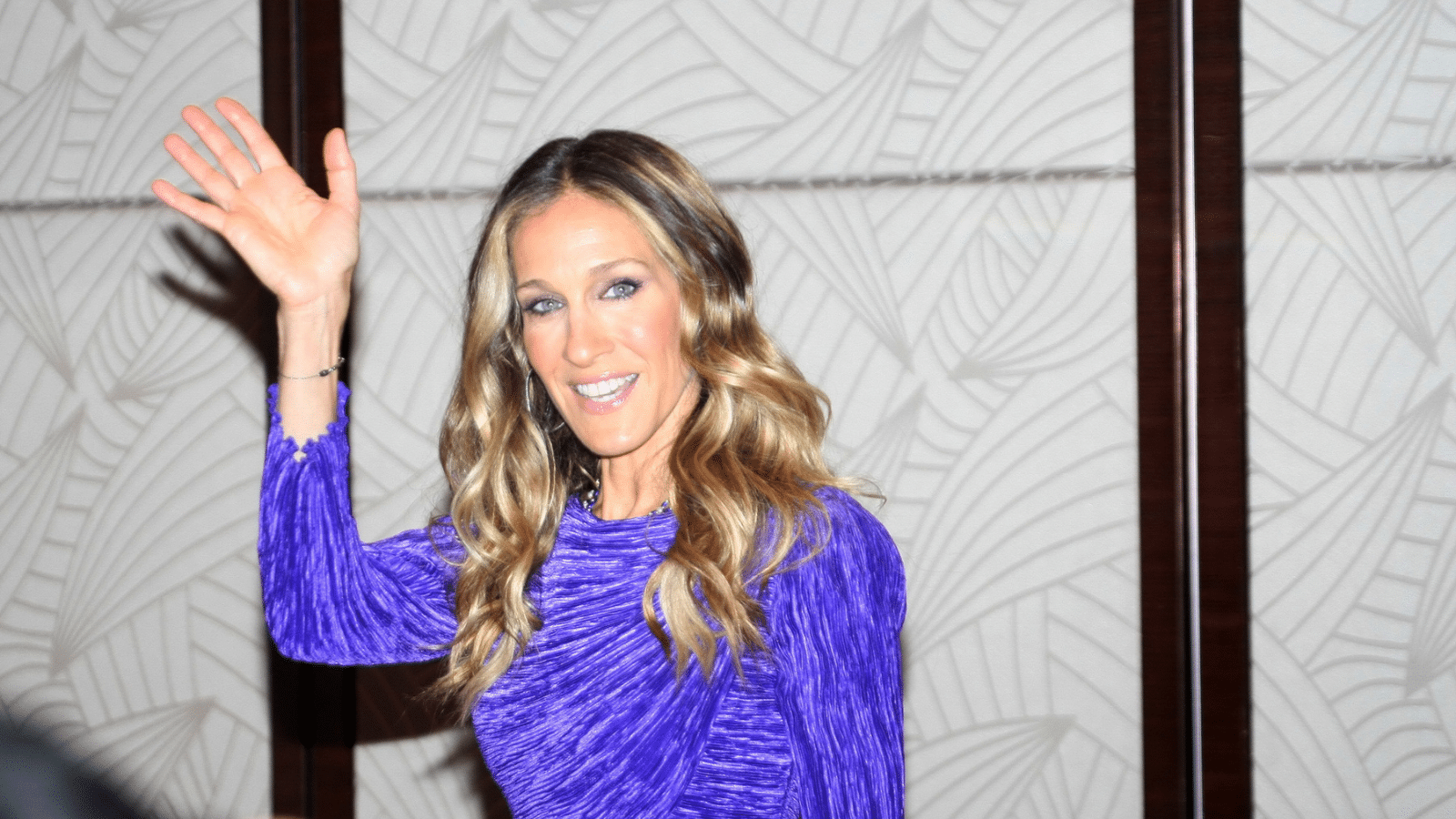 Sarah Jessica Parker, famous for her role as Carrie Bradshaw in "Sex and the City," carries the timeless name Sarah. In the Bible, Sarah was the wife of Abraham and was known for her beauty and faith. The name Sarah represents elegance and grace.
5. John Michael Montgomery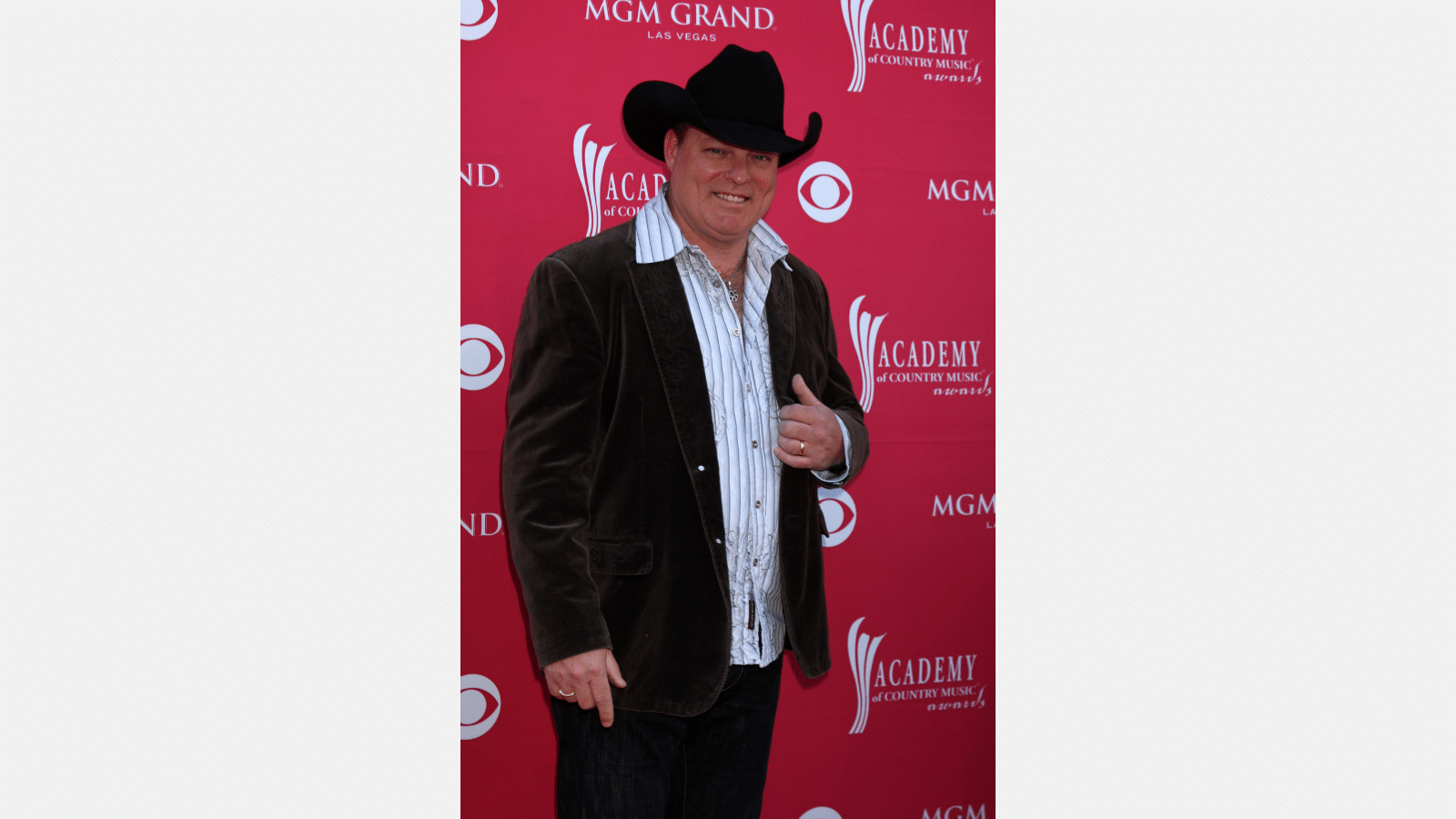 Country music fans may recognize the name John Michael Montgomery. The singer-songwriter's first name, John, is a common biblical name that signifies strength and kindness. The Apostle John, the author of five New Testament books, was a prominent figure in the Bible.
6. Adam Levine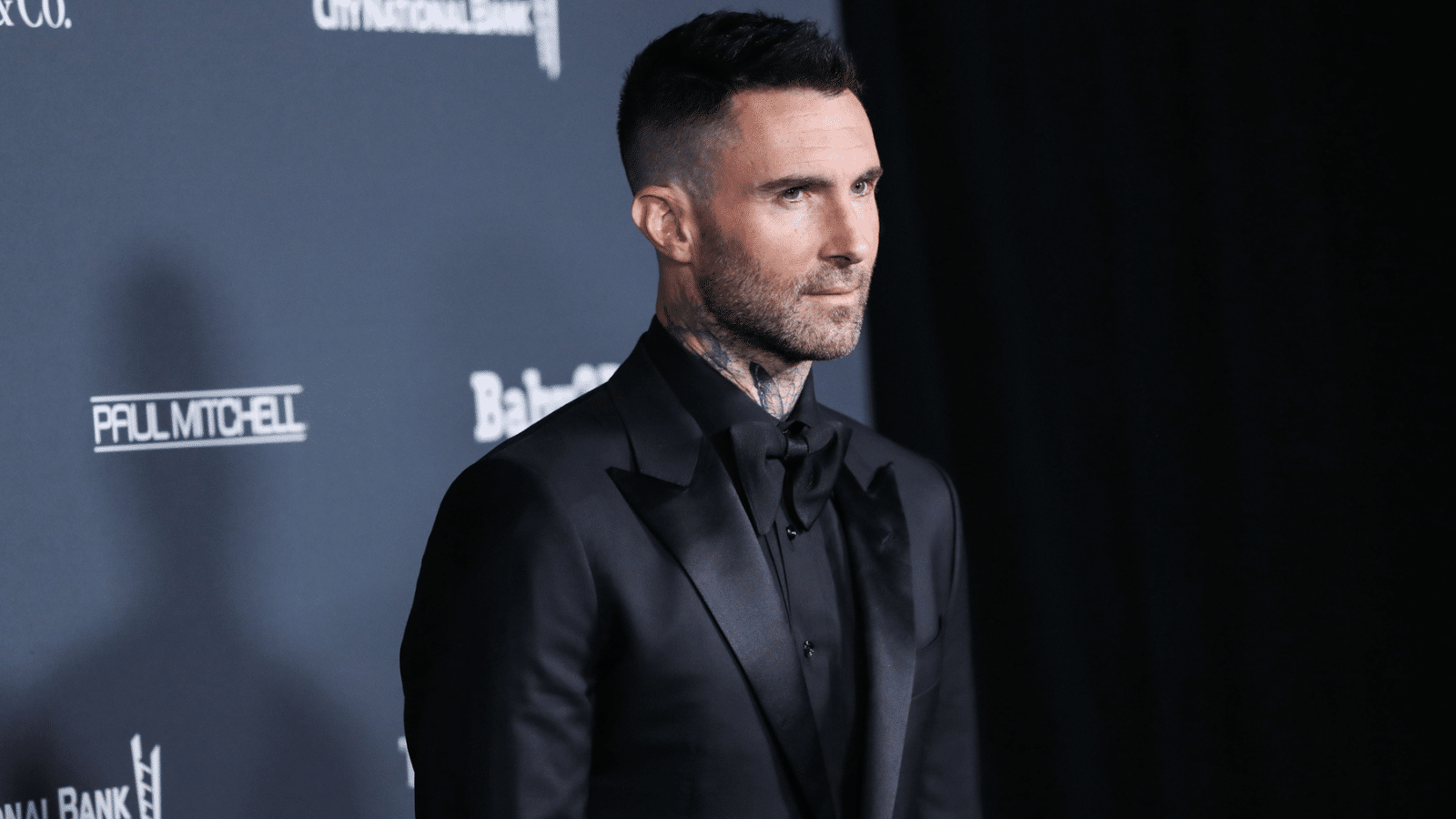 Adam Levine, known for being the lead vocalist of Maroon 5 and a coach on "The Voice," shares his name with the biblical figure Adam, the first man created by God. The name Adam is synonymous with the beginning and represents the essence of humanity.
7. Naomi Watts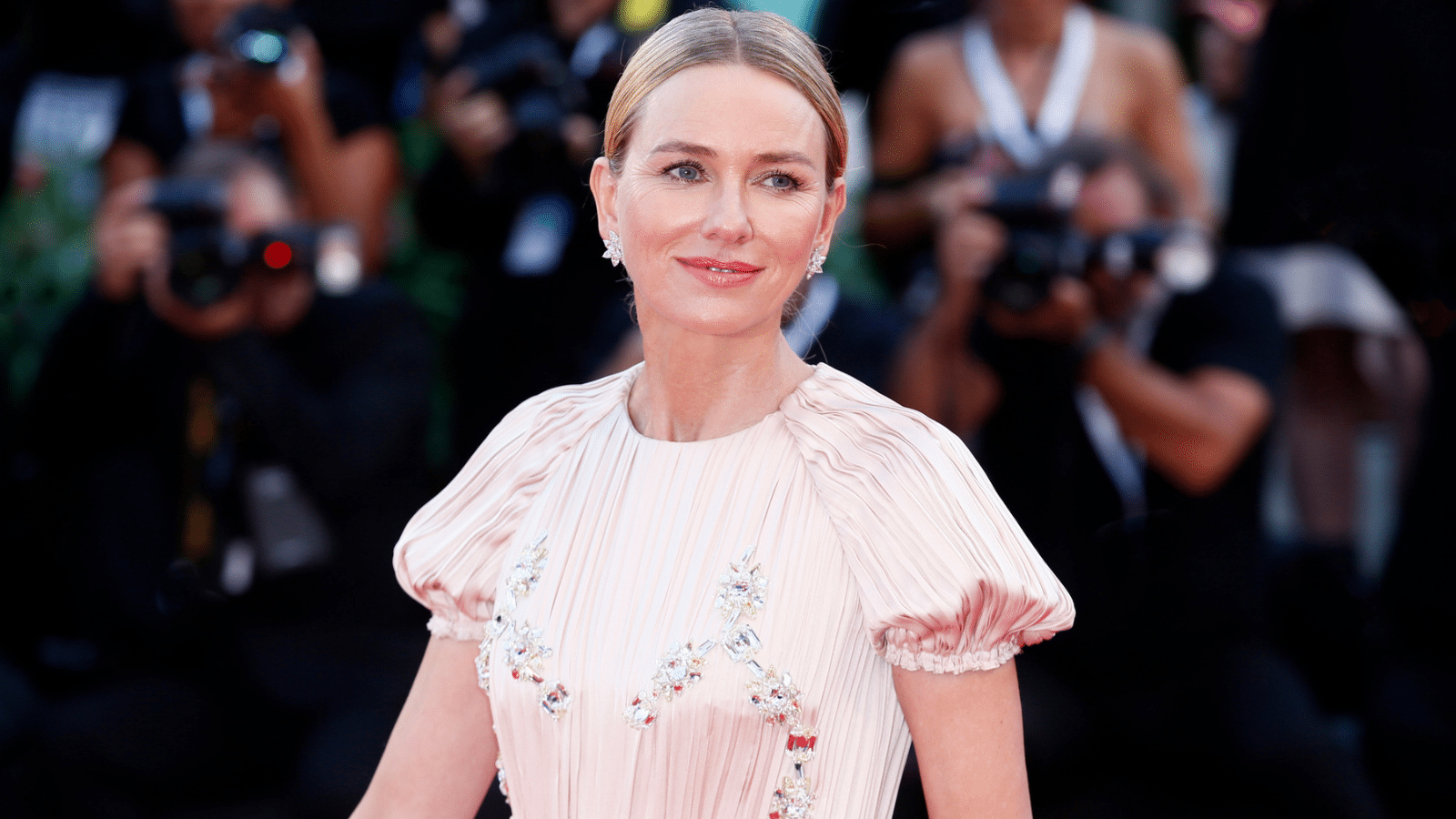 The talented actress Naomi Watts has a name with Hebrew origins, linked to the biblical figure Naomi. In the Book of Ruth, Naomi is known for her faith and hope. The name Naomi embodies these virtues and symbolizes maternal love.
8. Daniel Craig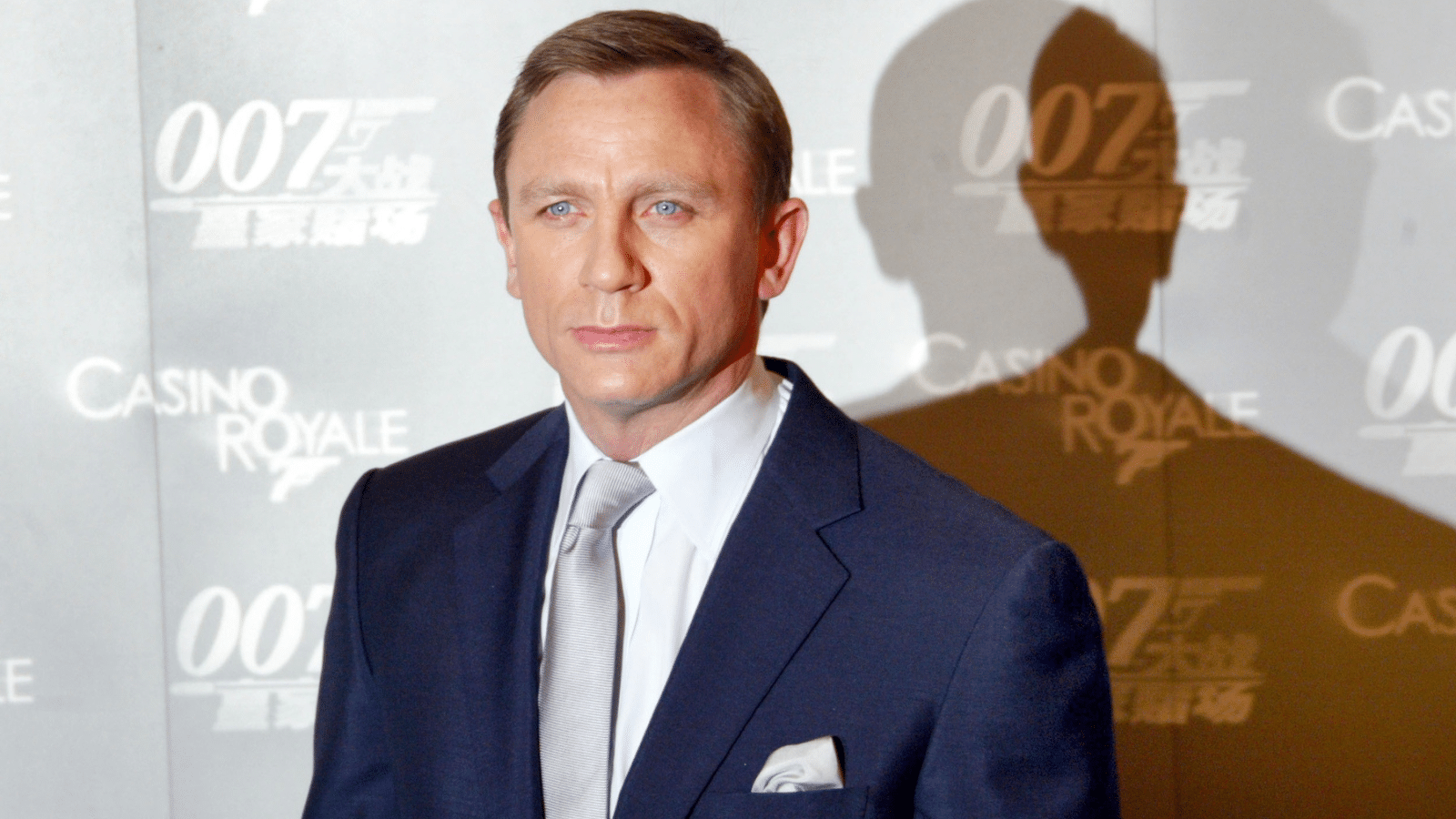 Renowned for his portrayal of James Bond, Daniel Craig's first name, Daniel, has a biblical connection. In the Bible, Daniel was a wise and righteous figure known for his interpretation of dreams. The name Daniel signifies intelligence and wisdom.
9. Rachel Weisz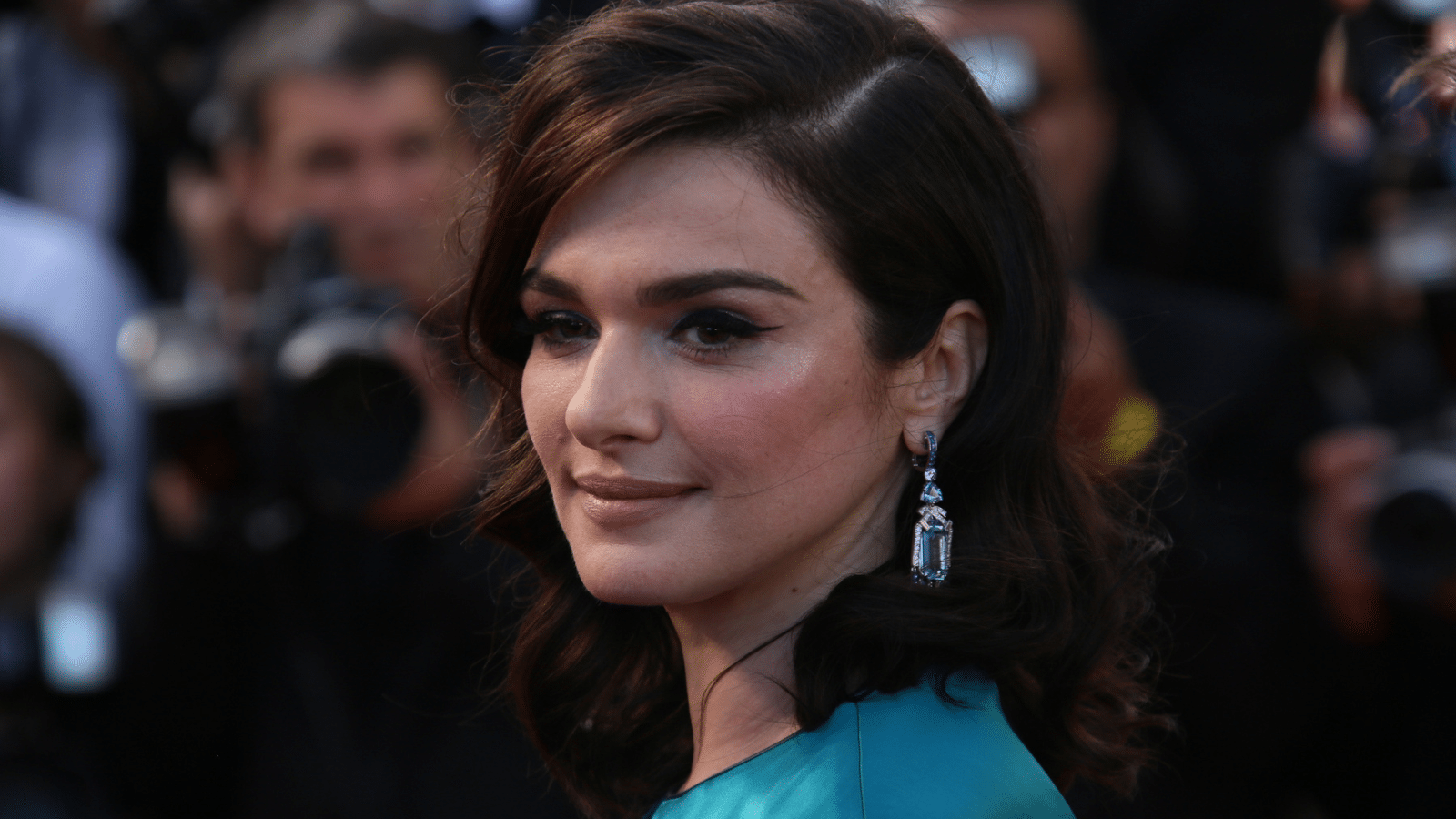 Rachel Weisz, an Academy Award-winning actress, carries the name Rachel, which has a significant biblical background. In the Bible, Rachel was known for her beauty and role as Jacob's beloved wife. The name Rachel represents grace and charm.
10. Joshua Jackson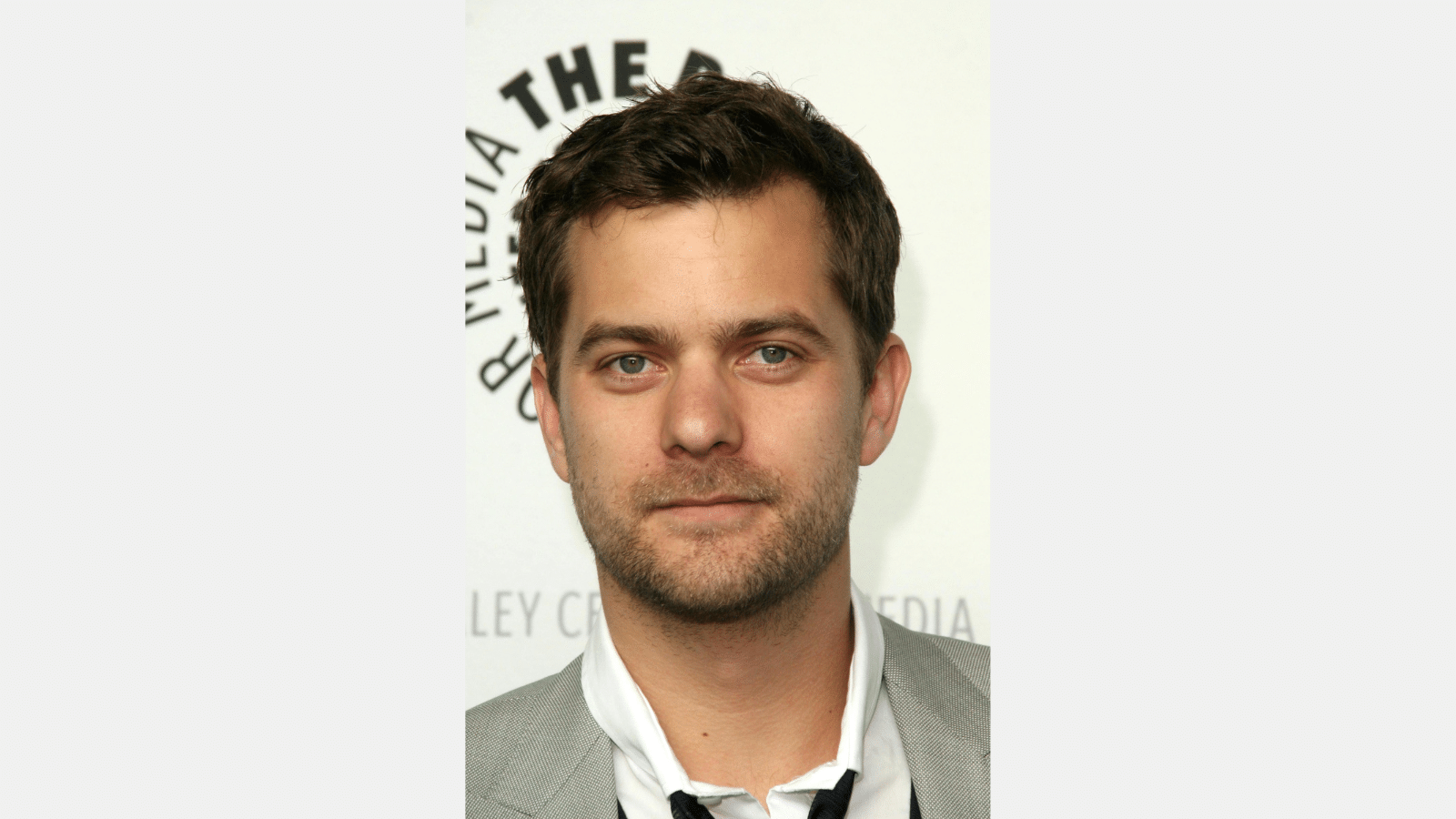 Actor Joshua Jackson, famous for his roles in "Dawson's Creek" and "The Affair," shares his first name with the biblical character Joshua. In the Old Testament, Joshua succeeded Moses as a leader and led the Israelites into the Promised Land. The name Joshua symbolizes strength and determination.
Famous Celebrities Who Embrace Christianity Despite Public Scrutiny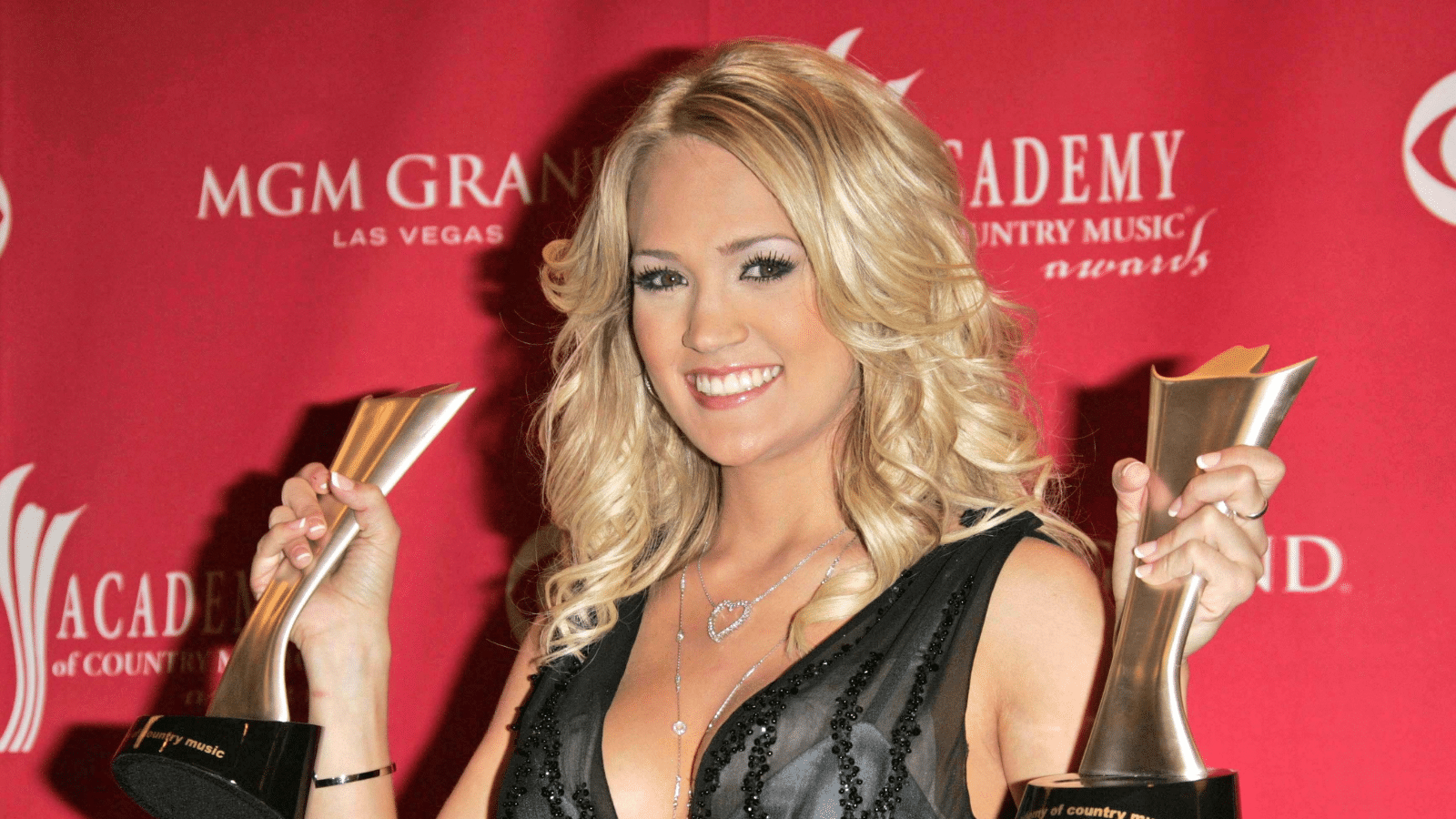 The morals and values of celebrities in Hollywood often stand in stark contrast to the Christian faith. Where the Bible says not to be arrogant or put your hope in wealth (1 Tim 6:17), many in Hollywood flaunt their expensive mansions, cars, and wardrobes.
Or when the Bible says "Do nothing out of selfish ambition or vain conceit. Rather, in humility, value others above yourself (Philippians 2:3)," it's obvious to see how the cut-throat world of Hollywood makes this verse difficult to live out.

Thankfully, there are several celebrities who are successful actors AND followers of Christ. In fact, these men and women use their fame as a way to honor God and give back to others – exactly what the Christian faith is all about.
Famous Celebrities Who Embrace Christianity Despite Public Scrutiny
Famous People You Didn't Know Were Catholic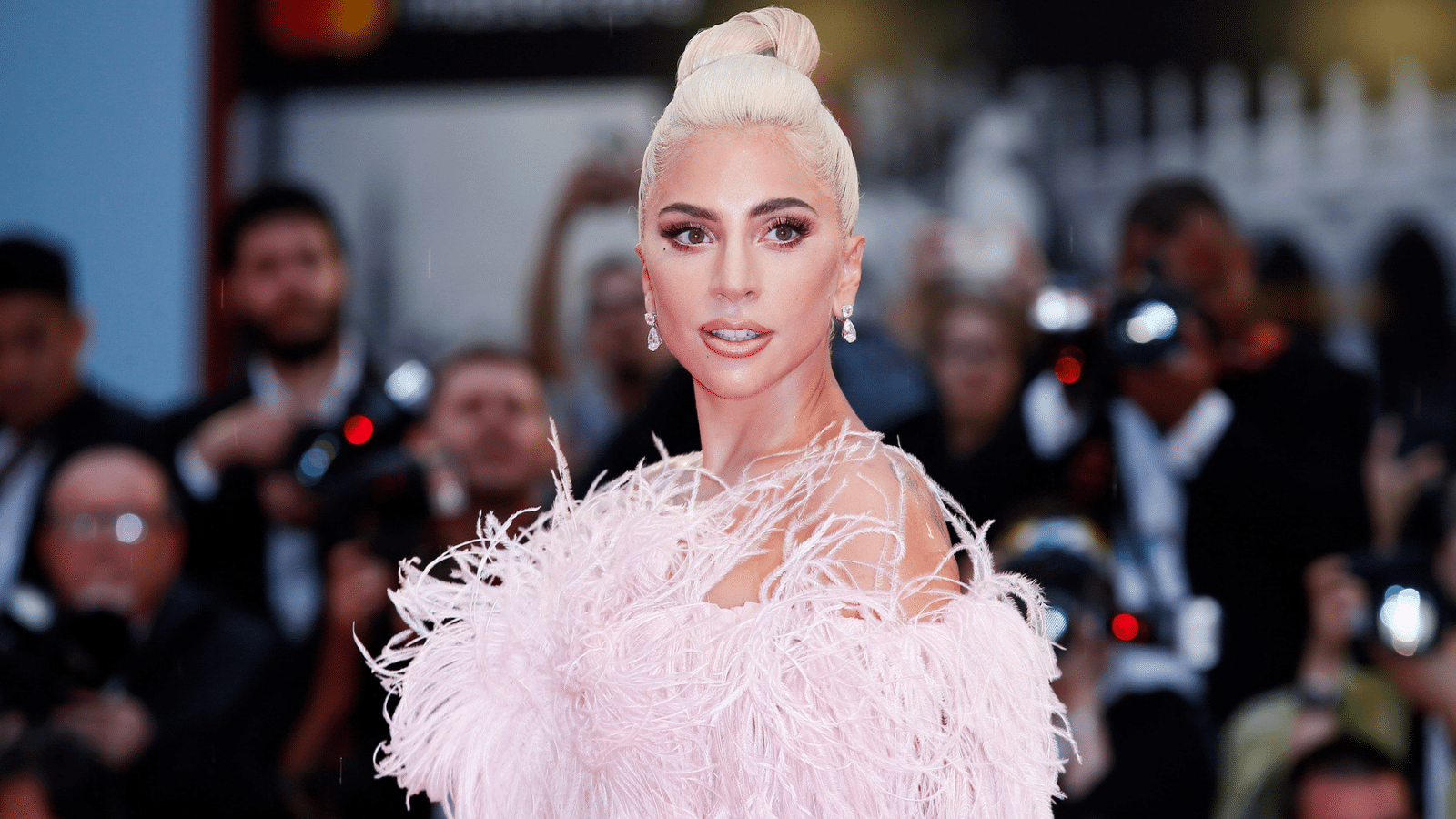 Celebrities and other famous people often keep their personal beliefs and religious affiliations private, but sometimes, their faith is an essential part of their lives. While some famous people openly embrace their Catholic faith, others may surprise you with their devoutness.
Famous People You Didn't Know Were Catholic
Faith-Filled Quotes and the Famous Christians Behind Them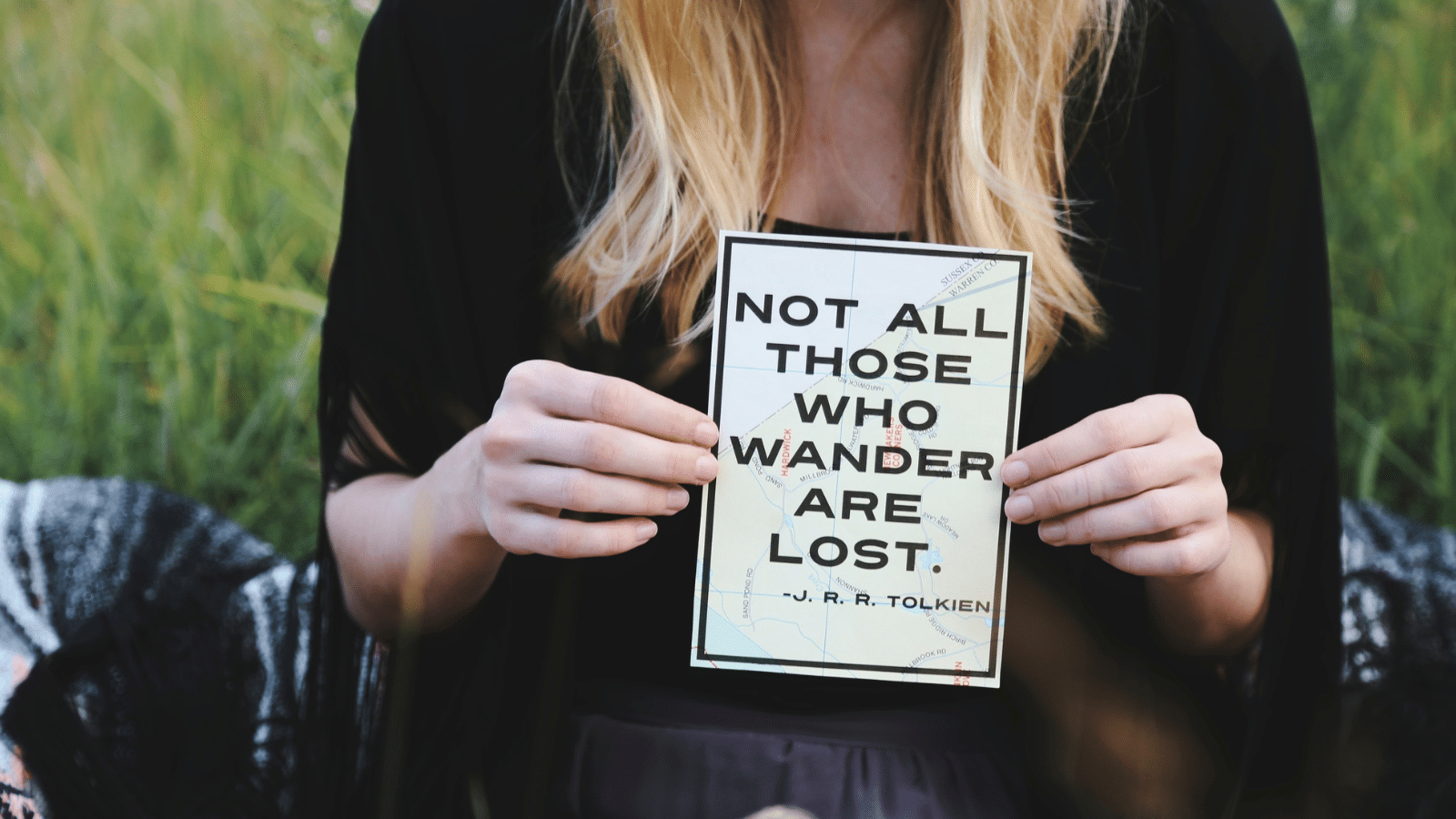 Now and throughout history, powerful and insightful believers have shared wisdom and encouragement. From Authors like C.S. Lewis to Max Lucado and inspiring speakers like Saint Augustine and John F. MacArthur, their words have blessed generations. These famous Christian quotes are the perfect food for thought no matter the season you are in.
Faith-Filled Quotes and the Famous Christians Behind Them
Influential Historical Figures Every Christian Should Know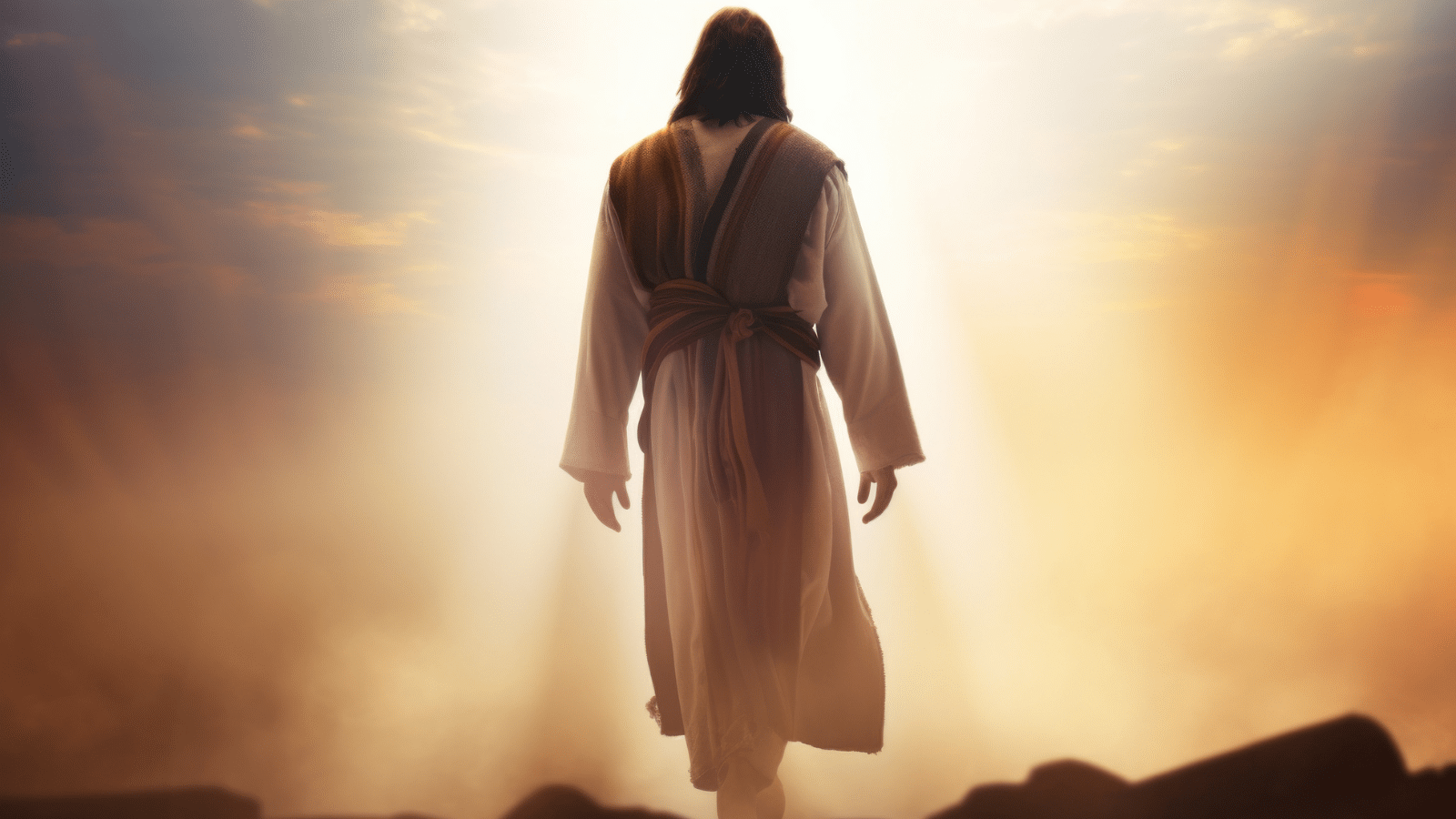 Do you love history? There's just something so inspiring and motivating about hearing and reading the stories of the courageous men and women who have lived incredible lives long ago. These stories inspire us to live our lives to the fullest today. After all, if these once-ordinary people can do great things!
Influential Historical Figures Every Christian Should Know
Remarkable Catholic Saints Who Changed the Course of History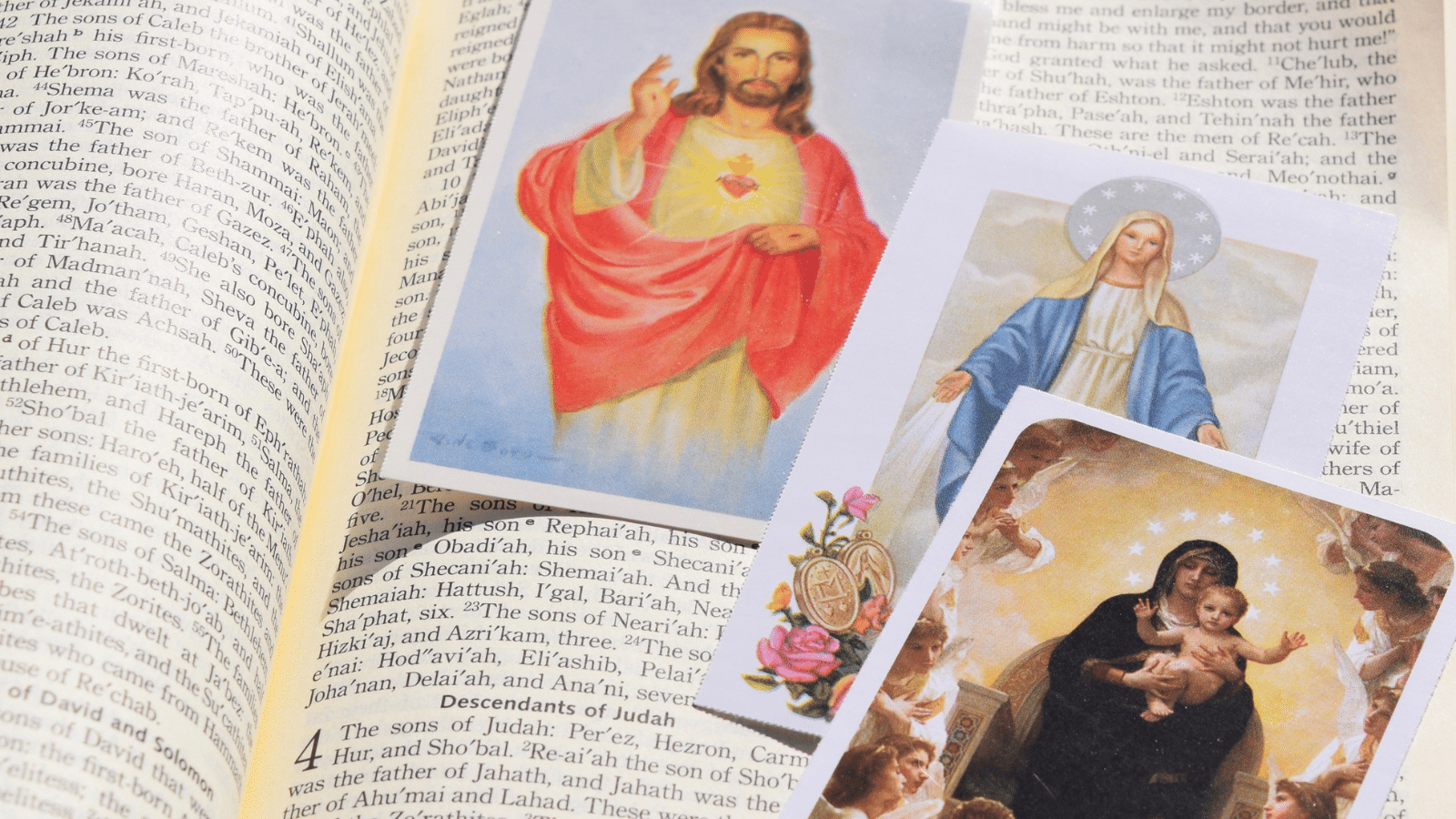 Whether or not you agree with Catholic teaching, it's hard to deny: Catholic saints have played a pivotal role in shaping the course of history, leaving a lasting impact on both the Church and the world at large.
These remarkable individuals, through their unwavering faith, selfless acts of charity, and profound teachings, have left an indelible mark on society. Here are 10 remarkable Catholic saints who changed the course of history.
Remarkable Catholic Saints Who Changed the Course of History